Occasionally Osel Hita shares his thoughts and experiences on his Facebook page. In this update, he discusses the evolution of our specials and updates us on the condition of his mother, Maria.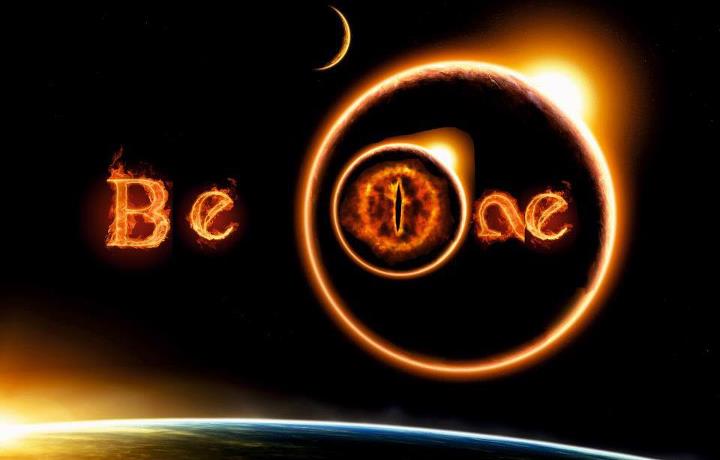 Hello, Everybody! Long time no talk! So here we are! It has been a great full moon, and the energies are so strong! We can all feel how change is moving faster. We are evolving at incredible speed as a species in this last century, and now in this decade, even faster. Technology has surpassed expectations since the industrial revolution.
And where are we as individuals? Is this a turning point in history?
I'm just glad to be alive, even though I don't fully understand the big picture. Just being here and having the capacity to decide over my actions, is enough to learn and improve.
Whatever is going to happen, will happen.
So let us learn to be better people while we are at it, and if the world has to implode, at least we tried!
My mother, Maria, is already walking and enjoying her new life after 24 years with a kidney tumor. When they took it out, it weighed around 1 kilo (750 grams). It is crazy! The tumor had veins the size of a thumb!
Now she is so much better, it is quite a difference. She is already gaining weight, has a lot of energy, and is much happier than before. We are all so glad she finally decided to go through with the operation.
And she definitely felt the energies coming from all over the world. It went very smoothly, thank you all so very much!
Well take care family, and talk soon!
onelove
Statements of Appreciation
I'm really glad that I decided to do the (Basic Program) exam and retreat, as it has given me renewed enthusiasm towards more study and meditation, and humility realizing that whatever I think I know is only like a drop in the the ocean of Dharma. …Thank you, and the FPMT office, for all you have done in putting this program together and administering it.
– Janet, USA
Contact Info
1632 SE 11th Avenue
Portland, OR 97214-4702 USA
Tel (503) 808-1588 | Fax (503) 232-0557
About FPMT
FPMT is an organization devoted to the transmission of the Mahayana Buddhist tradition and values worldwide through teaching, meditation and community service.
more...
About Buddhism
If you're new to Buddhism, please read our
Buddhism FAQ
. A place to learn about Buddhism in general, FPMT, and our Discovering Buddhism at Home series.