Occasionally Osel Hita shares his thoughts and experiences on his Facebook page. In this update, he discusses the meaning of happiness.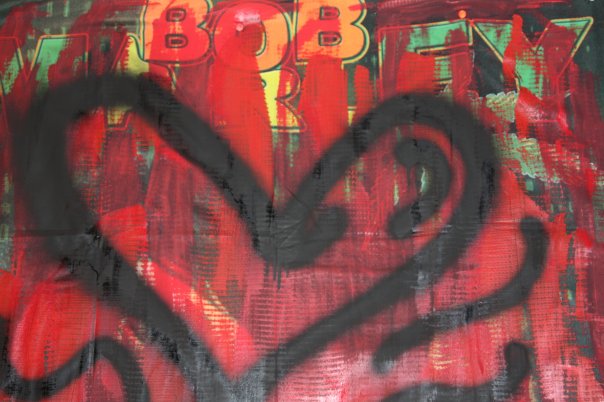 Many times i ask myself, "What is happiness?" Why is it so important? But you know… it is a bit of a metaphor. If it existed as we imagine, it would be a state of mind, right? Being continuously happy … is that possible for small potatoes like ourselves? It reminds me a bit of the carrot on a stick held by a guy on the donkey, and the poor animal goes after the carrot thinking it will reach it soon. Happiness as we know it, comes to us when we are satisfied with our actions, it is like a present from life that rewards us because we've worked hard for that satisfaction, and it lasts the duration of that sensation. But what next? What I see more possible for us to achieve is: Non-unhappiness. It can be continuous, it can spread and create harmony. Stable and easier to reach.. And once we find Non-unhapiness as a state of mind, we can start seeing happiness as a more possible equation. Emaho!!
Statements of Appreciation
I'm really glad that I decided to do the (Basic Program) exam and retreat, as it has given me renewed enthusiasm towards more study and meditation, and humility realizing that whatever I think I know is only like a drop in the the ocean of Dharma. …Thank you, and the FPMT office, for all you have done in putting this program together and administering it.
– Janet, USA
Contact Info
1632 SE 11th Avenue
Portland, OR 97214-4702 USA
Tel (503) 808-1588 | Fax (503) 232-0557
About FPMT
FPMT is an organization devoted to the transmission of the Mahayana Buddhist tradition and values worldwide through teaching, meditation and community service.
more...
About Buddhism
If you're new to Buddhism, please read our
Buddhism FAQ
. A place to learn about Buddhism in general, FPMT, and our Discovering Buddhism at Home series.