News / Media

*If a menu item has a submenu clicking once will expand the menu clicking twice will open the page.

Education

*If a menu item has a submenu clicking once will expand the menu clicking twice will open the page.

Projects

*If a menu item has a submenu clicking once will expand the menu clicking twice will open the page.

FPMT

If you listen to the advice of the Buddha – who has only compassion for sentient beings and no trace of self-centred mind; who is perfect in power, wisdom and compassion; whose holy mind is omniscient – all you get is benefit.

Lama Zopa Rinpoche

*If a menu item has a submenu clicking once will expand the menu clicking twice will open the page.

Shop

The Foundation Store is FPMT's online shop and features a vast selection of Buddhist study and practice materials written or recommended by our lineage gurus. These items include homestudy programs, prayers and practices in PDF or eBook format, materials for children, and other resources to support practitioners.

Items displayed in the shop are made available for Dharma practice and educational purposes, and never for the purpose of profiting from their sale. Please read FPMT Foundation Store Policy Regarding Dharma Items for more information.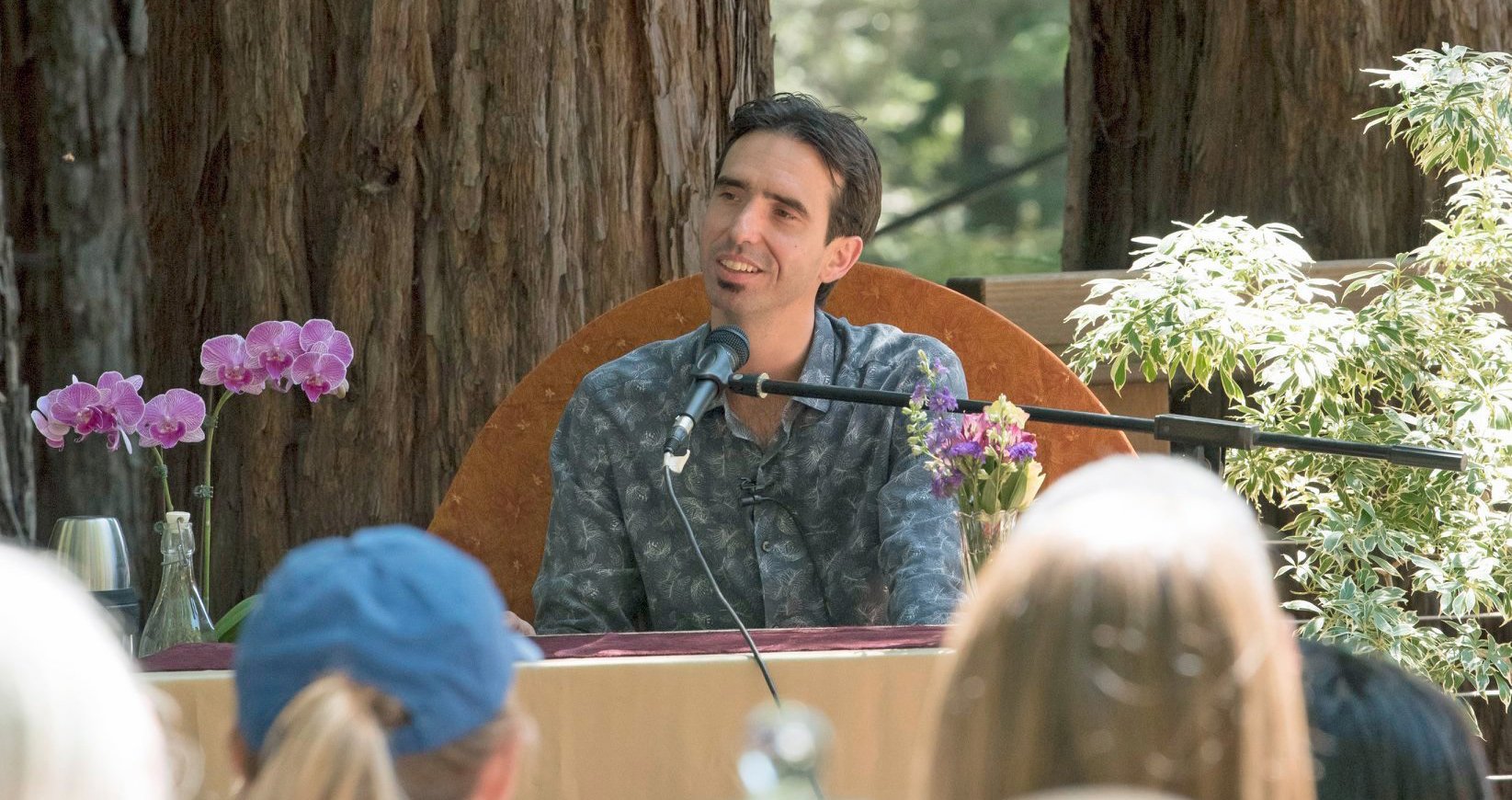 Repaying the Kindness of Lama Yeshe

The Big Love Fund was created to repay the kindness of Lama Yeshe by supporting Tenzin Ösel Hita in his endeavors on behalf of FPMT. The recognized incarnation of FPMT's founder, Lama Thubten Yeshe. Tenzin Ösel Hita is a 21st-century radical freethinker, humanitarian, documentary filmmaker, musician, father, friend, life-long student, and former Buddhist monk.
My job is to find new ways in which to discover the true nature of our being… I'm trying to find a different way for this future generation."
Early Life

In 1986, when Ösel was just over one year old, His Holiness the Dalai Lama confirmed Lama Zopa Rinpoche's observations that Ösel, son of Lama Yeshe's students, María Torres and Francisco Hita, was the unmistaken reincarnation of FPMT's founder, Lama Yeshe. Ösel was enthroned in March 1987 at Tushita Retreat Center in Dharamsala, India. In 1991, at the age of seven, Ösel began his monastic education at Sera Je Monastery in southern India where he simultaneously received private tutoring in Western subjects. He continued his studies there until 2003, when he relocated to Victoria, British Columbia, to engage in a traditional Western education.
Recent Activities and Projects
Since 2010, Tenzin Ösel has been offering talks various FPMT centers offering around the world. In 2012 with Matteo Passigato as co-director, Ösel released his first short film, Being Your True Nature, filmed during the 2011 FPMT Universal Wisdom Education gathering in the south of France.
In 2015 Ösel led a pilgrimage to India and Nepal, where he co-founded, organized and volunteered with Revive Nepal, a charitable initiative to provide relief to Nepalis who suffered in the devastating April earthquake that year. A key project was building an eco-friendly, earthquake-proof school.
See more of Ösel's public talks and media below.
There is no separation between me and FPMT, we are all working together in so many aspects and terrains. Humanity is our office.
——— Big Love Fund News & Updates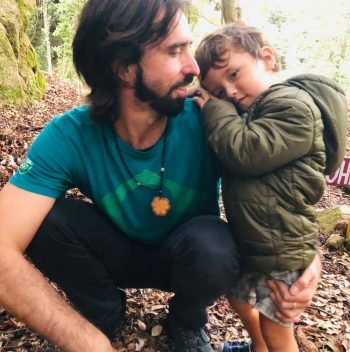 Latest News
11th February 2021
On behalf of the entire FPMT organization, FPMT International Office wishes Tenzin Ösel Hita a very happy birthday and a long, healthy life. May his beneficial activities, including his Global Tree Initiative, flourish and may his wishes manifest without delay! …
Offer Your Compassionate Support
The Big Love Fund is a project of FPMT Inc. and is administered by FPMT International Office located in Portland, Oregon, United States. All donations made to this fund are tax-deductible within the United States in accordance with IRS Code article 501(c)(3) to the extent allowed by law.
For larger donations, wire transfers, or check donations, contact FPMT Donor Services.
For questions about the Social Services Fund activities, please contact the Charitable Projects Coordinator.
Cherishing others opens the door to every happiness for self and others.
Lama Zopa Rinpoche