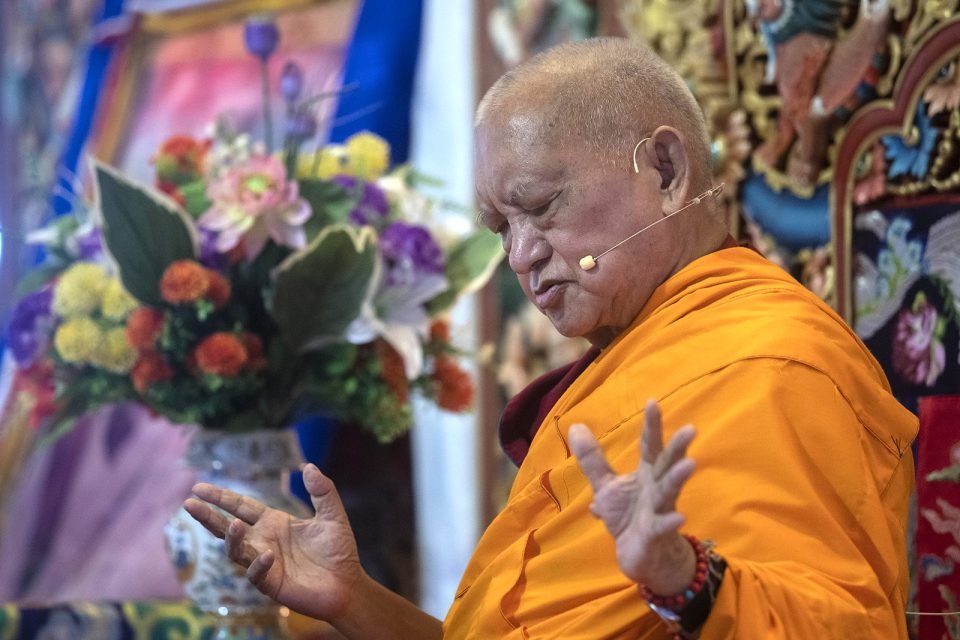 Since our last update, Lama Zopa Rinpoche has remained in Nepal and has been offering two ongoing teaching events. Rinpoche also celebrated Lhabab Duchen, gave advice via video at the fortieth anniversaries of two FPMT centers, and engaged in many ...
Read more »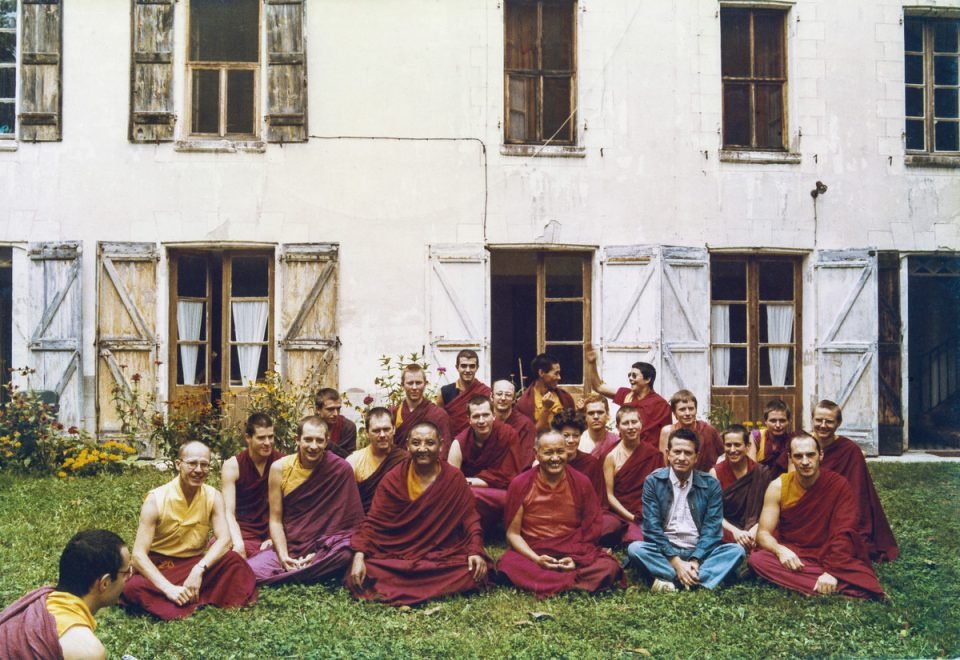 Nalanda Monastery, located in Labastide St. Georges, Lavaur, France, is a thriving international center for Dharma study and practice. As a way to celebrate four decades of hard work and devotion, former center director Ven. Tendar and Ven. Jampa (Joris ...
Read more »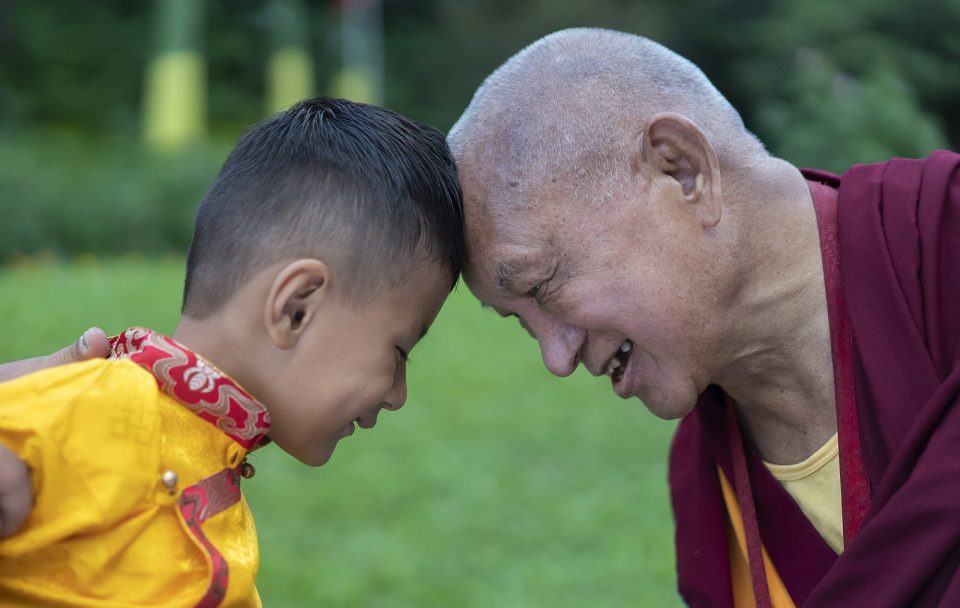 In a new touching video, Lama Zopa Rinpoche meets with the young incarnation—currently named Kunga Choyang—of Khensur Rinpoche Lobsang Tsering (1923-2014) and his family. Rinpoche shares stories in the video about this extraordinary teacher. Khensur Rinpoche Lobsang Tsering was born in Tibet and ...
Read more »