Lama Zopa Rinpoche News & Advice
Lama Zopa Rinpoche's birthday is celebrated on December 3. We invite you to join the entire FPMT community as we rejoice in another year of Rinpoche's compassionate life. Rinpoche tirelessly models the bodhichitta motivation for us, benefiting countless others every …
Read more »
In the following short video recorded during the the 2018 retreat at Great Stupa of Universal Compassion in Australia, Lama Zopa Rinpoche responds to a question about how to practice patience: In order to practice patience, we first must have …
Read more »
FPMT.org offers a collection of practical advice from Lama Zopa Rinpoche. You can also find Rinpoche's advice on a wide range of topics in the form of short talks and letters at the Lama Yeshe Wisdom Archive.
Rinpoche Available Now (RAN)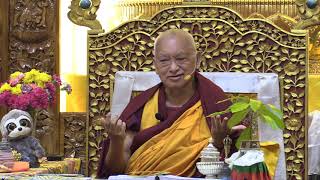 Lama Zopa Rinpoche gives teachings throughout the year at FPMT centers around the world. Many of these teachings are livestreamed – these video and audio recordings together with other resources are available as part of our Rinpoche Available Now (RAN) project.
Additional Video Resources
Choose from a large collection of video extracts that represent the essence of Lama Zopa Rinpoche teachings.
Enjoy browsing our extensive FPMT photo galleries of Lama Zopa Rinpoche as he leads teachings and retreats around the globe. Galleries are added monthly. Archives include: Extensive Offerings at Kachoe Dechen Ling and Buddha Amitabha Pure Land, Paintings and Drawings, Animal Art, Lama Zopa Rinpoche selection of best photos, Lama Yeshe and Rinpoche old photos, and His Holiness the Dalai Lama and Rinpoche. View Photos »
FPMT News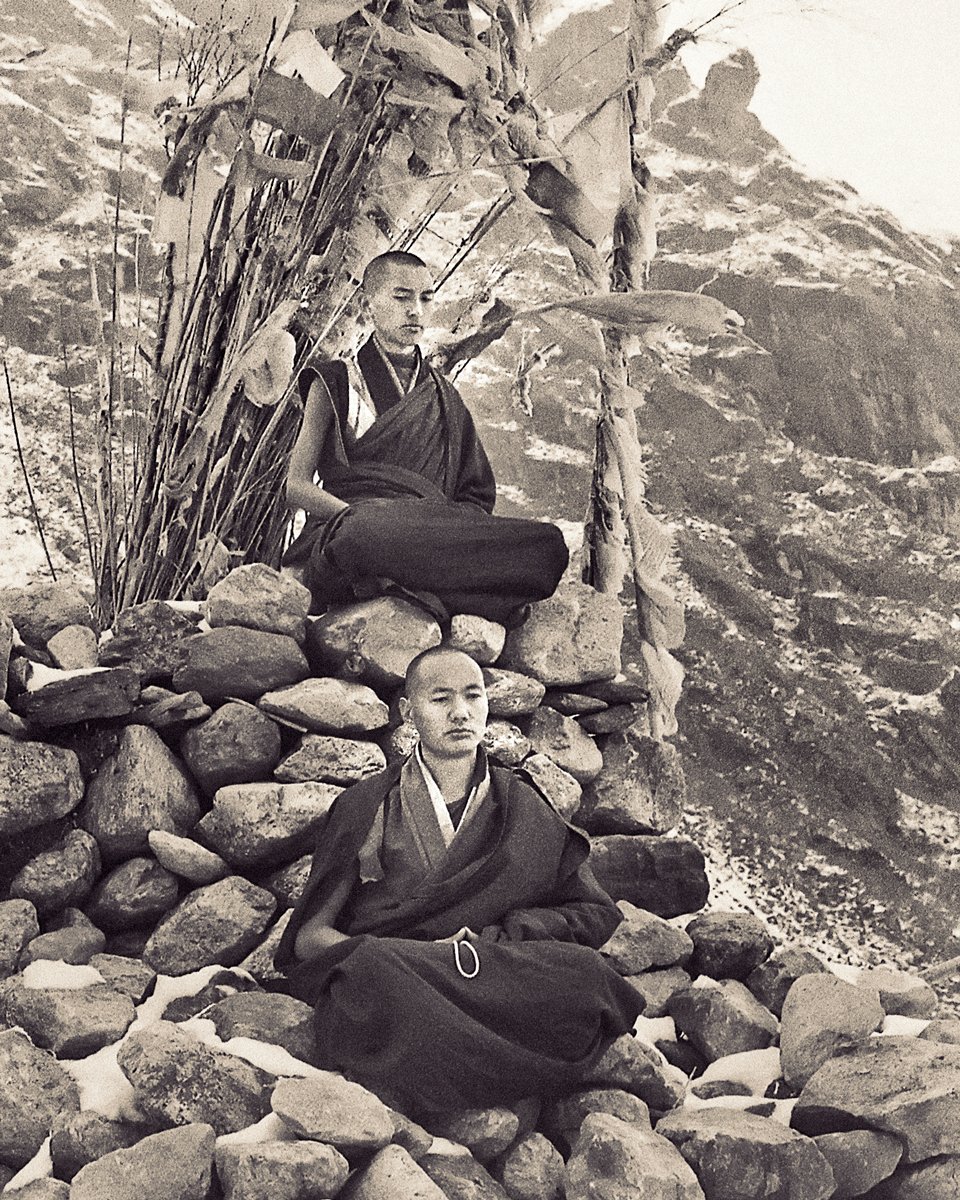 FPMT's Foundation Store offers more than fifty cards and posters suitable for printing. These images are made available as high quality PDFs that can be printed as cards for your home and altar. Many of these images have been created ...
Read more »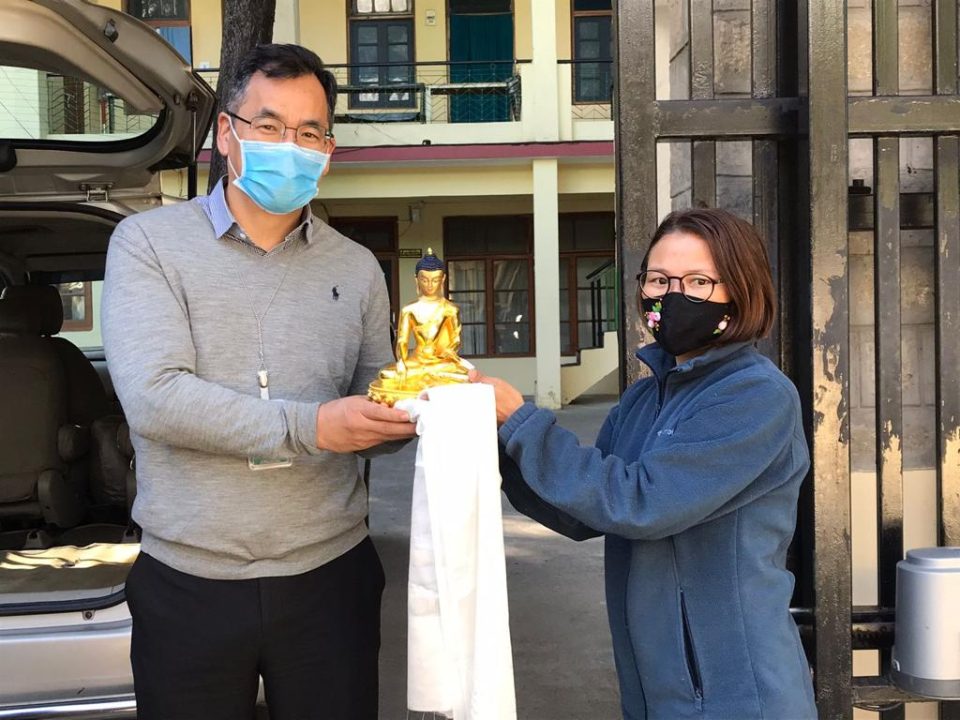 In 2019 we shared Lama Zopa Rinpoche's wish to offer 1,000 statues of Shakyamuni Buddha to His Holiness the Dalai Lama for his long life on behalf of the entire FPMT organization. The funds for this ambitious project were raised ...
Read more »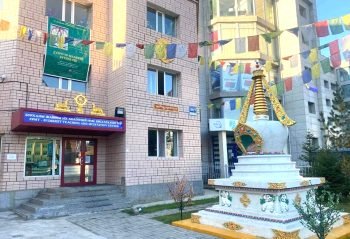 One of Lama Zopa Rinpoche's Vast Visions for the FPMT organization is to sponsor 100 million mani retreats around the world. During a 100 million mani retreat, participants collectively recite 100 million OM MANI PADME HUM mantras. For a ninth ...
Read more »

Education is the very heart of FPMT. Through comprehensive study programs, practice materials, training programs, and scholarships, FPMT nourishes the development of compassion, wisdom, kindness, and true happiness in individuals.
Whether you are a beginner or an advanced practitioner, take the next step to take on your spiritual journey. Education Programs »
Give Where Most Needed
Gifts to the Most Needed Fund will be used where they will do the greatest good to fulfill the mission of FPMT. This includes supporting all of the activities of the FPMT International Office, and providing for urgent needs and critical shortfalls in ongoing commitments and grants from FPMT charitable projects. Donations may also fund new projects and unanticipated needs not provided for elsewhere.
more…
Friends of FPMT
Friends of FPMT members help us make the Dharma accessible to thousands of students, expand our programs and publications, and support our service to local FPMT communities around the world. Members also receive access to online studies, downloadable prayers, practices, ebooks, and a subscription to
Mandala
!
Learn more and join…
With over 50 modules available in English, Spanish and French, and more than 10,000 registered users, the FPMT Online Learning Center provides an enormous opportunity to learn. Students can engage in the comprehensive programs developed by FPMT Education Services without leaving home.

The Foundation Store is FPMT's online shop and features a vast selection of Buddhist study and practice materials written or recommended by our lineage gurus.
Browse our online programs, practices and prayers in PDF and ebook formats, materials for children, and other resources; the majority of which are offered using a generosity-based system.

LYWA is the Archive of FPMT. It contains the recordings and transcripts of Lama Thubten Yeshe's and Kyabje Lama Thubten Zopa Rinpoche's teachings dating back to the early 1970s. You can read transcripts, view photos and listen to teachings. more…
Dharma Practice Dates on FPMT.org is a collaborative project between FPMT International Office and
Liberation Prison Project
, an FPMT service offering Dharma support to interested prisoners around the world. If you've benefited from Dharma Practice Dates, please consider
ordering a digital calendar (PDF)
through the FPMT Foundation Store, which supports both organizations and allows Dharma Practice Dates to continue.