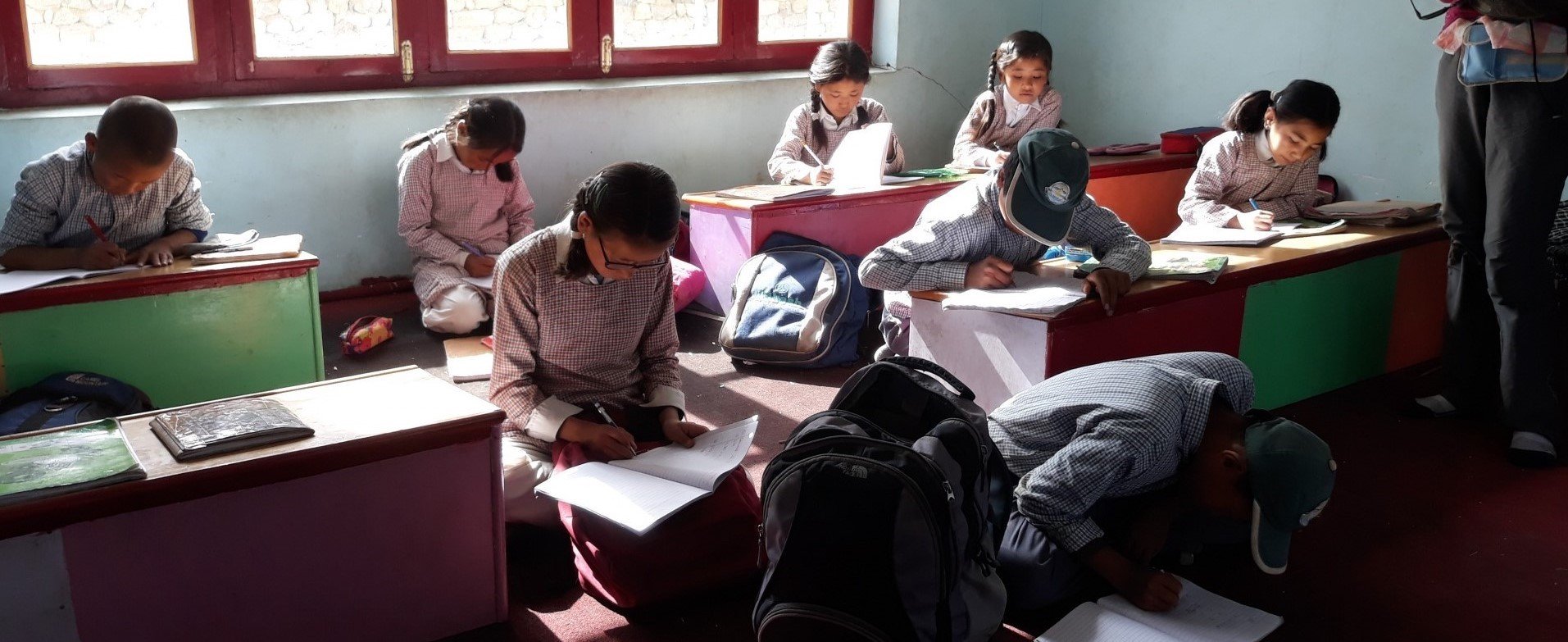 The Social Services Fund, established to support Lama Zopa Rinpoche's Vast Visions for the FPMT organization, focuses efforts primarily in India, Nepal, Tibet and Mongolia. Funds help children, the elderly, sick, and very poor through grants for schools, health clinics, soup kitchens, elderly homes, and more.
It is good for FPMT to benefit extensively sentient beings by offering various social services, such as those that bring loving kindness and peace to youth using Universal Education methods, religious interfaith activities which bring peace and happiness and extensively benefit others by spreading Dharma.
The Social Services Fund Offers Support in Many Areas
————— Social Services Fund News & Updates



Since 2016, FPMT's Social Services Fund has been offering vital support to elderly homes in India and Nepal that provide care for Tibetan refugee elders who have no one else to care for them. In 2023, we granted US$169,067.19 to …

Read more »
Offer your compassionate support

The Social Services Fund is a project of FPMT Inc. All donations made to the fund are tax-deductible within the United States in accordance with IRS Code article 501(C)(3) to the extent allowed by law.
For larger donations, wire transfers, or check donations, contact FPMT Donor Services.
For questions about the Social Services Fund activities, please contact the Charitable Projects Coordinator.