Support FPMT Charitable Activities

Supporting Our Lamas
Offering support to our kind lamas in any way possible is the root of the path to enlightenment and creates the cause for all the realizations.
This fund supports the lamas' activities and offerings toward long life pujas.
more…

Supporting Ordained Sangha Fund

T
he Supporting Ordained Sangha Fund provides support to ordained Sangha (monks and nuns) as well as monasteries and nunneries
. Funds are used to  provide support for food, accommodation, education, health care and retreat needs for Sangha.
more…

Holy Objects Fund

The Holy Objects Fund contributes to the creation of holy objects for world peace. The fund offers grants to contribute to the building of holy objects such as stupas,  statues, prayer wheels, and large thangkas. 
more…
Practice and Retreat Fund

The Practice and Retreat Fund provides grants and sponsorships for students engaged in retreats such as 108 nyung nä retreats, 100 million mani retreats, recitations of sutras and long term retreat. Grants are also given to develop retreat centers.
more…

Puja Fund
The Puja Fund sponsors pujas specifically chosen by Lama Zopa Rinpoche and performed by up to 15,650 Sangha. These pujas and practices are offered on auspicious days of the Buddhist calendar with extensive dedications. Additionally, monthly offerings of gold, saffron, brocade and umbrellas are made to stupas and statues in India, Nepal and Tibet.
more…

Education and Preservation Fund

This fund 
supports Dharma study and contributes to the development of Buddhist 
education programs
 and the preservation of the Dharma through the publication of Dharma practice
materials
and
translations. 
more…

Give Where Most Needed
Gifts to the Most Needed Fund will be used where they will do the greatest good to fulfill the mission of FPMT. This includes supporting all of the activities of the FPMT International Office, and providing for urgent needs and critical shortfalls in ongoing commitments and grants from FPMT charitable projects. Donations may also fund new projects and unanticipated needs not provided for elsewhere.
more…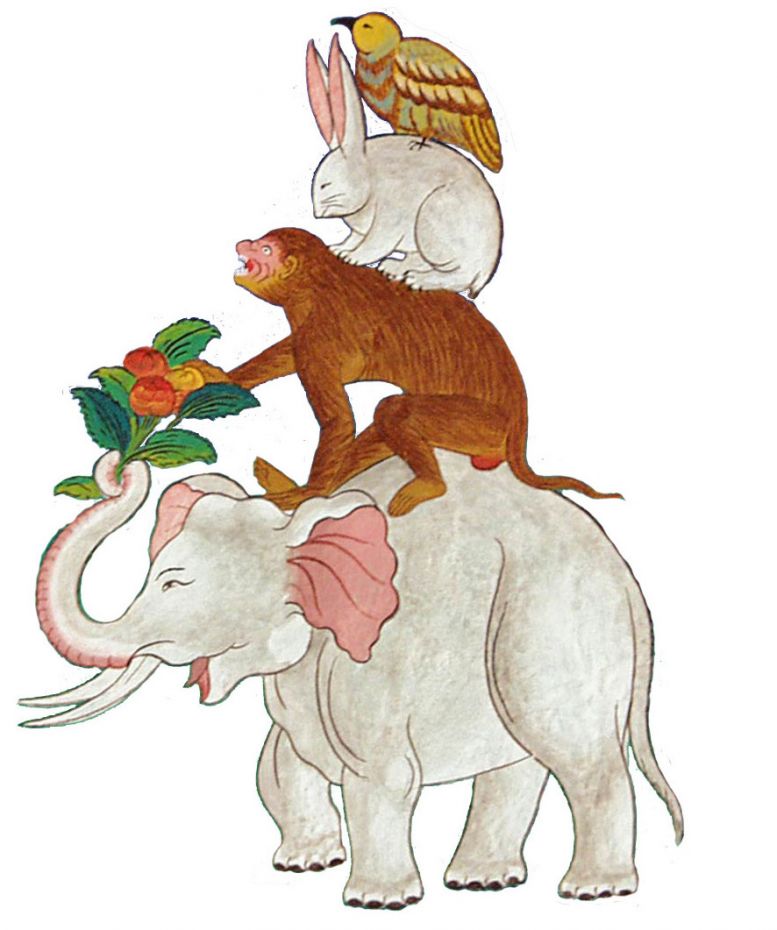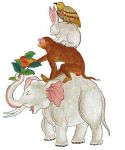 Friends of FPMT
Friends of FPMT members help us make the Dharma accessible to thousands of students, expand our programs and publications, and support our service to local FPMT communities around the world. Members also receive access to online studies, downloadable prayers, practices, ebooks, and a subscription to
Mandala
!
Learn more and join…
Want to Donate to More than One Fund or Project?

If you would like to donate to two or more projects at once, please use our multi-fund form.
Donations by Wire Transfer or Check

Contact FPMT Donor Services to make a donation by check in US dollars, or to send a wire transfer direct from your bank account, recommended for donations of US$500 or greater.
Leave a Legacy
Consider creating a Planned Giving bequest or support the FPMT Endowment Fund and benefit the FPMT mission for generations to come!
Help Your Local Community
Financially support or volunteer at an FPMT center!