News / Media

*If a menu item has a submenu clicking once will expand the menu clicking twice will open the page.

Education

*If a menu item has a submenu clicking once will expand the menu clicking twice will open the page.

Projects

*If a menu item has a submenu clicking once will expand the menu clicking twice will open the page.

FPMT

You can see from your own life experiences how the environment can affect you. When you're among peaceful, generous, happy people, you're inclined to feel happy and peaceful yourself. When you're among angry, aggressive people, you tend to become like them. The human mind is like a mirror. Therefore, it is very important to be conscious of your surroundings and how they affect your mind.

Lama Thubten Yeshe

*If a menu item has a submenu clicking once will expand the menu clicking twice will open the page.

Shop

The Foundation Store is FPMT's online shop and features a vast selection of Buddhist study and practice materials written or recommended by our lineage gurus. These items include homestudy programs, prayers and practices in PDF or eBook format, materials for children, and other resources to support practitioners.

Items displayed in the shop are made available for Dharma practice and educational purposes, and never for the purpose of profiting from their sale. Please read FPMT Foundation Store Policy Regarding Dharma Items for more information.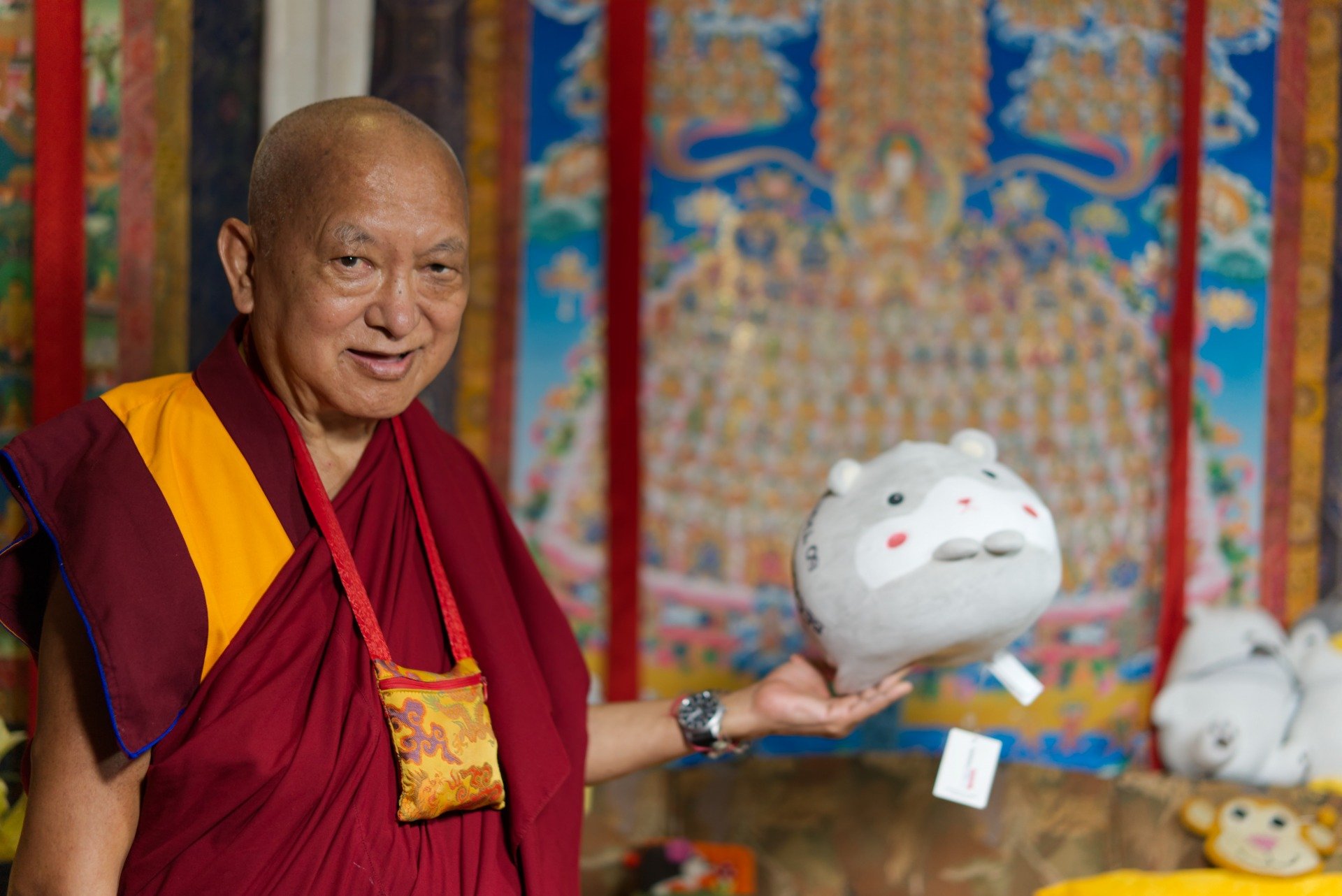 Advice from Lama Zopa Rinpoche
Please find below collected advice from FPMT Spiritual Director Lama Zopa Rinpoche on a number of topics, including the most recent advice. This page is updated regularly.
Conseils en français (Advice in French) »
Since early May 2021, Lama Zopa Rinpoche has been offering video teachings in Tibetan from Kopan Monastery in Nepal. We anticipate Rinpoche will return to recording new video teachings in English in the near future.
In this short video extract from Lama Zopa Rinpoche's video series Teachings on Thought Transformation, Rinpoche explains why it is so important to practice Dharma right now.
Rinpoche begins the discussion with the following quote:
Having received this perfect human rebirth, you can reach the end of the oceans of rebirth
And plant the seeds of virtue of supreme enlightenment.
Who would not want the results of a human body,
Which has even greater qualities than a wish-granting jewel?
Rinpoche reminds us that we have had numberless rebirths and suffered in samsara since beginningless time. But because we have received a perfect human rebirth in this life, we can put an end to rebirths in samsara and plant the seeds of enlightenment.
Because of what we can accomplish with this human rebirth, it is much more precious than the whole sky filled with numberless wish-granting jewels. With this human rebirth we can achieve the total cessation of obscurations and the completion of all realizations; we can't achieve that from a wish-granting jewel alone.
Rinpoche explains that for numberless eons we have not had a perfect human rebirth, but in this life we do. It is so precious. So we should use it well. If we waste this opportunity, it would be like putting poison in perfectly good food or like using our human body to create the cause for our future lives to be like firewood in hell.
Therefore, Rinpoche says, Do what is best in this life now!
Watch the nine-minute video "Do Your Best in This Life—Now!":
https://youtu.be/WOq1–WquBI
Read the video transcript here.
---
The above video is extracted from Video 38: "Do Your Best in This Life!"
You can subscribe to the FPMT Tibetan video channel to receive updates on new video teachings in Tibetan and you can also find all the recent Tibetan teachings there.
Watch more from the video series Lama Zopa Rinpoche's Teachings on Thought Transformation, where you can also find links to transcripts, MP3s, additional practice advice, and more. Read a summary of Rinpoche's thought transformation teachings given in 2020 in the Mandala 2021 article "The Time to Practice Is Now."
Lama Zopa Rinpoche is the spiritual director of the Foundation for the Preservation of Mahayana Tradition (FPMT), a Tibetan Buddhist organization dedicated to the transmission of the Mahayana Buddhist tradition and values worldwide through teaching, meditation and community service.
10th June 2021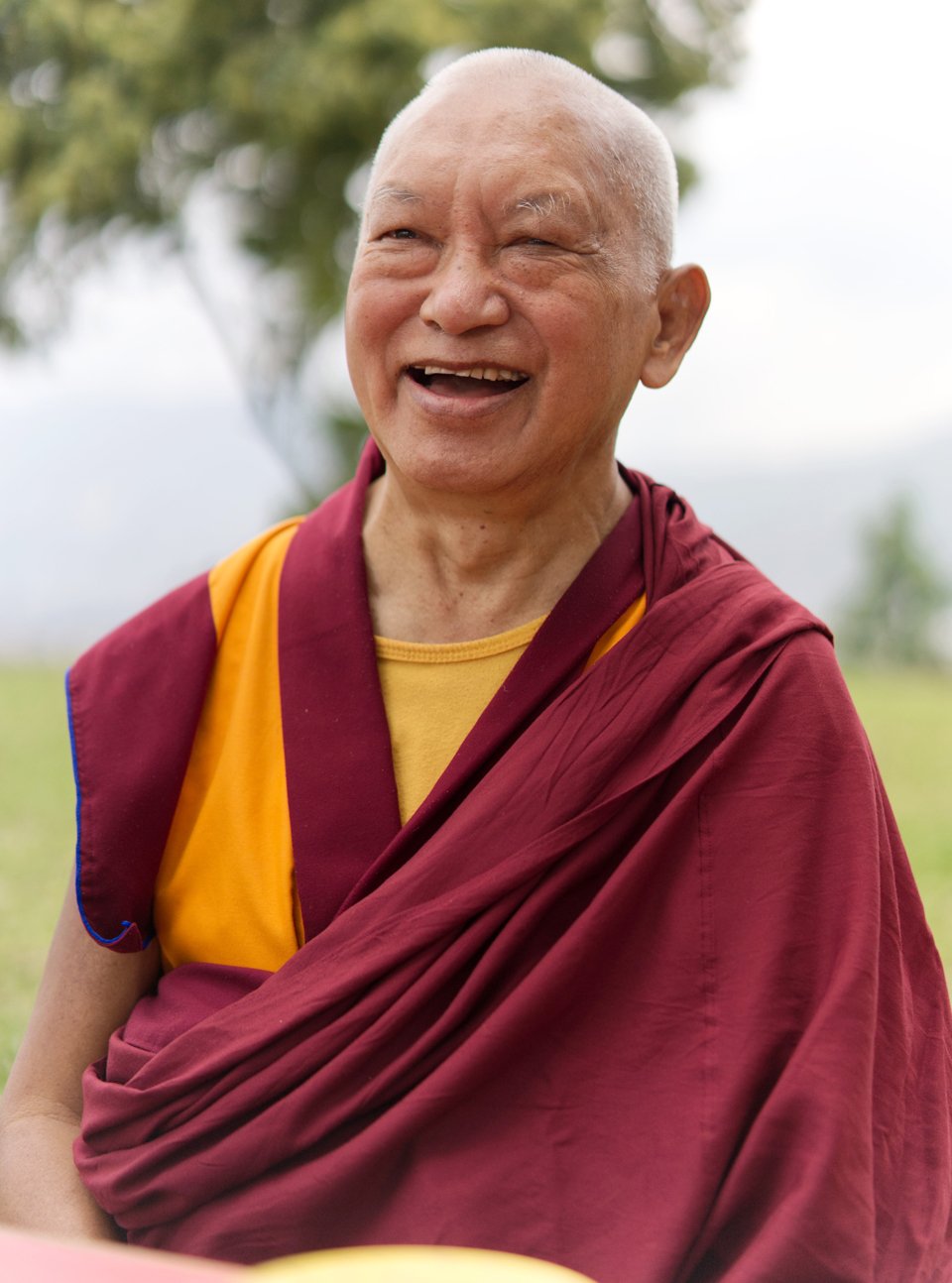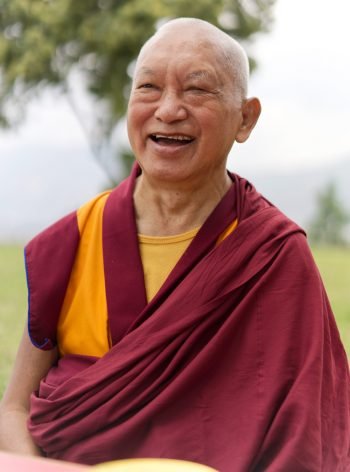 Lama Zopa Rinpoche's Online Advice Book
For more advice from Lama Zopa Rinpoche on a wide range of topics in the form of short talks and letters go to the Lama Yeshe Wisdom Archive.
*Important to Note
Lama Zopa Rinpoche has given these offerings of advice out of compassion in response to the requests of specific individuals for specific situations. All of the names have been changed to respect each individual's privacy. We make these offerings of advice available to give an idea of different ways to think and practice in different situations. They are provided for informational purposes only; apply them at your own discretion.  We do not guarantee that these practices will help you in your specific case and can't be held responsible if they do not bring the result you expect.
Sometimes people who don't have a qualified teacher to whom they can turn to have found that when following these suggestions for practice, it has been helpful. Rinpoche has said that sometimes people see a piece of advice and have a strong feeling to try it and that this is the Buddha's action guiding the person toward the correct method to help them. We encourage you to consult a qualified teacher before applying the advice.
The health (physical and mental) advice provided is not a substitute for medical advice, diagnosis or treatment from a doctor or health care professional. Always contact your health care professional regarding any medical advice. Do not disregard medical advice or delay seeking it because of information on this website.
If you follow self-cherishing thoughts, those thoughts become your identity. Then anger, pride, the jealous mind – all this negative emotional stuff arises. When you let go of the I and cherish others, negative emotional thoughts do not arise. That's very clear. Anger does not arise at those you cherish.
Lama Zopa Rinpoche