Updates Regarding Lama Zopa Rinpoche
On April 13, at 9:30 a.m. Nepal time, Lama Zopa Rinpoche, our most precious guru and spiritual director, entered his final meditation.
You can find all news, updates, and resources here. 
Recent News and Updates from FPMT International Office | Swift Return Prayers | Tributes and Condolences
Practices and Gatherings | Translations | Downloadable Altar Photo of Rinpoche
Recent News Updates from FPMT International Office
Swift Return Prayers 
With great rejoicing we have received a prayer which His Holiness the Dalai Lama composed for the swift return of Lama Zopa Rinpoche, A Prayer for the Swift Return of Lama Zopa Rinpoche. 
Swift Return Prayers Compilation
For the convenience of students, we have compiled a booklet consisting of His Holiness's prayer (starting on page 5), along with a small collection of additional prayers for Rinpoche's swift return, composed and offered spontaneously by other distinguished lamas with whom Rinpoche had a connection in this lifetime, including Khenzur Jhado Rinpoche, Rangjung Neljorma Khandro Tseringma, and Lelung Rinpoche—A Prayer for the Swift Return of Lama Zopa Rinpoche by His Holiness the Dalai Lama with additional prayers by other distinguished lamas:
Please note that this collection of swift return prayers is a work in progress and updated versions of the booklet will be released. Our aim has been to make these prayers accessible as soon as they are available. Further prayers may be added to subsequent editions of the collection and edits made to existing prayers.
Swift return prayers in other languages:
Tributes and Condolences 
We have been moved by the outpouring of kind and heartfelt tributes, condolences, and notice of prayers being offered from great lamas, friends, and monastery officials around the world. We have created a page to honor these warm messages, photos, and activities. 
Practices and Gatherings
Current Advice for FPMT Centers and Students
The following practices were suggested by Khenrinpoche Geshe Chonyi on April 18 for FPMT centers and students to do at this time. These are practices to be offered as one wishes, not everything here has to be done:
Practices and gatherings in Local FPMT Communities
We encourage you to check FPMT centers' and study groups' websites and social media pages for information regarding group prayers and practices being done in person and online. Visit our FPMT Center Directory to search for centers.
Translations
Downloadable Altar Photo of Lama Zopa Rinpoche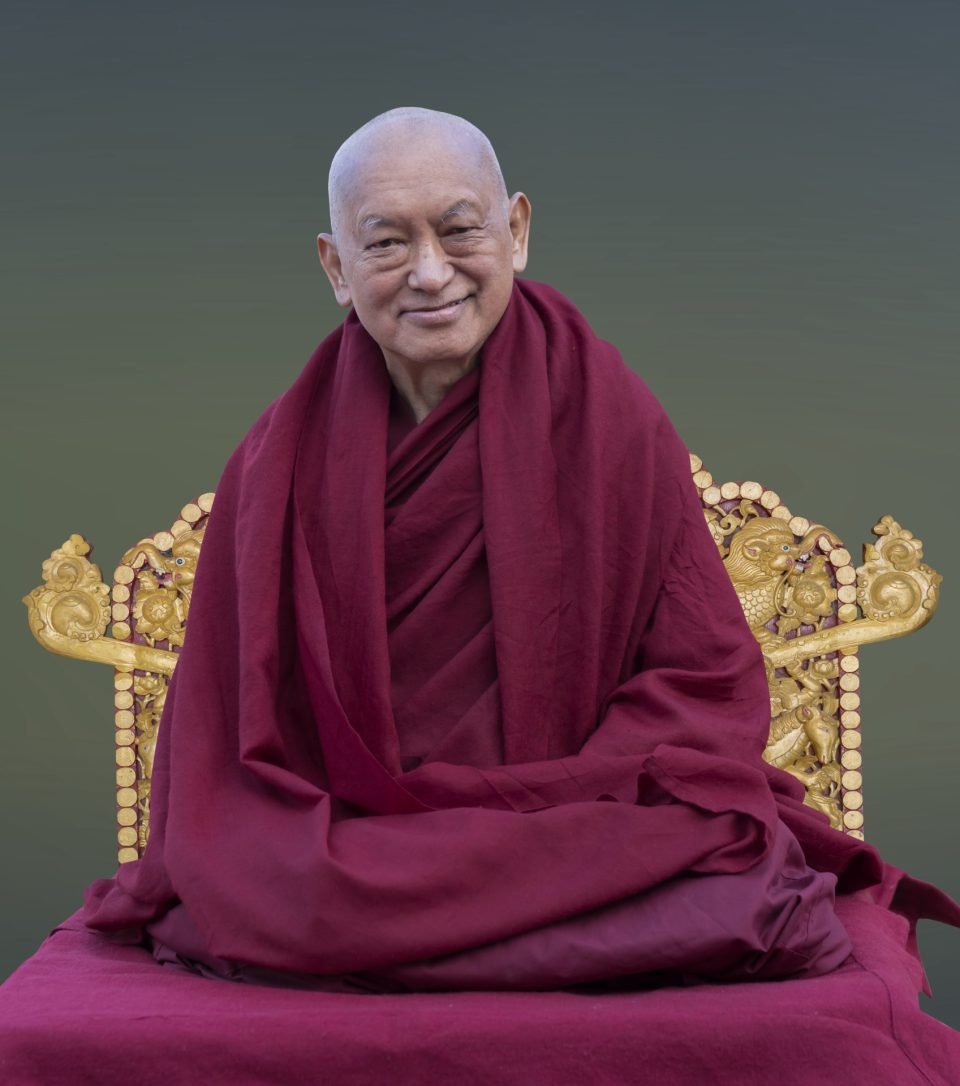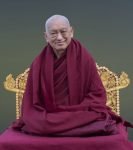 All are welcome to download this high quality photo of Lama Zopa Rinpoche for use on one's altar, in FPMT centers, etc. This photo was taken in 2018 at Kopan Monastery by Ven. Lobsang Sherab. 
Please continue trying to fulfil Rinpoche's holy wishes, especially to practice impermanence and bodhicitta in the context of the lamrim. Fulfilling the gurus' holy wishes is a very important part of inviting the guru to return. May Rinpoche be reborn as quickly as possible in a place where he can be very quickly recognized and be of most benefit to sentient beings.