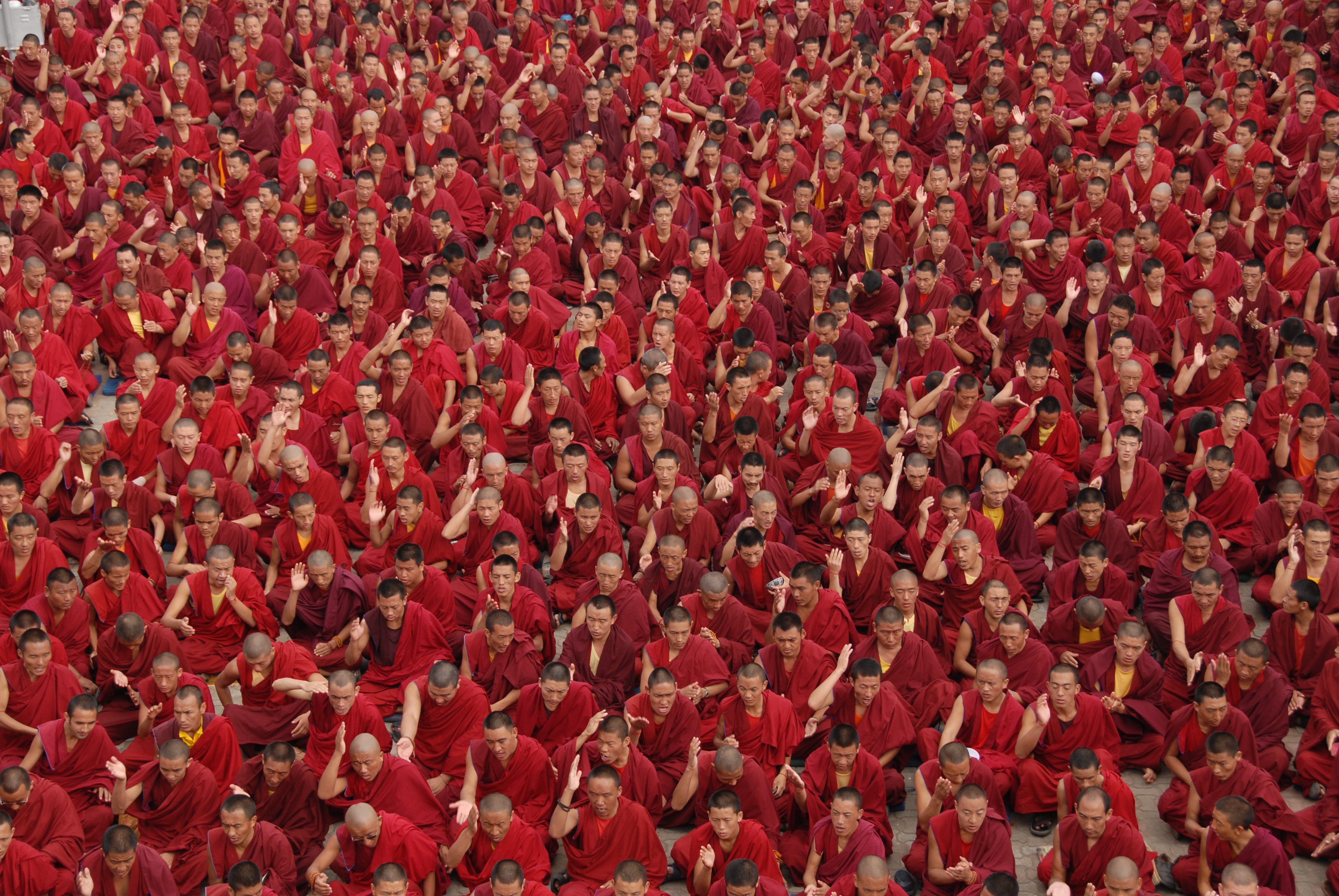 Supporting Ordained Sangha Fund
Taking responsibility for supporting these practitioners is extremely worthwhile because they are preserving and spreading the entire teaching of the Buddha.
The Supporting Ordained Sangha Fund was established in the tradition of the extremely successful Sera Je Food Fund, which offered three nutritious meals daily to all the monks of Sera Je Monastery for over twenty-six years. Over this time, the food fund established an interest-bearing endowment and offered this to Sera Je Monastery. The interest from this endowment is now able to cover the cost for all the food at the Monastery indefinitely.
The Supporting Ordained Sangha Fund is broader in scope and offers support to nunneries and monasteries, and individual monks and nuns around the world for food, accommodation, health care, education and practice. The fund is not limited to any one institution and able to benefit many nunneries, monasteries and Sangha in need.
Supporting monks and nuns is one of the highest priorities for the FPMT organization, because the preservation of the Buddhadharma is dependent on the existence of Sangha.
Learn more about what the fund supports below.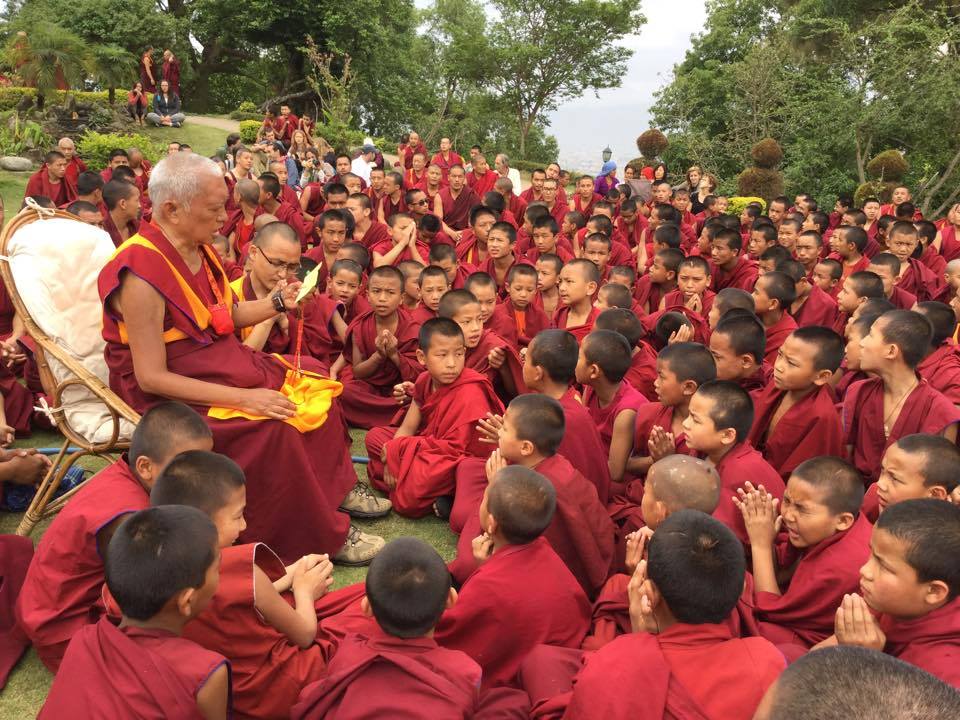 Lama Zopa Rinpoche's Vast Visions

This fund supports Lama Zopa Rinpoche's Vast Visions for the FPMT organization.
Lama Zopa Rinpoche commented, "[I would like the organization to continue] establishing good quality monasteries and nunneries, with good quality Sangha in order to preserve the Dharma by having people practicing vinaya. [I would like the organization] to provide support to the FPMT Sangha and the monasteries and nunneries."
——— Supporting Ordained Sangha Fund News & Updates

The Lama Tsongkhapa Teachers Fund was established by FPMT in 1997, at the request of His Holiness the Dalai Lama. Named after the great 14th-century founder of the Gelug tradition, the Lama Tsongkhapa Teachers Fund's purpose is to invest in …
Read more »
Offer your compassionate support
The Supporting Ordained Sangha Fund is a project of FPMT, Inc. and is administered by FPMT International Office located in Portland, Oregon, United States. All donations made to this fund are tax-deductible within the United States in accordance with IRS Code article 501(c)(3) to the extent allowed by law.
For larger donations, wire transfers, or check donations, contact FPMT Donor Services.
For questions about the Social Services Fund activities, please contact the Charitable Projects Coordinator.