Education Services
the heart of FPMT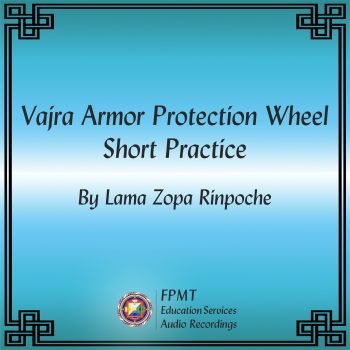 Latest News
Students can now find the audio recordings of several important prayers and mantras shared by Lama Zopa Rinpoche during his ongoing Teachings on Thought Transformation during the Time of COVID-19 video series, which Rinpoche has been recording from Kopan Monastery …

Dharma is a total way of life. It's not just for breakfast, Sundays, or the temple. If you're subdued and controlled in the temple but aggressive and uncontrolled outside of it, your understanding of Dharma is neither continuous nor indestructible.
Education is the very heart of FPMT. Through comprehensive study programs, practice materials, training programs, and scholarships, FPMT Education nourishes the development of compassion, wisdom, kindness, and true happiness in individuals of all ages.
Whether you are a beginner or an advanced practitioner, if you are wondering about the next step to take on your spiritual journey, please refer to the FPMT Education Programs page.