News / Media

*If a menu item has a submenu clicking once will expand the menu clicking twice will open the page.

Education

*If a menu item has a submenu clicking once will expand the menu clicking twice will open the page.

Projects

*If a menu item has a submenu clicking once will expand the menu clicking twice will open the page.

FPMT

My approach is to expose your ego so that you can see it for what it is. Therefore, I try to provoke your ego. There's nothing diplomatic about this tactic. We've been diplomatic for countless lives, always trying to avoid confrontation, never meeting our problems face to face. That's not my style. I like to meet problems head on and that's what I want you to do, too.

Lama Thubten Yeshe

*If a menu item has a submenu clicking once will expand the menu clicking twice will open the page.

Shop

The Foundation Store is FPMT's online shop and features a vast selection of Buddhist study and practice materials written or recommended by our lineage gurus. These items include homestudy programs, prayers and practices in PDF or eBook format, materials for children, and other resources to support practitioners.

Items displayed in the shop are made available for Dharma practice and educational purposes, and never for the purpose of profiting from their sale. Please read FPMT Foundation Store Policy Regarding Dharma Items for more information.
FPMT Centers, Projects and Services in Spain
Telephone Code for International Calls: 34
Corrections to your center listing can be made by contacting
Center Services
.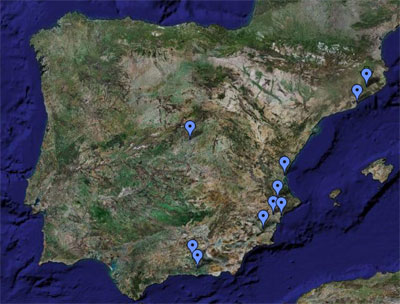 Centro Luz de Nagarjuna
Edificio IWERC/ Marcelo Celayeta nº 75,
entrada 2A, 2ª Planta, Oficina 17, Rochapea
Pamplona 31014
Tel: (651) 86 04 02
www.nagarjunapamplona.com/
info@nagarjunapamplona.com
Director Lorena Fernandez

Jamtse Ling (Old Age Home)
Orgiva
jamtseling.fpmt@gmail.com
Coordinator Belén Genovés
Nagarjuna C.E.T. Alicante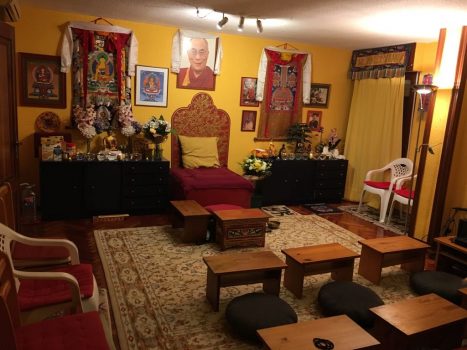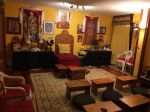 C/ Alemania 26 4º F
23003 Alicante
Tel: (63) 690 1893
www.budismoalicante.com
nagarjunaalicante@gmail.com
Director Jessica Pastor

Nagarjuna C.E.T. Barcelona
C/ Pere IV, nº201 Bajos
08018 Barcelona
Tel: (93) 457 0788
www.nagarjunabcn.org
info@nagarjunabcn.org
Director Ven Marga Echezarreta
Nagarjuna C.E.T. Granada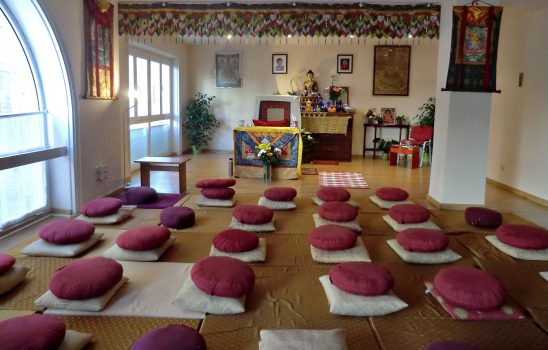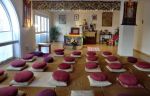 Compás de San Jerónimo, 2
18001 Granada
Tel: (958) 251 629
centronagarjunagranada@gmail.com
Director Antonio Jabaloy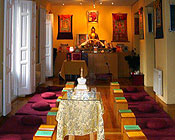 Nagarjuna C.E.T. Madrid
Avenida de Pedro Diez , 21 bis. Planta 1, Puerta 1
28019 Madrid
Tel: (91) 445 65 14
www.nagarjunamadrid.org
nagarjuna.madrid@gmail.com
Director Fernando Fernandez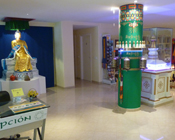 Centro Nagarjuna Valencia
Av. Amado Granell Mesado 43, Puerta 2
46006 Valencia
Tel: (96) 395 1008
www.nagarjunavalencia.com
info@nagarjunavalencia.com
Director Steve Milton
Satellite group:
Thubten Shen Phen Ling Grupo de Estudio
Murcia
Nagarjuna Campo de Gibraltar Study Group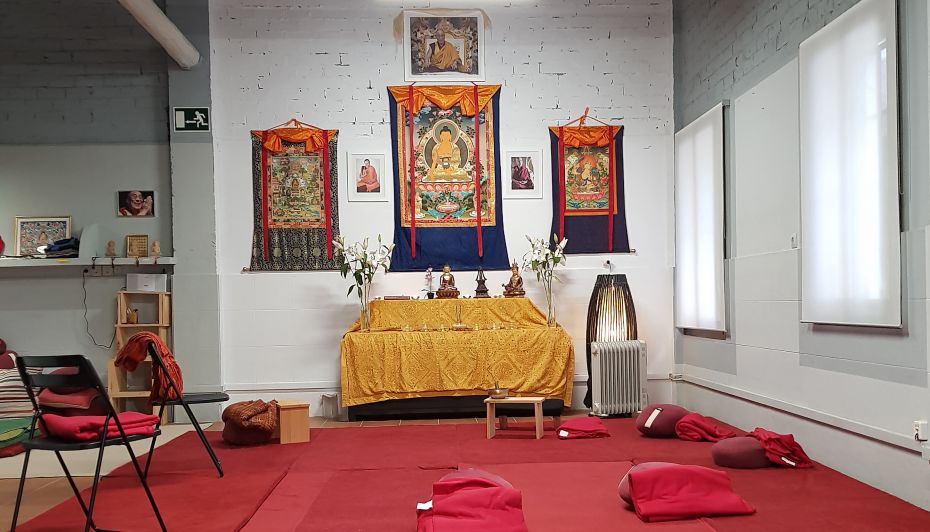 Calle Manuel Gavilán, Edificio El Cortijo, Sala 13
Pueblo Nuevo de Guadiaro – Campo de Gibraltar (Cádiz)
Tel: (645) 45 84 84
www.nagarjunacg.org
nagarjuna.cgibraltar@gmail.com
Coordinator Javier Gonzalez

O.Sel.Ling Centro de Retiros
Apartado 99
18400 Orgiva (Granada)
Tel/Fax: (95) 834 3134
www.oseling.com
oficina@oseling.com
Director Anne Wenaas
Centro La Sabiduría de Nagarjuna
C/ Fontecha y Salazar 4, bajo izquierda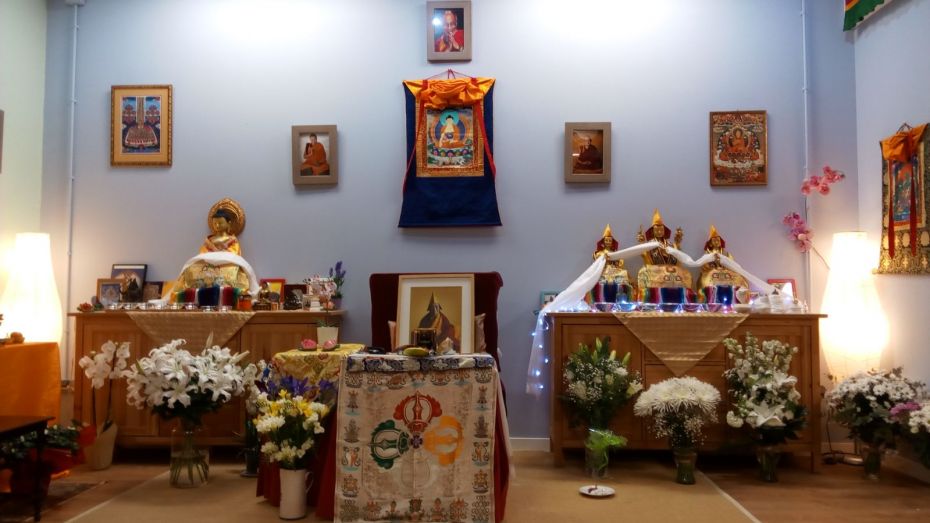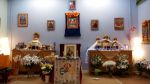 48007 Bilbao (Vizcaya)
Tel: (634) 517 465
www.nagarjunabilbao.com
info@nagarjunabilbao.com
Director Koke Muro
Potala Hospice
Carrer Bordils 55, 1B,  Porto Cristo
CP 07680,  Mallorca ( Islas Baleares)
Tel: (690) 147 029
aphospice@yahoo.es
Coordinator Alexandra Mejia
Tekchen Chö Ling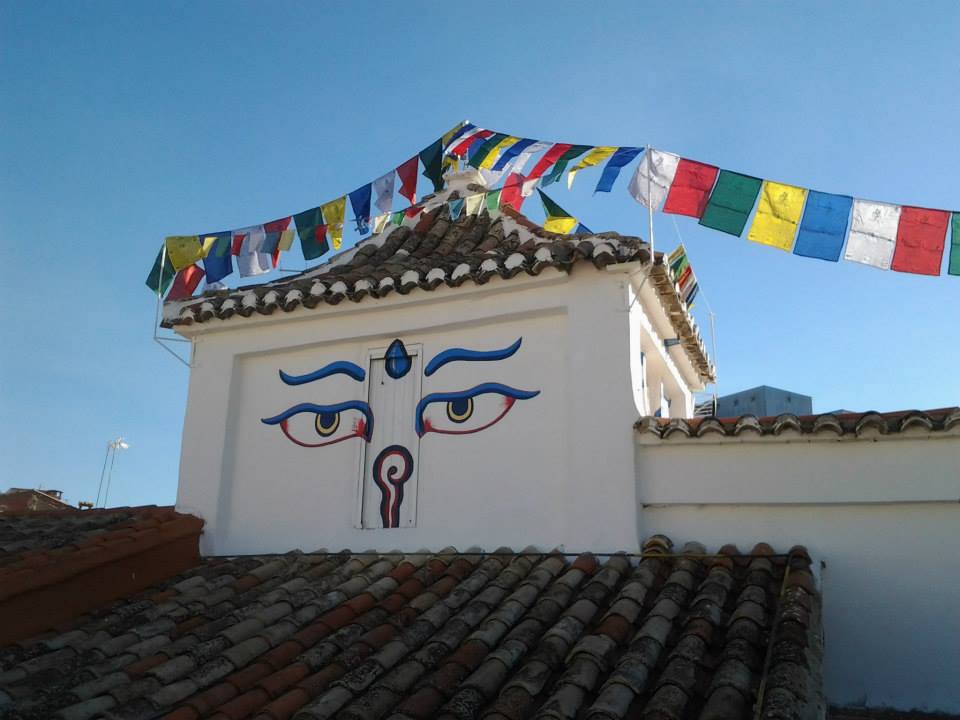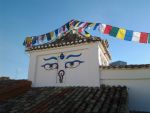 Calle Tomas Valls 12, 4-7
46870 Ontinyent (Valencia)
Tel: (96) 291 1527
www.centrobudistaontinyent.es
centrobudistaontinyent@hotmail.es
Director Paloma Belda

Tushita Centro de Meditación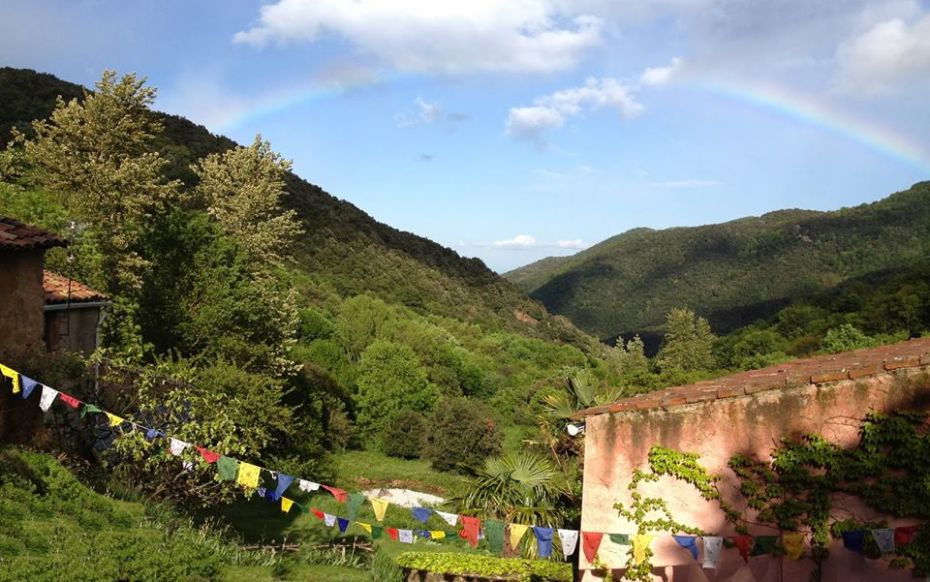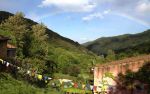 Tel: (686) 16 73 22
www.tushita.es
oficina@tushita.es
Acting Director Ven Kalden

Living in morality is one fundamental spiritual practice that is a very important source of happiness for you and for all living beings. This is also one of the best contributions that you can give to this world, for world peace.
Lama Zopa Rinpoche