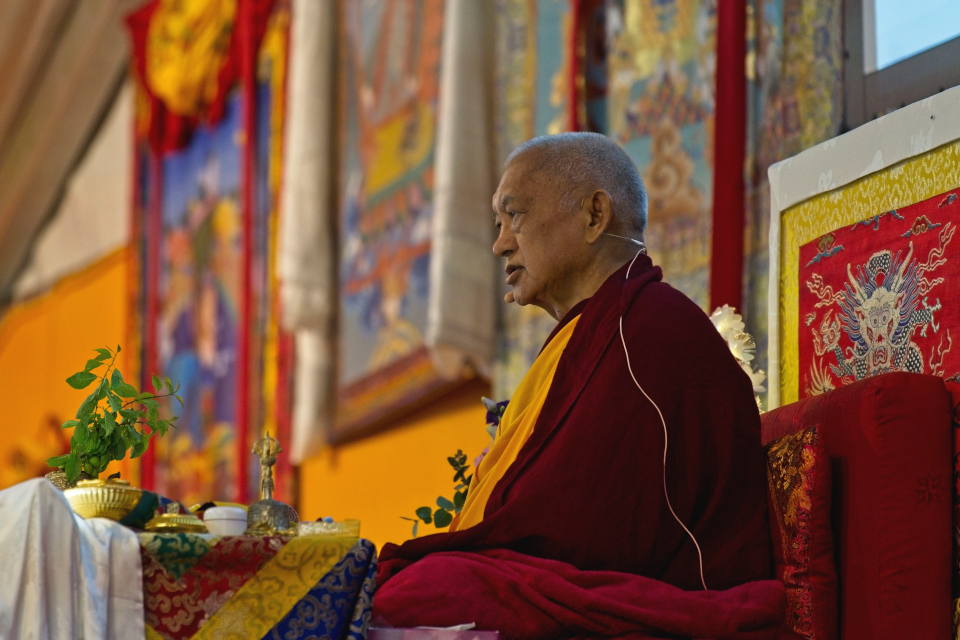 The five-week Vajrayogini retreat with Lama Zopa Rinpoche, hosted by Institut Vajra Vogini in the south of France, draws to a close on Saturday, June 15. FPMT students from around the world are attending the retreat. (Read a report from ...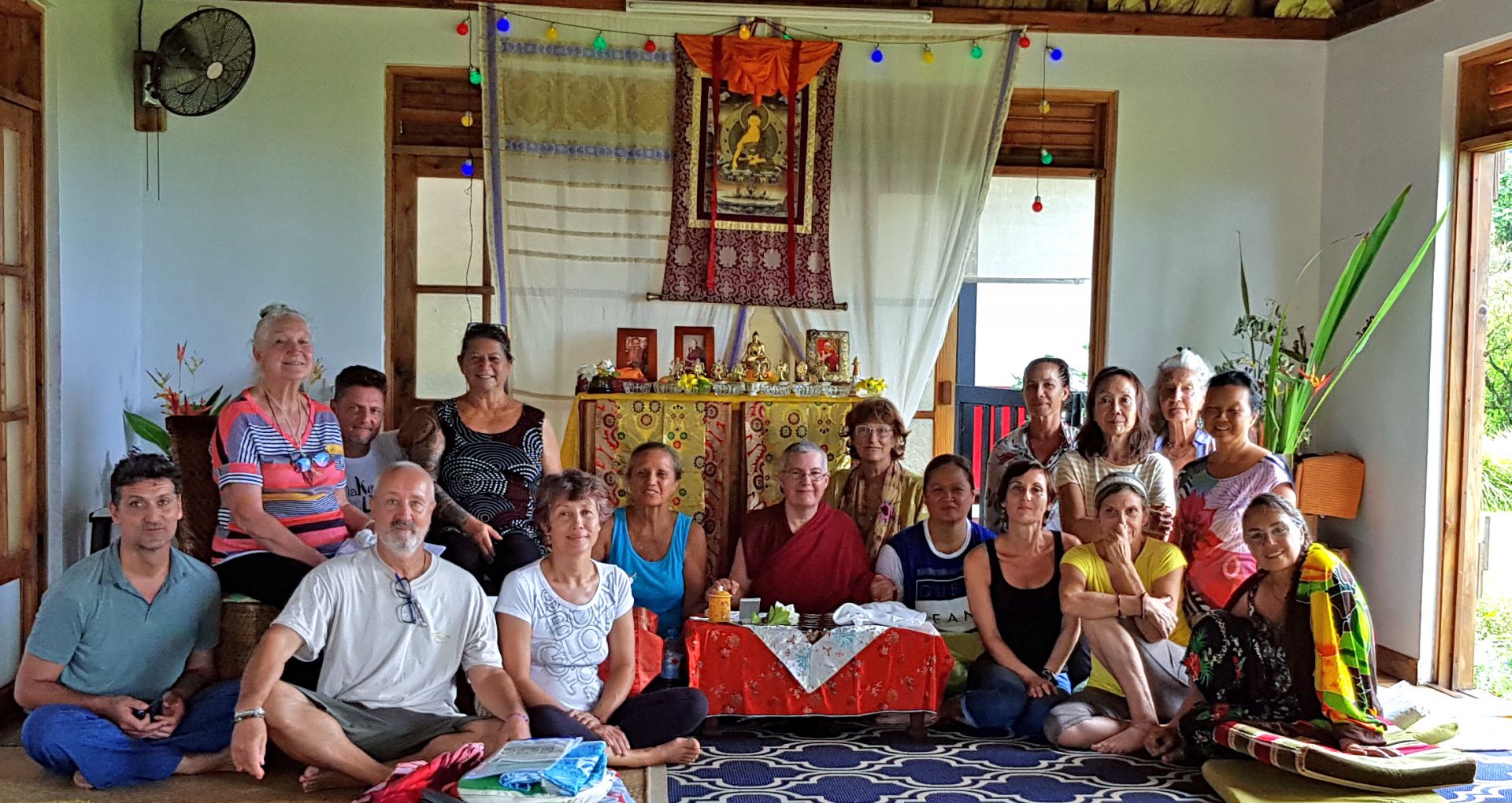 Students from Centre de Méditation Naropa (Naropa Meditation Center), the FPMT center in Papeete on the island of Tahiti, French Polynesia, hosted French nun and FPMT registered teacher Ven. Chantal Tenzin Dekyi (Chantal Carrerot) from March 13-27, 2019. Annie Green, ...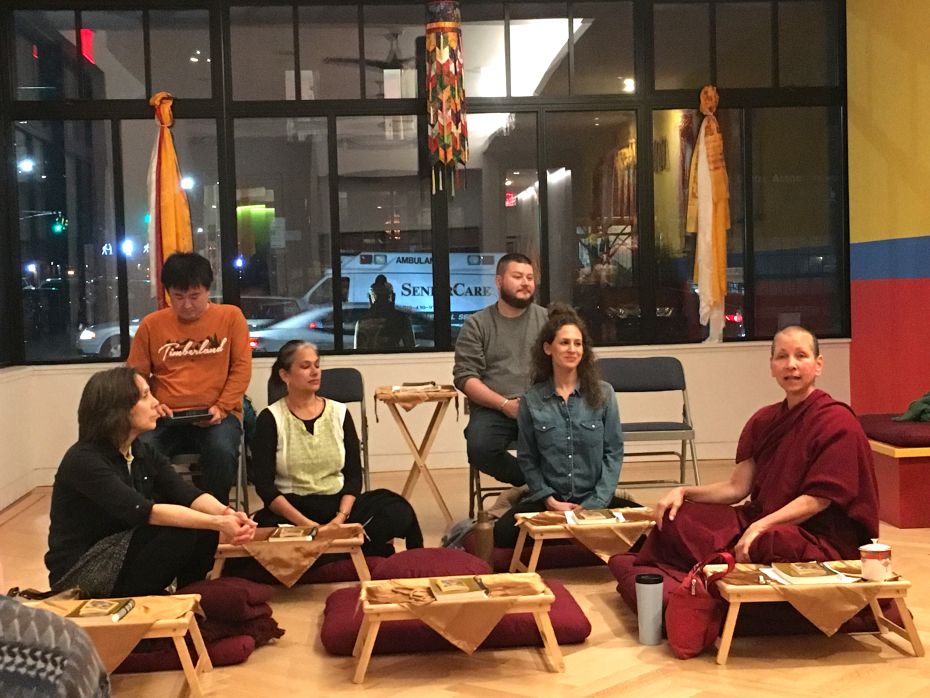 Shantideva Center, an FPMT center in Brooklyn, New York, US, celebrated Losar with FPMT registered teacher Ven. Amy Miller. Board member Jennifer Kim shares the story of the center's ongoing connection with Ven. Amy Miller. The students at Shantideva Center ...