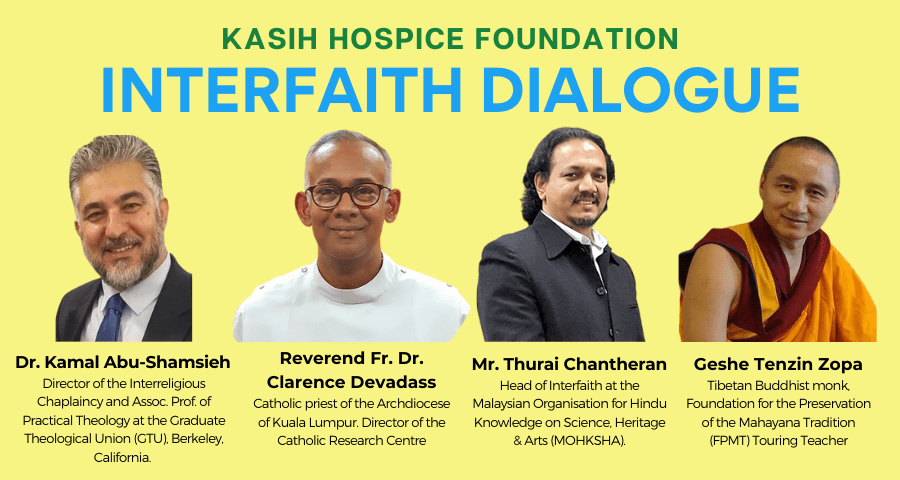 Kasih Hospice Foundation, an FPMT project in Selangor, Malaysia, provides medical, psychosocial, emotional, and spiritual support to people with life threatening diseases such as cancer, HIV/AIDS, and end-stage organ failure, and their families free of cost. Catherine Ooi, general manager, ...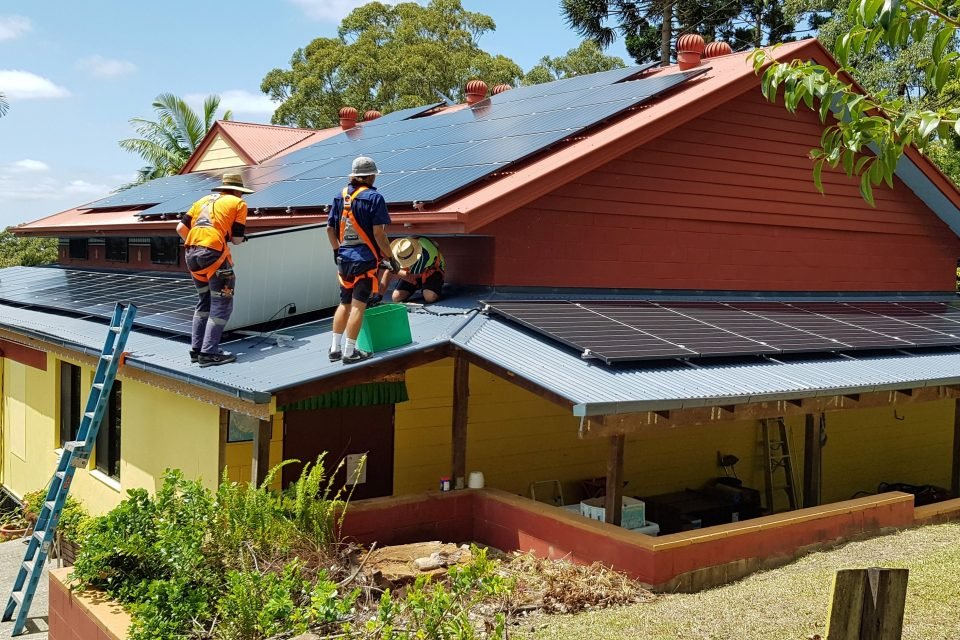 Chenrezig Institute, an FPMT center in Eudlo, Queensland, Australia, has installed a 22 kilowatt (kW) solar power system on the center's gompa roof to power some of the center's electricity needs. Marc Talloen, project manager, Interim Executive Committee, shares the ...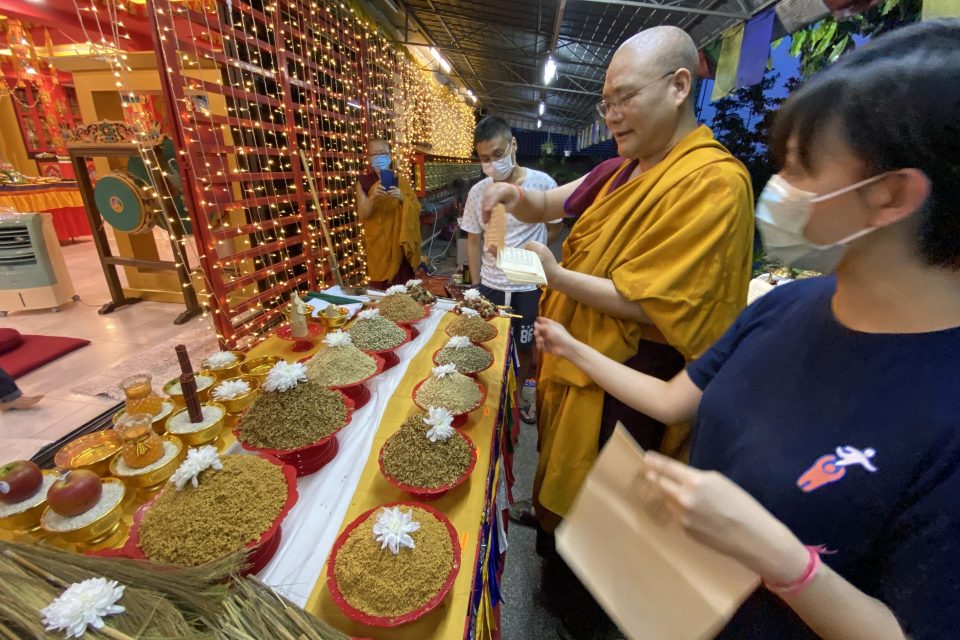 On December 10, 2020, Losang Dragpa Center (LDC), the FPMT center in Petaling Jaya, Selangor, Malaysia, celebrated their twenty-fifth anniversary. The center shares the story. On the auspicious Lama Tsongkhapa Day, LDC broadcast the e-celebration of its twenty-fifth anniversary via ...