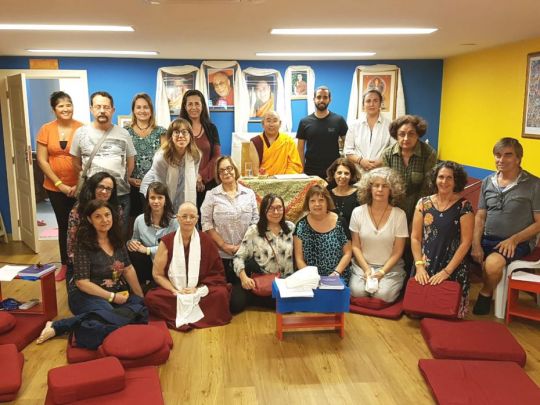 FPMT center Centro Shiwa Lha in Rio de Janeiro, Brazil, hosted Geshe Lobsang Jamphel, abbot of Nalanda Monastery in France, in July 2018. Ruth Saldanha, event production volunteer, shares the details of Geshe Jamphel's visit. Geshe Jamphel graciously accepted our ...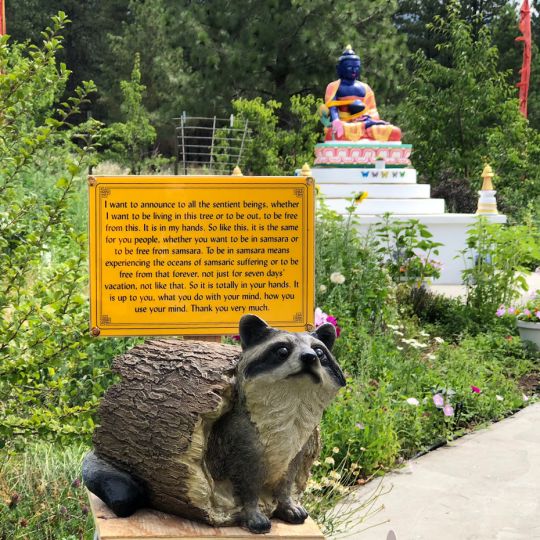 Lama Zopa Rinpoche's care for animals is well known. What's perhaps less well known is Rinpoche's creative whimsy with animal statues and the signs he has created for them. At Buddha Amitabha Pure Land, in a remote part of Washington ...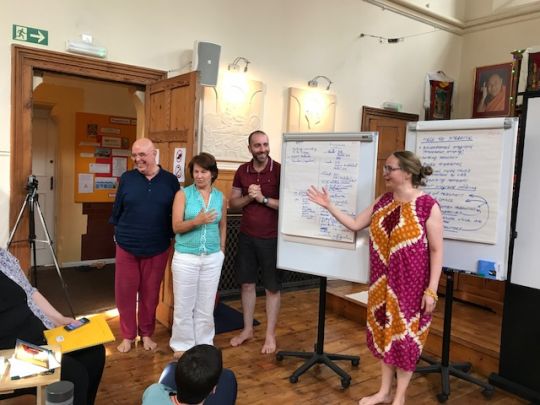 The Foundation Service Seminar (FSS) is the "FPMT immersion retreat." It provides essential information and nourishment for all serving, or wishing to serve, in the FPMT organization. The FSS Retreat is key to deeply understanding the FPMT organization and the ...