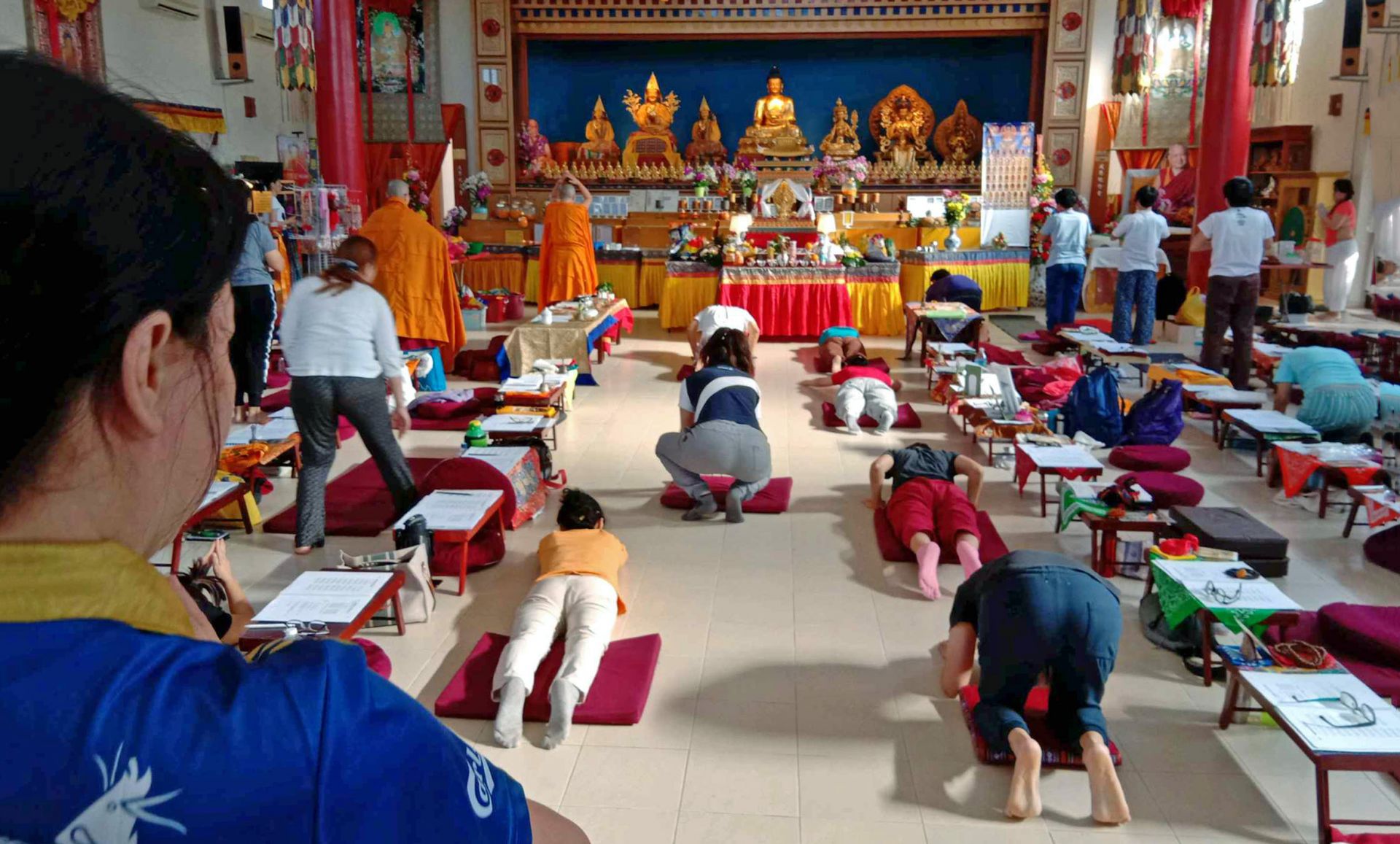 In 2019 Rinchen Jangsem Ling Retreat Centre, the FPMT center in Triang, Malaysia, celebrated the month of Saka Dawa (June 4-July 2, 2019) by offering a Kuan Yin Retreat. (Kuan Yin is also known by the Sanskrit name Avalokitesvara and ...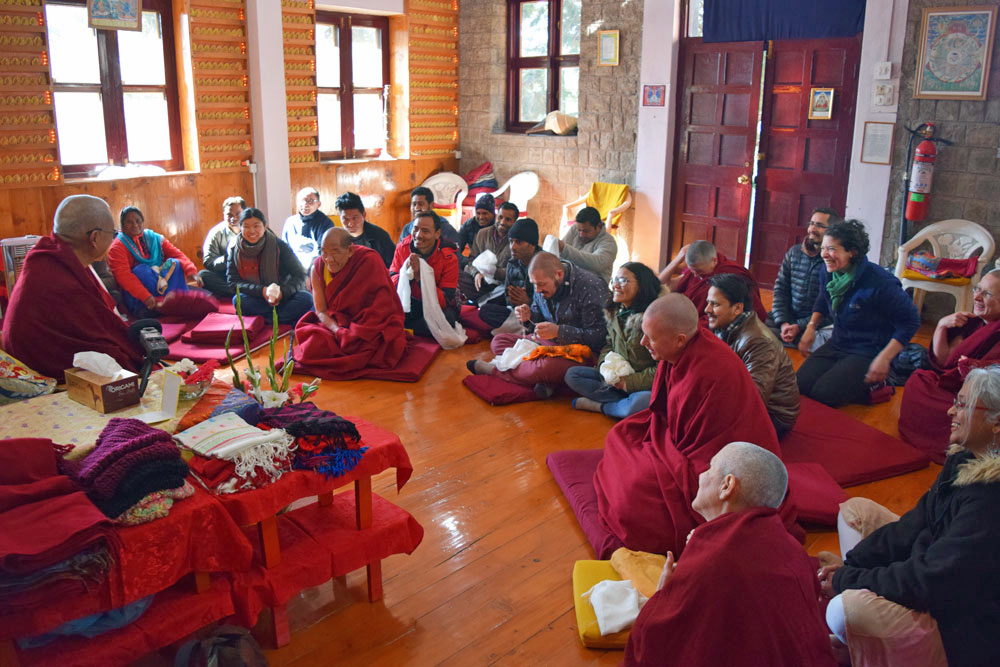 Tushita Meditation Centre, the FPMT center in Dharamsala, Himachal Pradesh, India, enjoyed visits from Lama Zopa Rinpoche and Khyongla Rato Rinpoche in 2019. Ven. Tenzin Kunphen, spiritual program coordinator, and Maria Nobuko Corrales, creative project assistant, share those stories and ...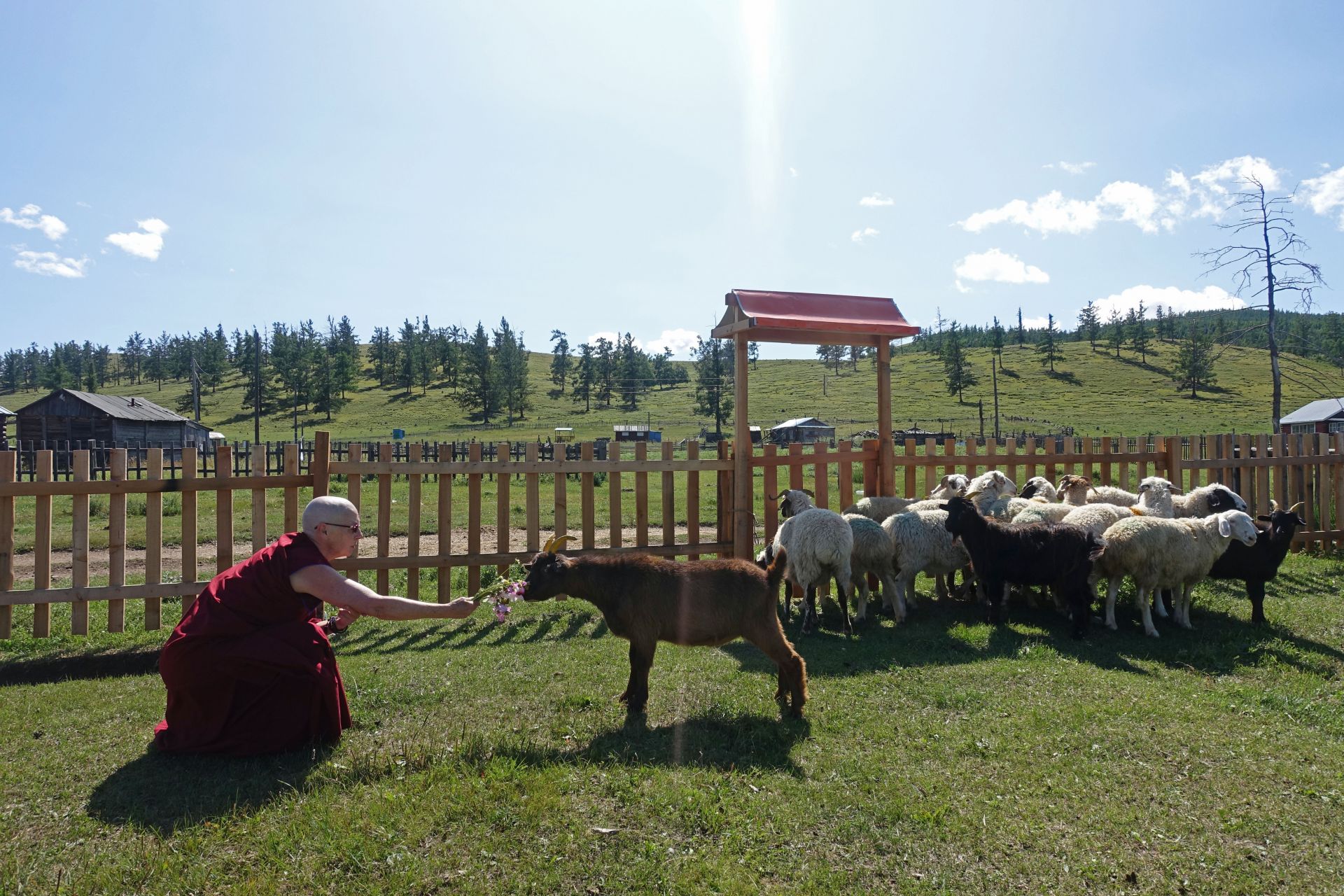 In August 2019, Ganden Do Ngag Shedrup Ling, the FPMT center in Ulaanbaatar, Mongolia, successfully liberated four male goats and ten male sheep. They now have a new home in Bulgan province, Northern Mongolia, approximately 400 kilometers (248 miles) from ...