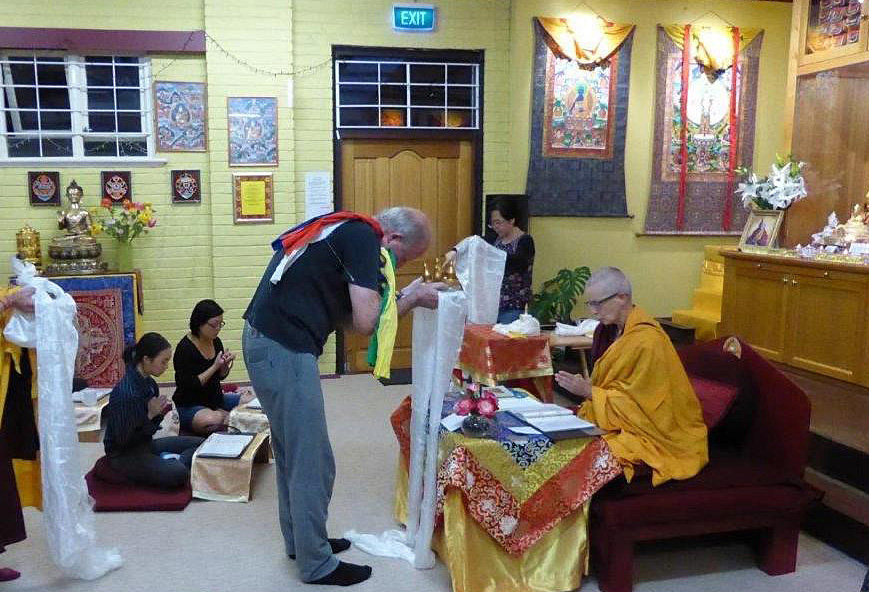 Hayagriva Buddhist Centre, an FPMT center in Perth, Western Australia, offered a six-week Buddhist Summer School program during the Australian summer, from January 8-February 10, 2019, consisting of teachings, meditations, and workshops led by Australian visiting FPMT registered teachers Ven. ...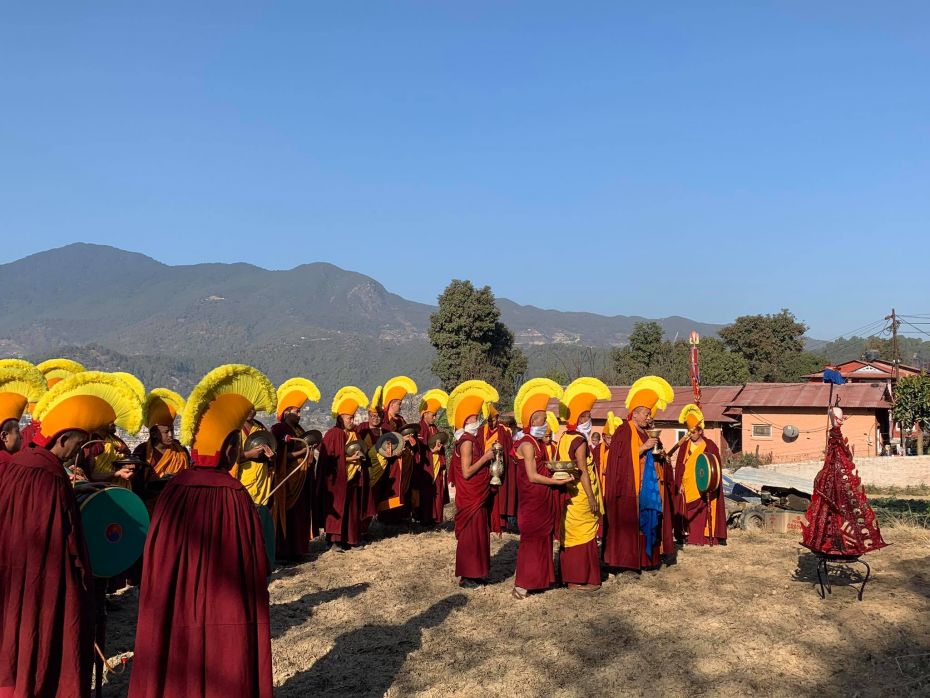 The community at Kopan Monastery, the FPMT monastery in Kathmandu, Nepal, shares about the annual Losar (Tibetan New Year) rituals that took place at Kopan in 2019. The Tibetan Losar tradition contains elements and values that we all share as ...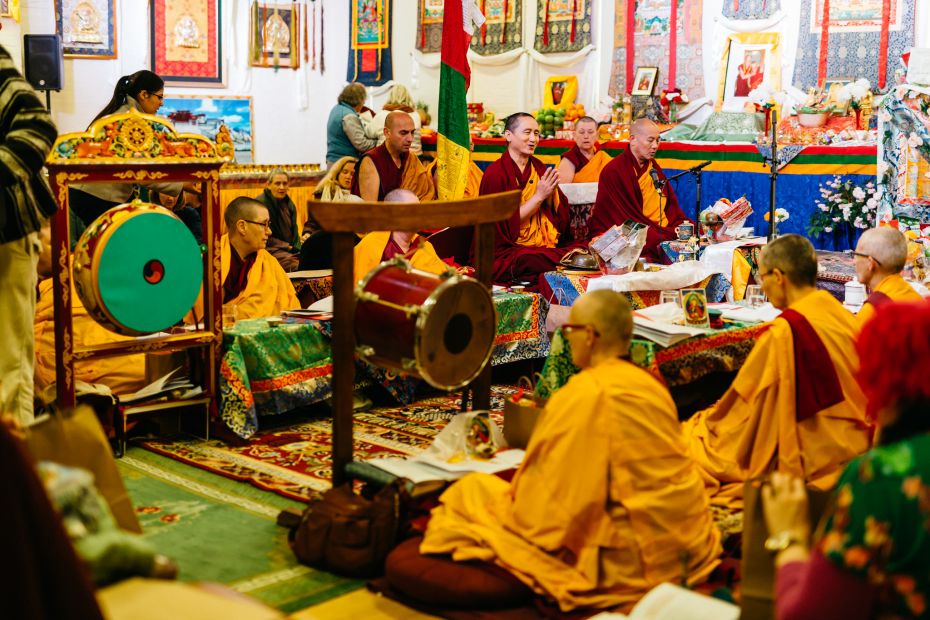 FPMT Sangha and students gathered together at the Kickstart Community Arts Centre in New Town, Tasmania, in November 2018 to make 100,000 tsog offerings to Guru Rinpoche, also known as Padmasambhava. This was the second year in a row that ...