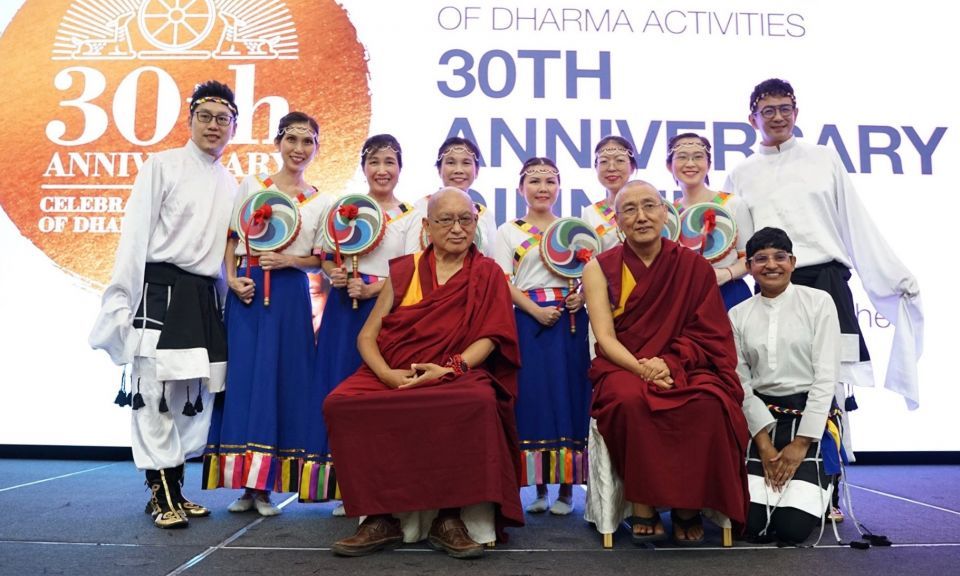 On Friday, September 20, 2019, Amitabha Buddhist Centre, the FPMT center in Singapore, celebrated the center's 30th birthday at an evening celebration with Lama Zopa Rinpoche as their guest of honor. Lobsang Drolkar (Cecilia Tsong), a long-time student, active ABC ...
FPMT resident teacher, staff members, and volunteers at Tushita Meditation Centre, the FPMT center in Dharamsala, Himachal Pradesh, India, went on pilgrimage to Lahaul (Garsha) in August 2019. The group traveled together in the Tushita bus and two additional vehicles ...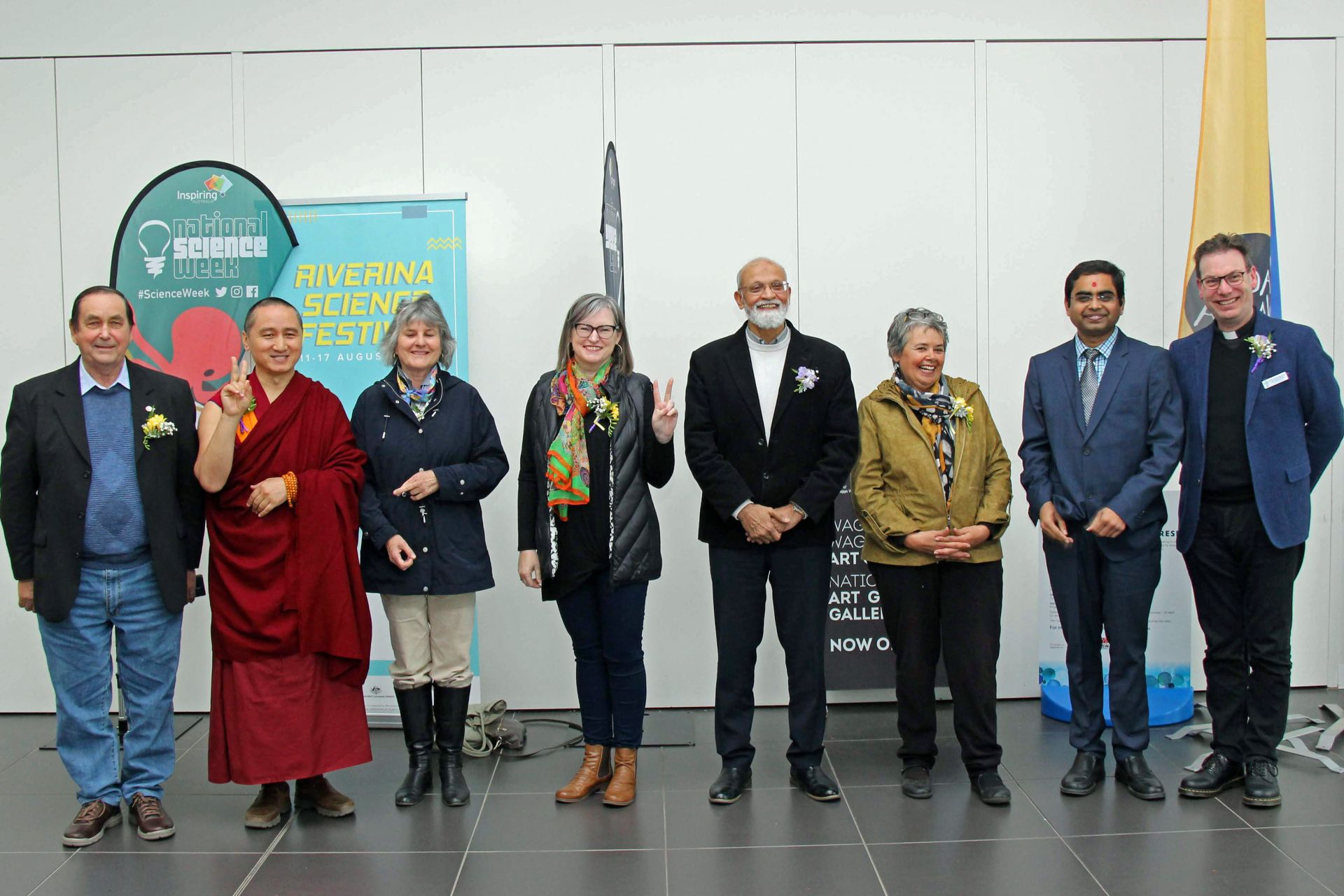 Approximately seventy community members gathered together at the Wagga Wagga City Council Chambers Meeting Room in Wagga Wagga, New South Wales, Australia, in August, for an interfaith event, "End-of-Life Care: A Multifaith Conversation," organized by Potowa Study Group, the FPMT ...