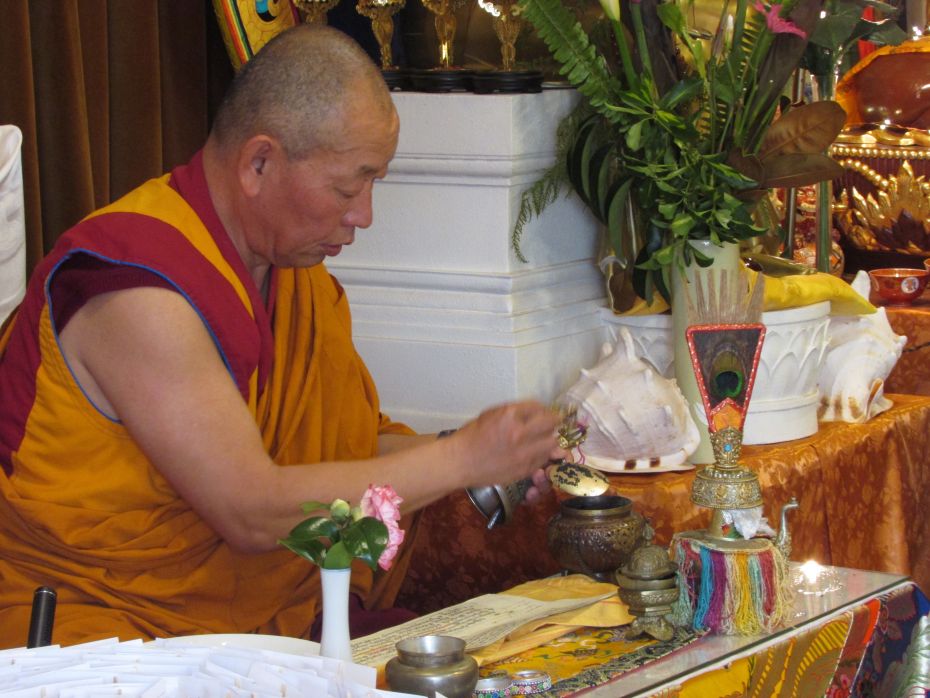 Each year Dorje Chang Institute, an FPMT center in Auckland, New Zealand, organizes a Yamantaka Jangwa Puja. Venerable Gyälten Wangmo, spiritual program coordinator, shares about the most recent puja which took place on August 25, 2018. Our FPMT resident teacher ...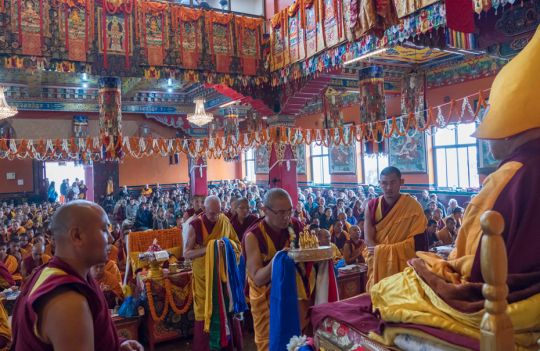 November's Lama Yeshe Wisdom Archive E-letter shares the story of the first Kopan Meditation Course at Kopan Monastery in Nepal : Zina was still eager for Lama Yeshe to teach a course, but he refused. She turned to Zopa Rinpoche. ...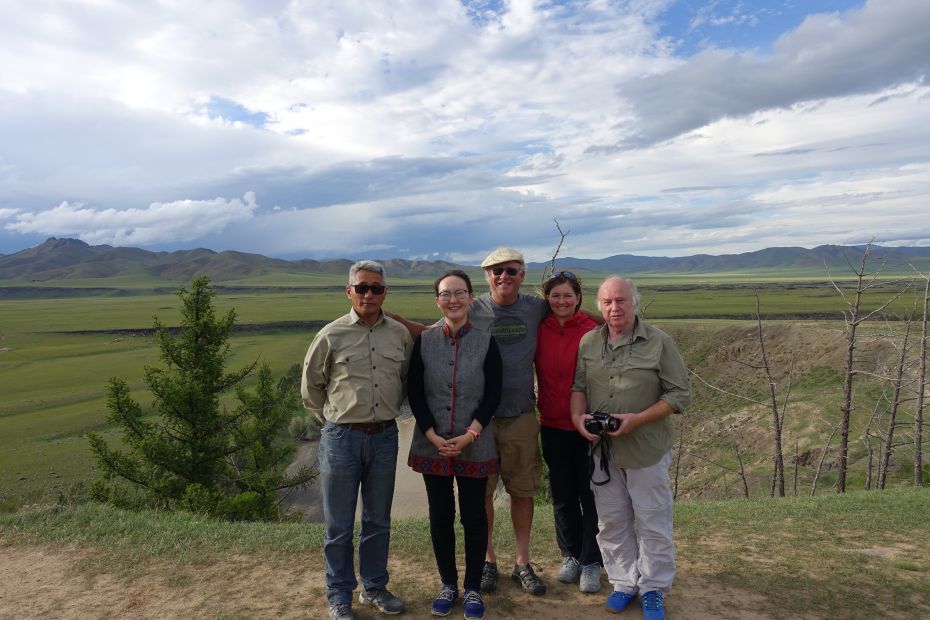 Ianzhina Bartanova, director of FPMT center Ganden Do Ngag Shedrup Ling in Ulaanbaatar, Mongolia, shares about an August 2018 fourteen-day pilgrimage the center organized to holy sites in Mongolia. This is a short excerpt from Ianzhina's published online story, The ...