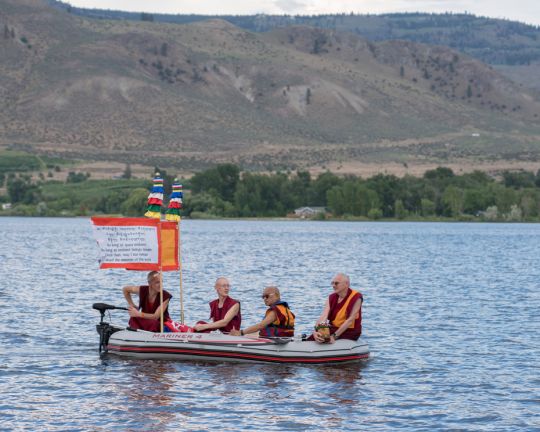 Lama Yeshe Wisdom Archive has just published The Path to Ultimate Happiness , a new ebook of teachings given by Lama Zopa Rinpoche during the 42nd Kopan lamrim course. In this book, Rinpoche discusses our potential to bring benefit and ...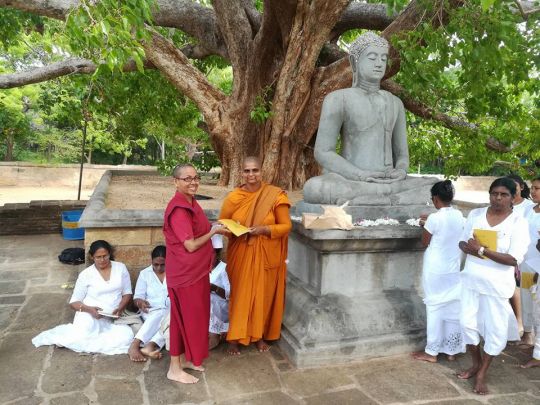 Ven. Tenzin Lekdron, Tara Lanka Study Group coordinator, rents a flat in Kandy, Sri Lanka, and regularly travels to Colombo to help the community. She shares an update from Sri Lanka. Three years ago, I landed back in my home ...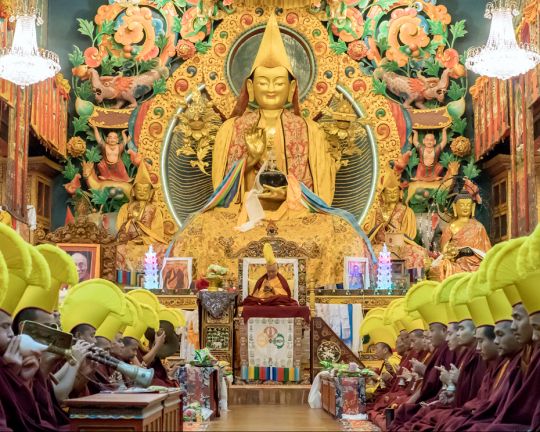 Every year the month-long lamrim meditation course at Kopan Monastery in Nepal draws more than two hundred students from around the world. And every year the November Course, as it's called, fills up quickly. Many students starting planning to attend ...