Venerable Amy Miller, an FPMT registered teacher, has been informally leading people to Lawudo in Nepal's Solu Khumbu District since 1990. She shares about the October 5-22, 2018, trip she led for twenty-three people from around the world. This is ...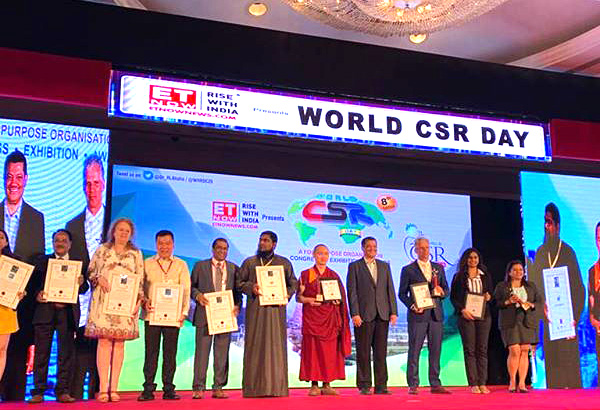 Geshe Tenzin Zopa, an FPMT touring teacher, was awarded the Global Peace Leadership and Excellence Award by World CSR (corporate social responsibility) Day organizers on the occasion of World CSR Congress's eighth annual celebration of World CSR Day on February ...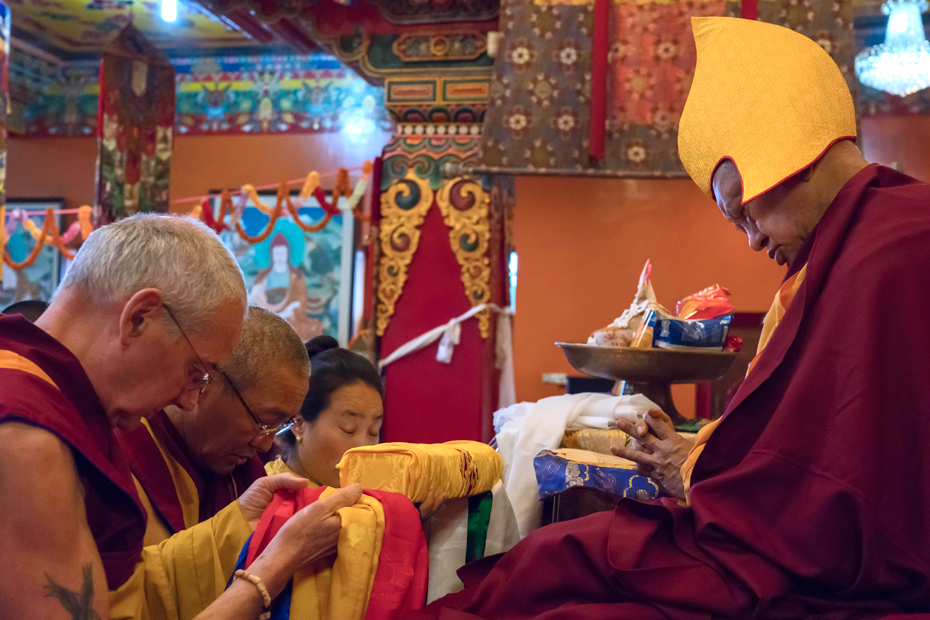 Every year, Ven. Roger Kunsang checks whether any practices need to be done to contribute to FPMT Spiritual Director Lama Zopa Rinpoche's health and long life. This year, Khadro-la (Rangjung Neljorma Khandro Namsel Dronme) advised that a Sixteen Arhat Long ...