Lama Yeshe advised in The Peaceful Stillness of the Silent Mind , "The ordinary understanding of charity is giving things to others, but as you can see, the Buddhist point of view is that material giving is not necessarily charity. ...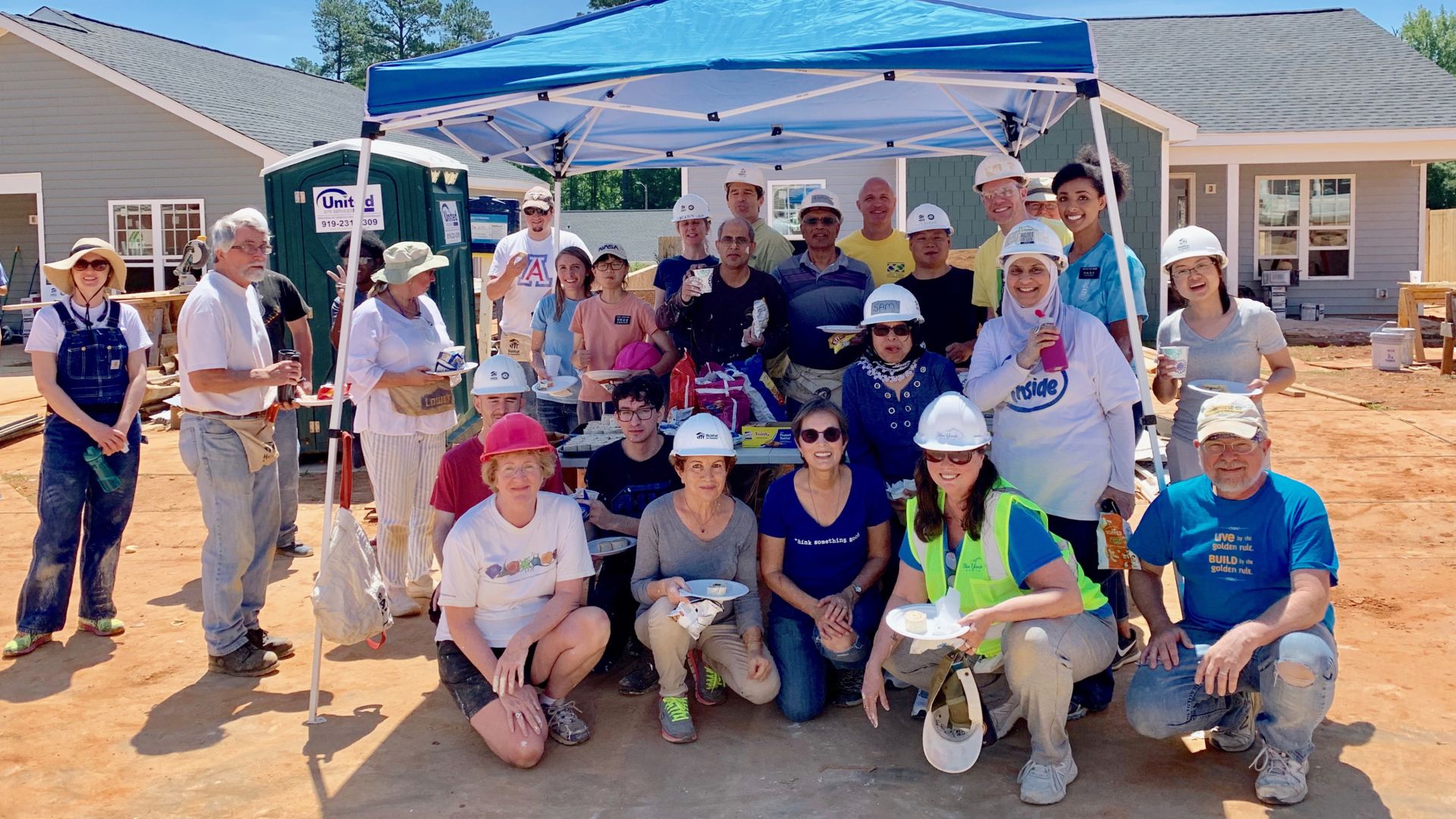 Kadampa Center, an FPMT center in Raleigh, North Carolina, US, shares about their community service program, Compassion in Action. Community Service and Interfaith Activities are two of FPMT's Five Pillars of Service. Elise Strevel, the center's outreach coordinator, a member ...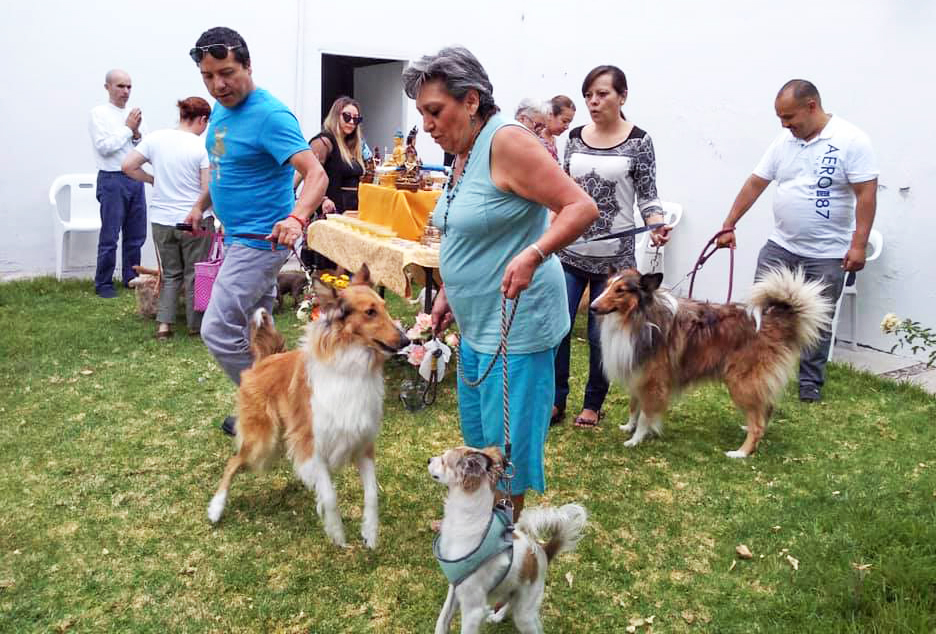 Bengungyal Center, an FPMT center in Aguascalientes City, Mexico, organized animal blessing and liberation practices on February 11 and May 25, 2019. Laura Lugo Vàzquez, center director shares the story. Following the Mahayana Buddhist teachings, Bengungyal Center carried out an ...