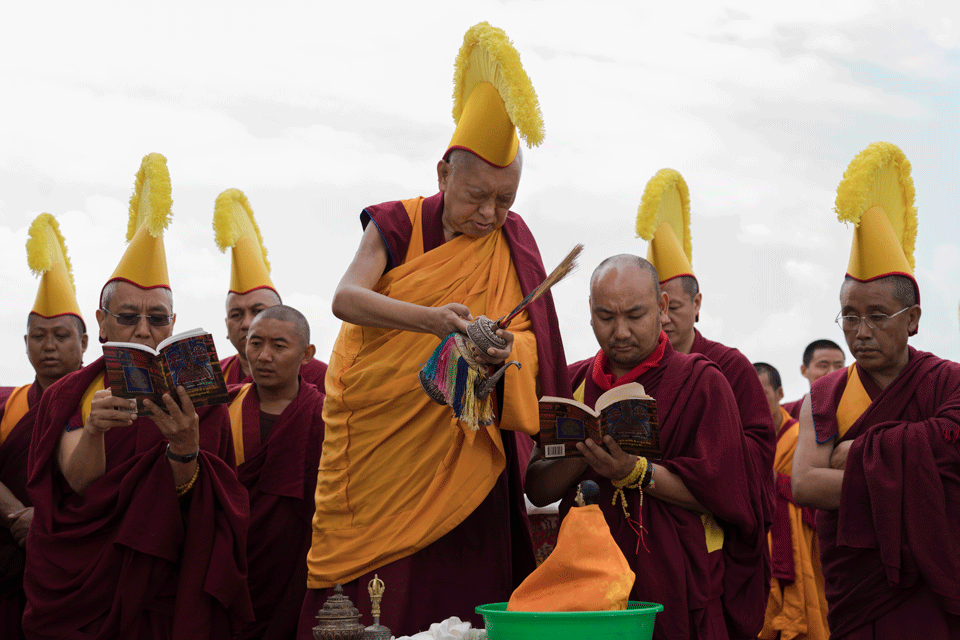 Lama Zopa Rinpoche, Khen Rinpoche Geshe Chonyi, and senior Kopan Monastery monks performed a Padmasambhava incense puja to benefit beings affected by COVID-19 and to help mitigate the spread of the novel coronavirus. Lama Zopa Rinpoche consulted with Rangjung Neljorma ...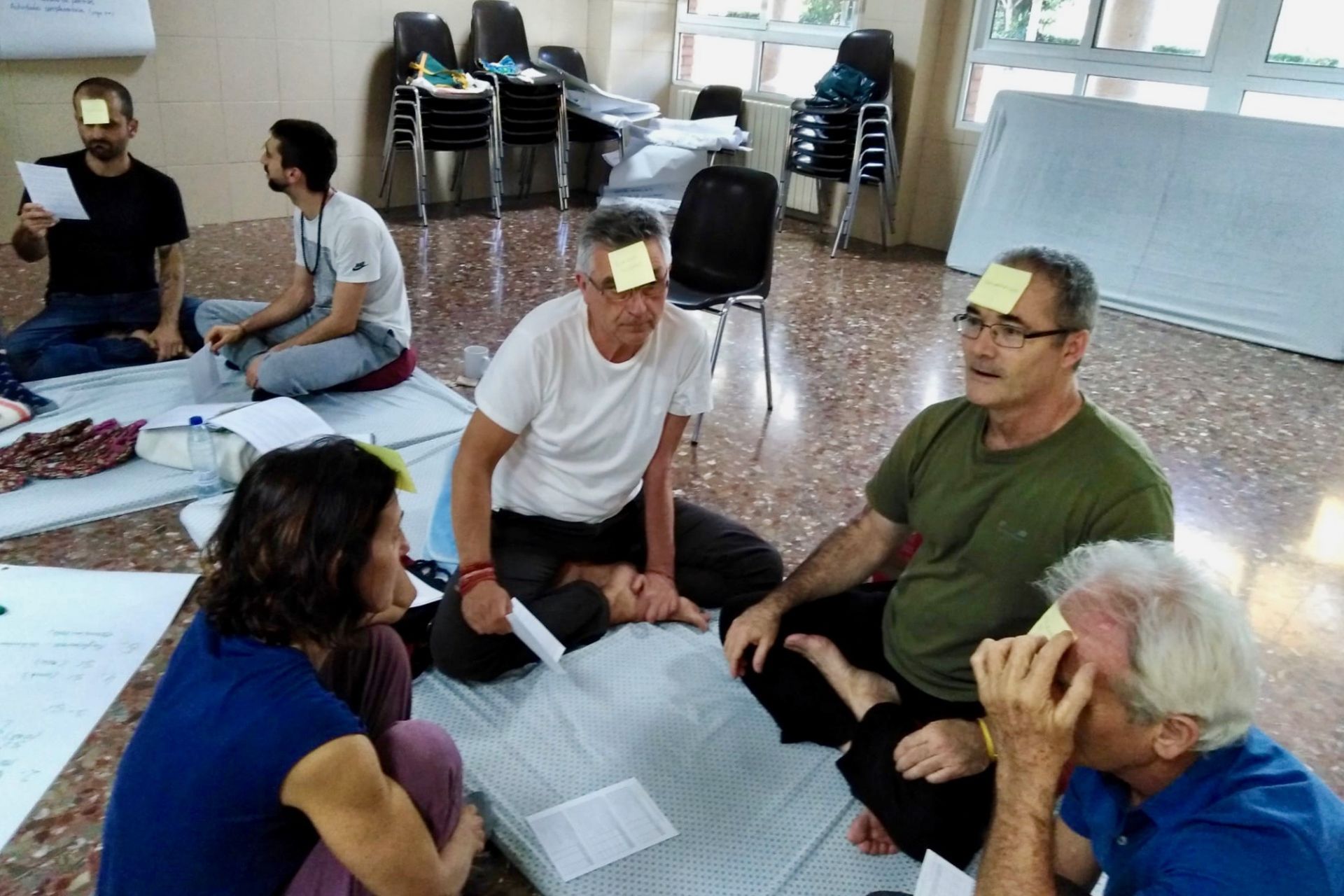 The Foundation Service Seminar (FSS) is the "FPMT immersion retreat." It provides essential information and nourishment for all serving, or wishing to serve, in the FPMT organization. The FSS Retreat is key to deeply understanding the FPMT organization and the ...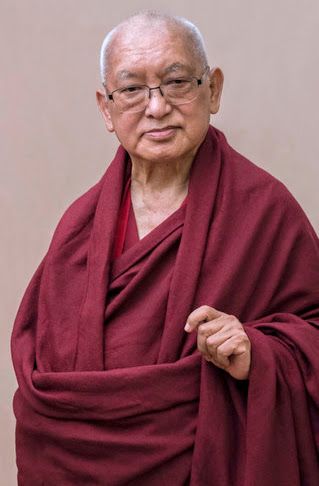 Due to the risk from the spread of the novel coronavirus, the Bodhicaryavatara and Rinjung Gyatsa Retreat at the Great Stupa of Universal Compassion, Bendigo, Australia, has been postponed. Lama Zopa Rinpoche's other teaching events in Australia in March and ...