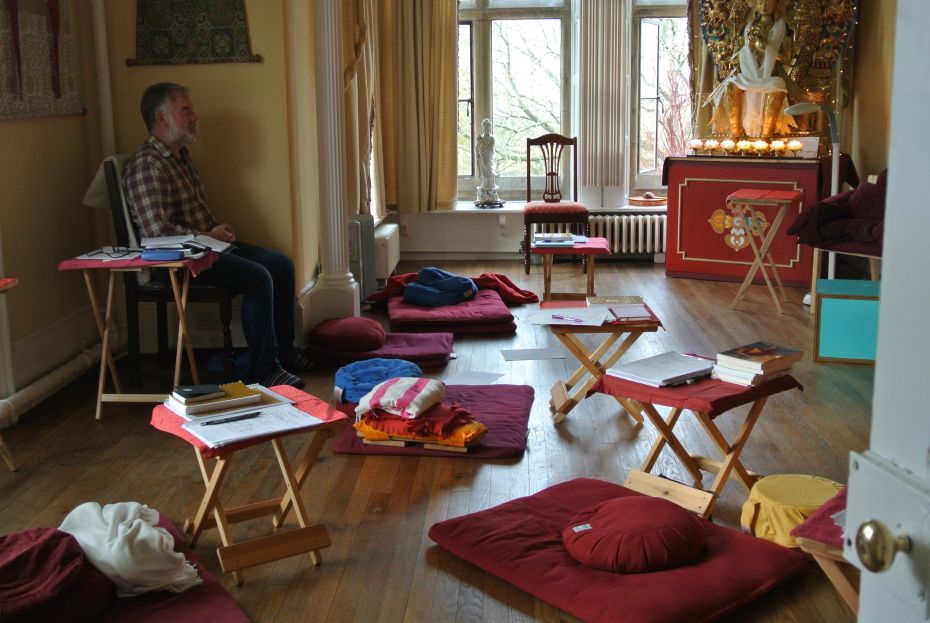 Land of Joy, an FPMT center in Northumberland National Park, UK, hosted their annual ten-day lamrim retreat November 2-11, 2018, led by FPMT registered teacher Ven. Mary Reavey. Retreatant Sheri Lim and fellow retreatants share about the experience. Everyone had ...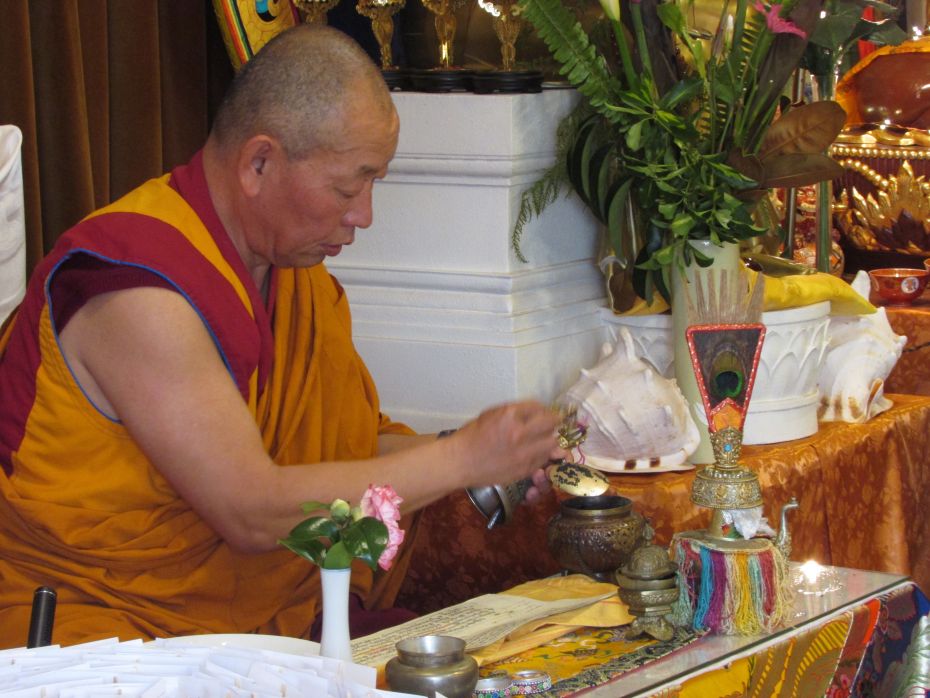 Each year Dorje Chang Institute, an FPMT center in Auckland, New Zealand, organizes a Yamantaka Jangwa Puja. Venerable Gyälten Wangmo, spiritual program coordinator, shares about the most recent puja which took place on August 25, 2018. Our FPMT resident teacher ...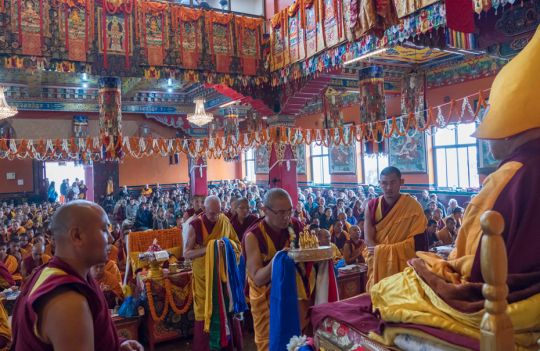 November's Lama Yeshe Wisdom Archive E-letter shares the story of the first Kopan Meditation Course at Kopan Monastery in Nepal : Zina was still eager for Lama Yeshe to teach a course, but he refused. She turned to Zopa Rinpoche. ...