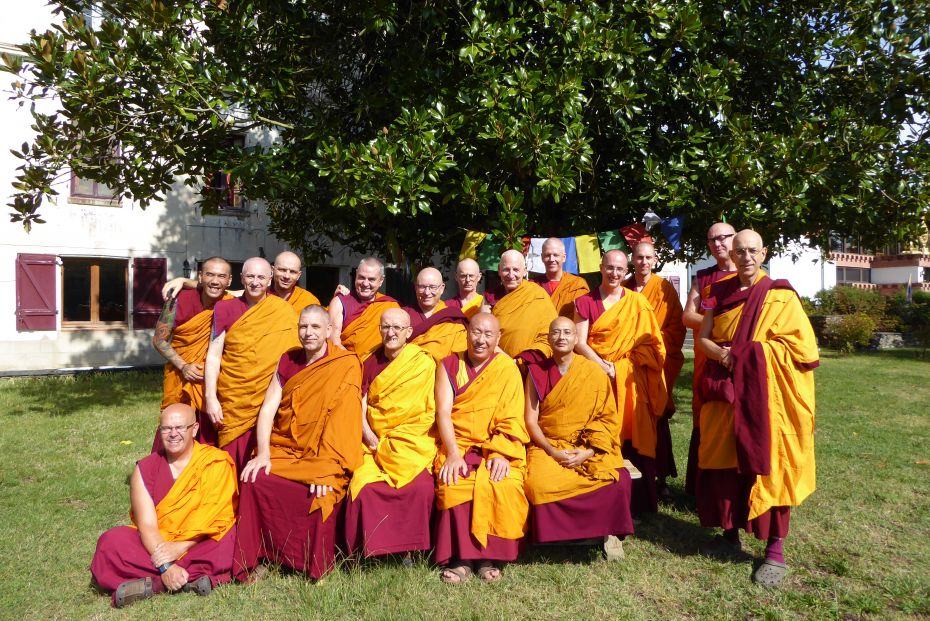 Ven. Losang Tendar is the director of International Mahayana Institute, the FPMT community of monks and nuns. He shares about the annual rains retreat held at Nalanda Monastery, a FPMT center in Lavaur, France, from August 26-October 9, 2018. A ...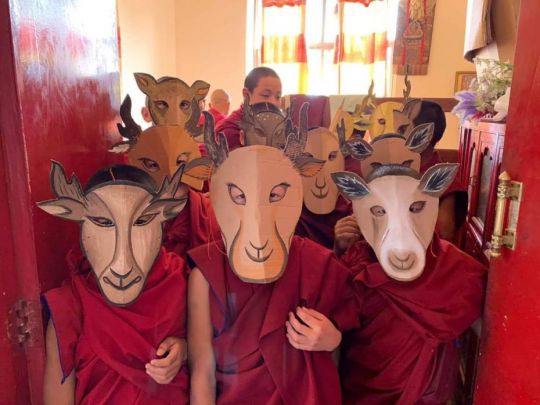 Geshe Sherab, headmaster at Kopan Monastery School in Kathmandu, Nepal, shares how the students at this FPMT monastery celebrated Lama Zopa Rinpoche's birthday. We've been celebrating Lama Zopa Rinpoche's birthday quite extensively since 2016. The last two years were perfect ...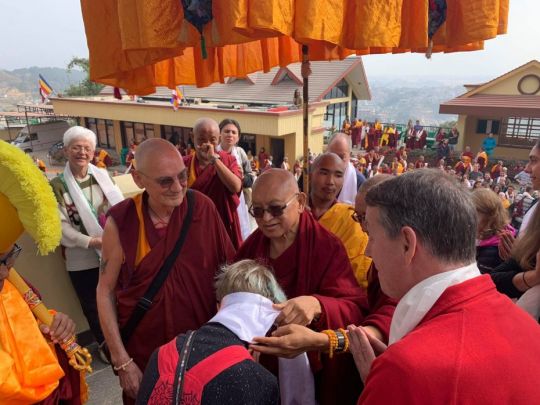 Lama Zopa Rinpoche was greeted by hundreds of nuns, monks, and lay students at Khachoe Ghakyil Nunnery and Kopan Monastery upon his return to Nepal. Rinpoche first went to the nunnery, where hundreds of nuns were waiting to greet him. ...