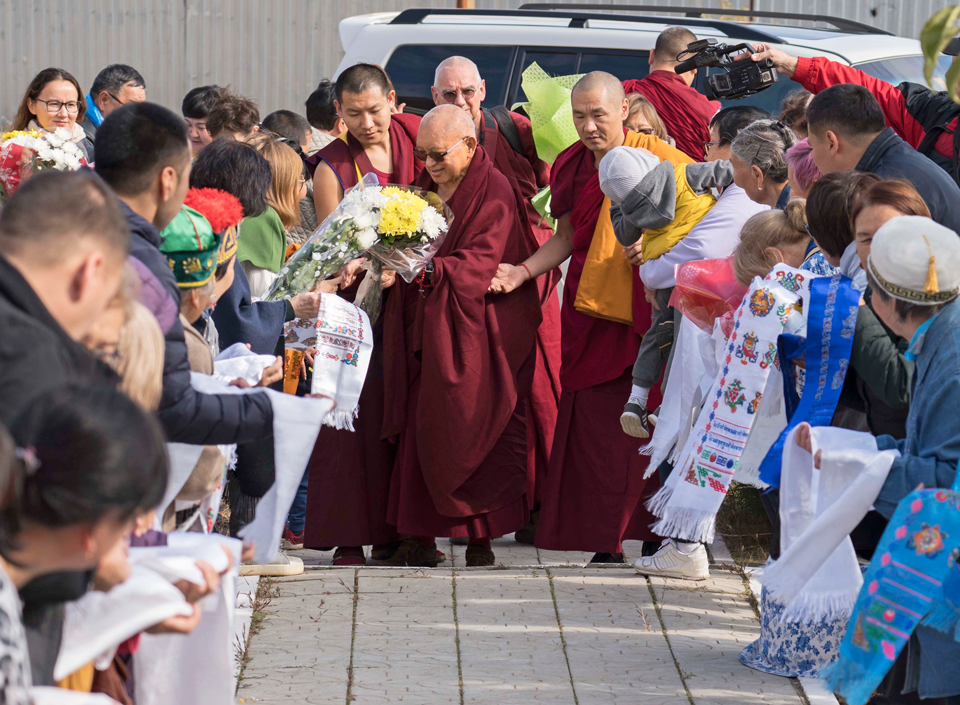 On September 30, Lama Zopa Rinpoche arrived in Elista, the capital city of the Russian Republic of Kalmykia. Rinpoche was enthusiastically greeted as soon as he stepped out of the airplane. Rinpoche was welcomed by the abbot of the monastery ...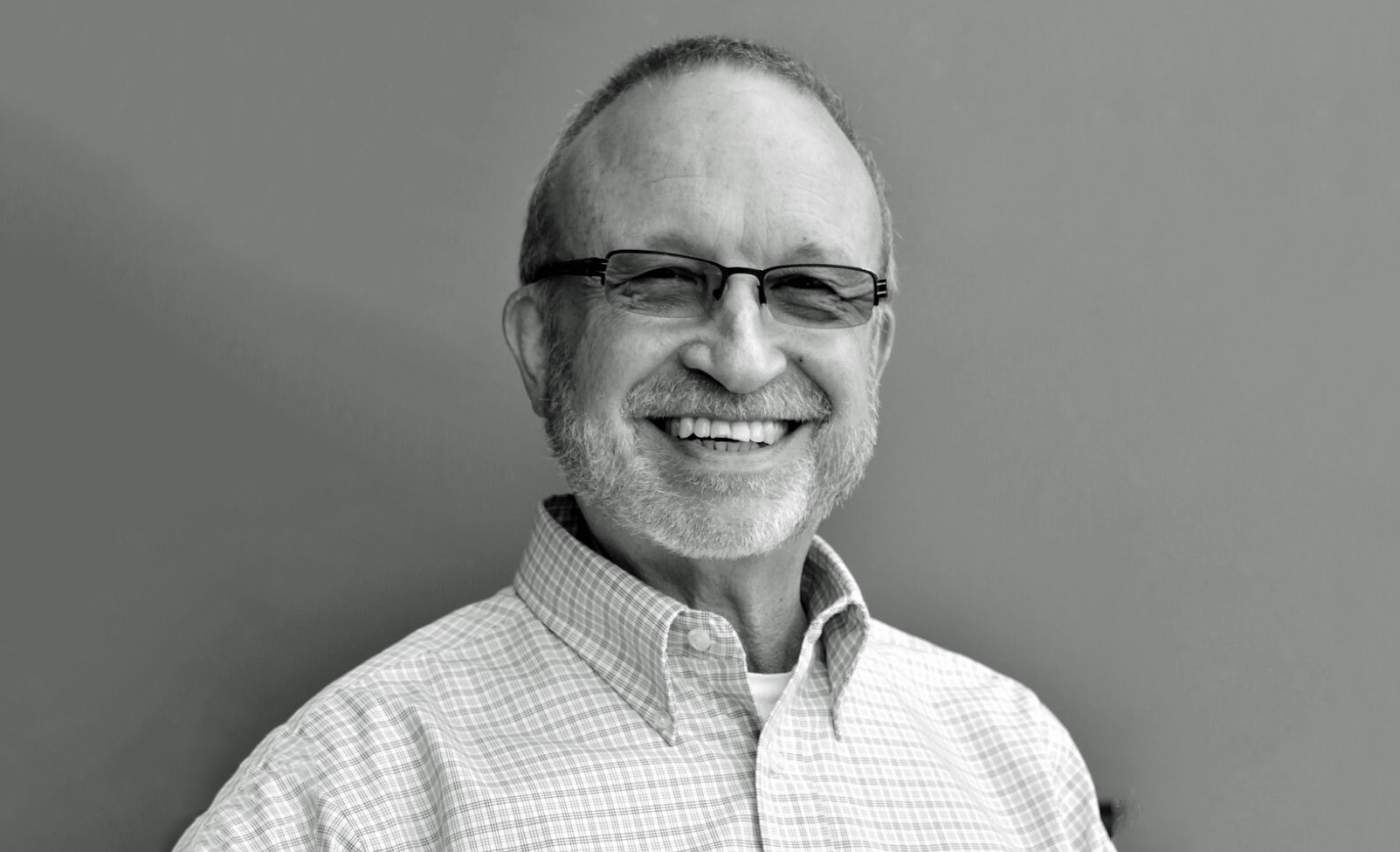 In 2008, David Machles completed the 16 Guidelines for Life Level 1 course , an initiative of the Foundation for Developing Compassion and Wisdom (FDCW), and later completed Levels 2 and 3. David is part of FDCW's Universal Education community. ...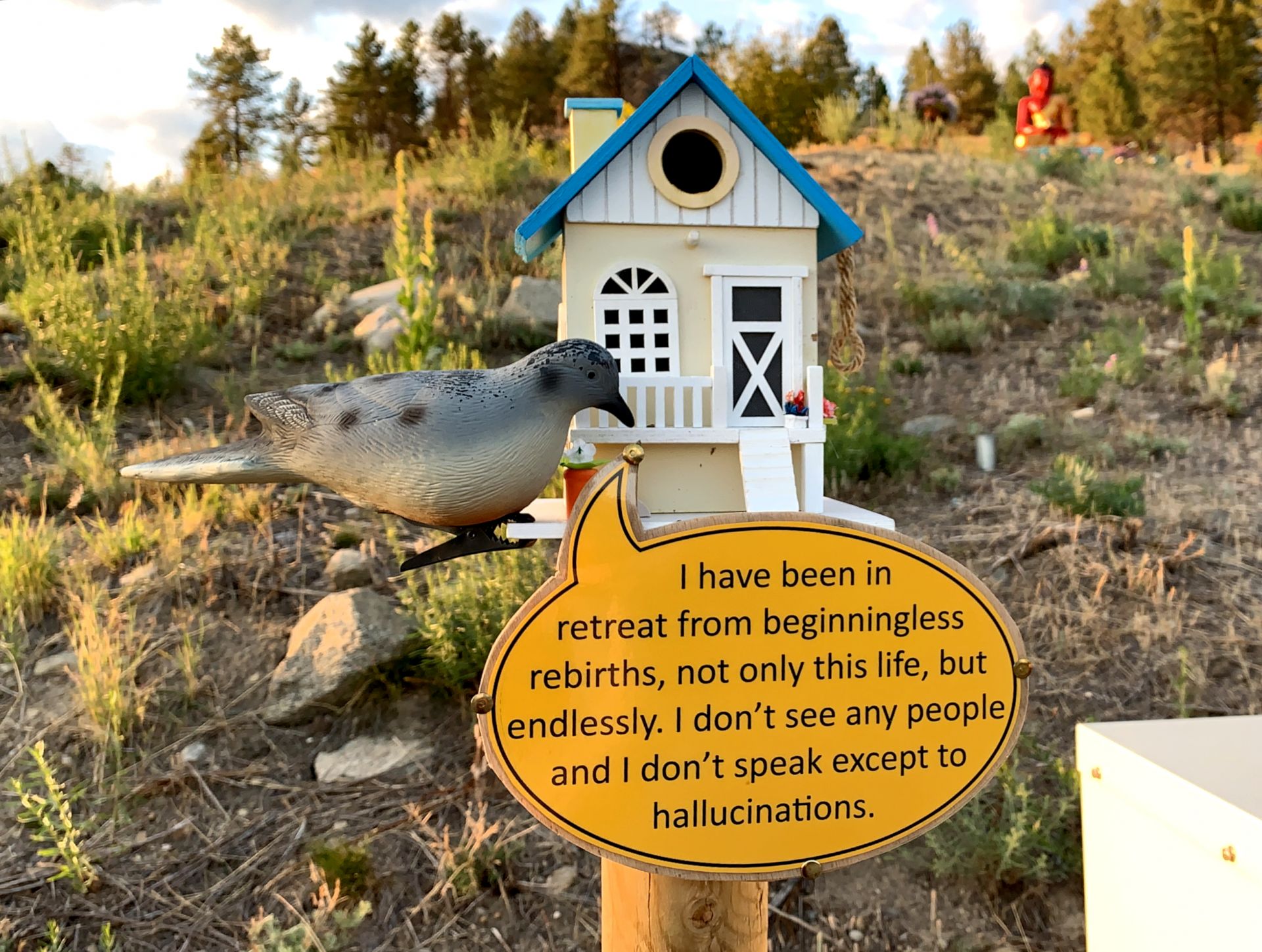 FPMT spiritual director Lama Zopa Rinpoche has done much to care for the animals at Buddha Amitabha Pure Land (BAPL), located in a remote area of Washington State, in the northwestern United States. One examples is creating a bird feeder ...