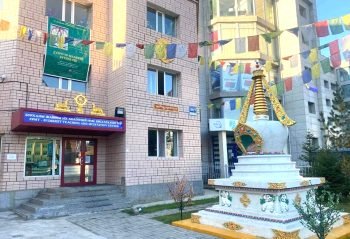 One of Lama Zopa Rinpoche's Vast Visions for the FPMT organization is to sponsor 100 million mani retreats around the world. During a 100 million mani retreat, participants collectively recite 100 million OM MANI PADME HUM mantras. For a ninth ...
Read more »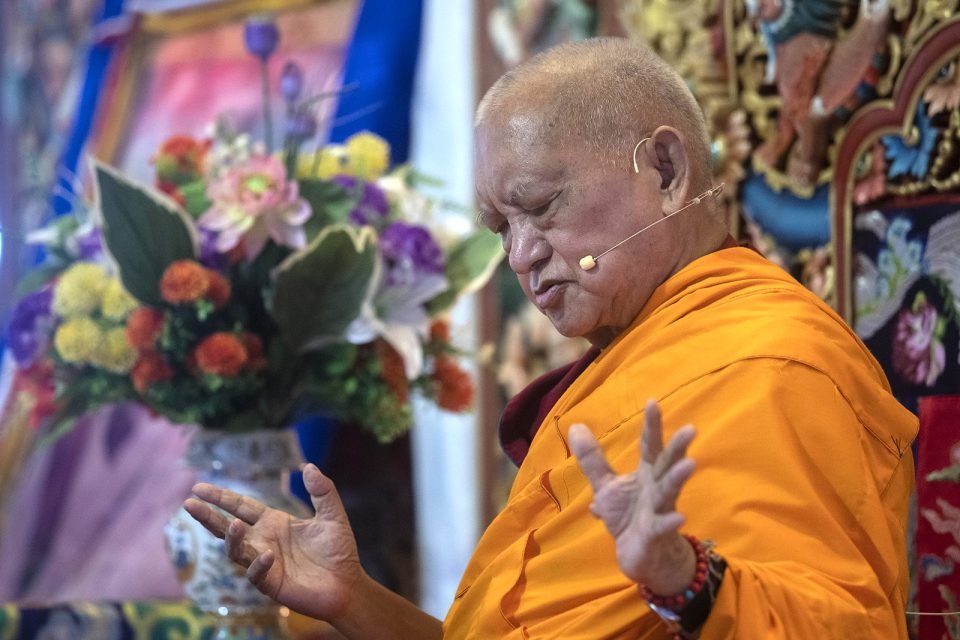 Since our last update, Lama Zopa Rinpoche has remained in Nepal and has been offering two ongoing teaching events. Rinpoche also celebrated Lhabab Duchen, gave advice via video at the fortieth anniversaries of two FPMT centers, and engaged in many ...
Read more »
The Foundation Service Seminar (FSS) is the "FPMT immersion retreat." It provides essential information and nourishment for all serving, or wishing to serve, in the FPMT organization. The FSS Retreat is key to deeply understanding the FPMT organization and the ...
Read more »