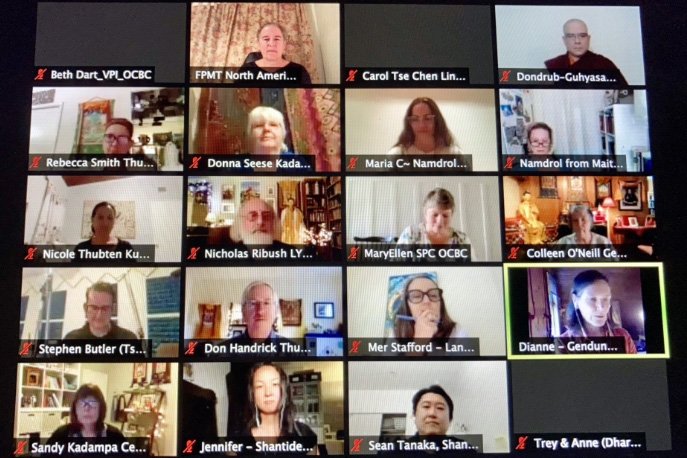 At the end of September 2020, Drolkar McCallum, regional coordinator for FPMT North America and office manager for the International Mahayana Institute—FPMT's international community of nuns and monks—held a successful and highly enjoyable regional meeting. Drolkar offered her reflections. This ...
Root Institute for Wisdom Culture, the FPMT center in Bodhgaya, Bihar State, India, has been distributing daily staples and food in the local community during the COVID-19 pandemic. Community service is one of FPMT's Five Pillars of Service. The online ...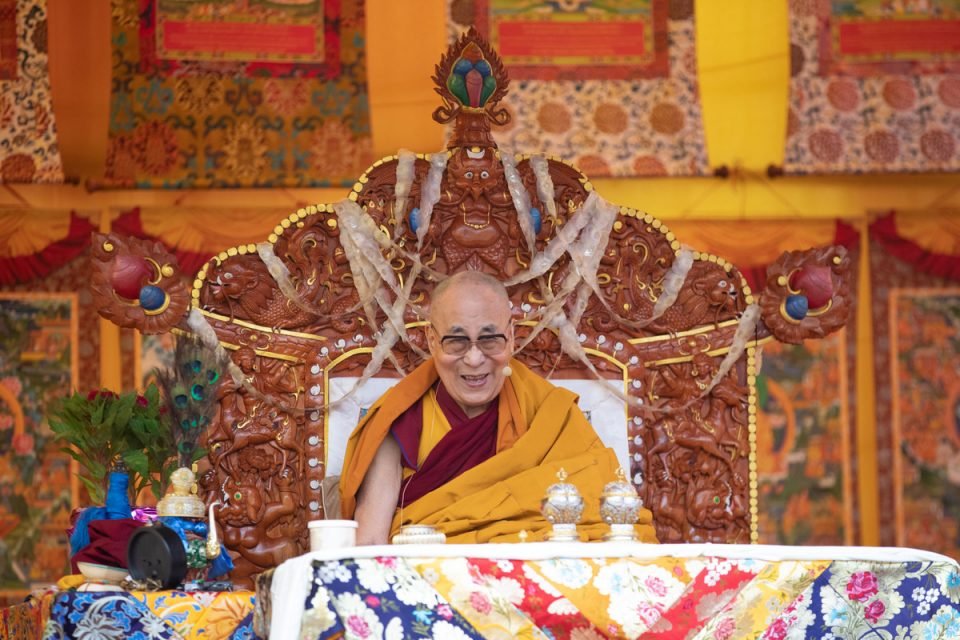 Dharma students and the general public have the ongoing opportunity to watch and study with His Holiness the Dalai Lama via live webcast during the coronavirus pandemic. The next live webcast of His Holiness will be a three-day teaching on ...