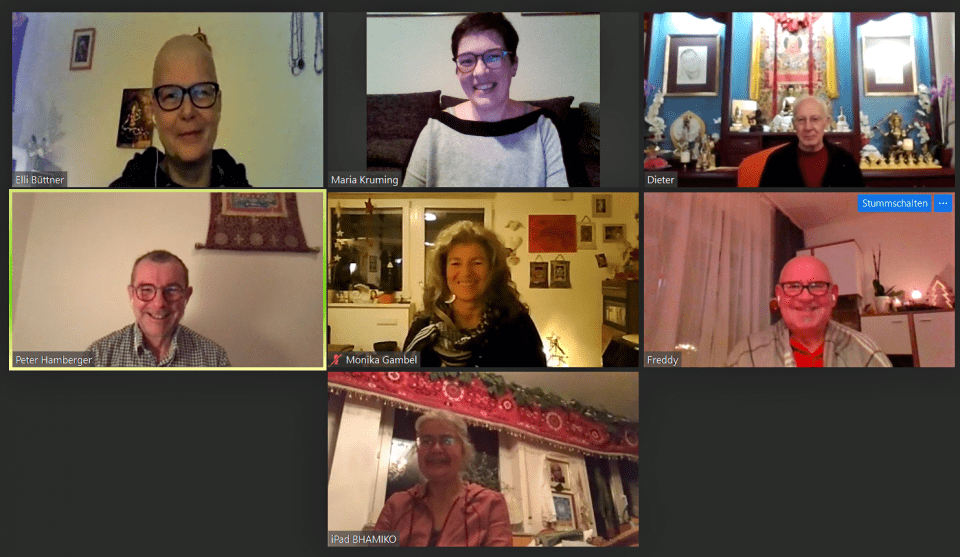 Tara Mandala Center, the FPMT center in Landau an der Isar, Bavaria, Germany, has continued to engage in Dharma practice during the past year. Katrin Veicht, a board member for the center, shares the story a bout their eight million ...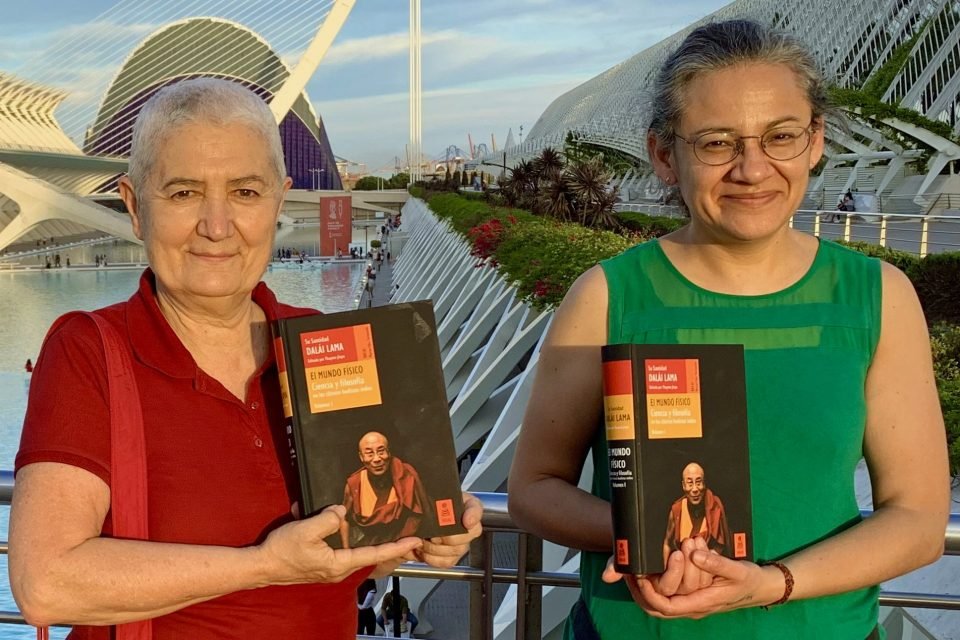 On May 20, 2021, Centro Nagarjuna Valencia, the FPMT center in Valencia, Spain, joyously announced the publication of El Mundo Físico , a 568-page hardcover Spanish translation of Science and Philosophy in the Indian Buddhist Classics, Volume 1: The Physical ...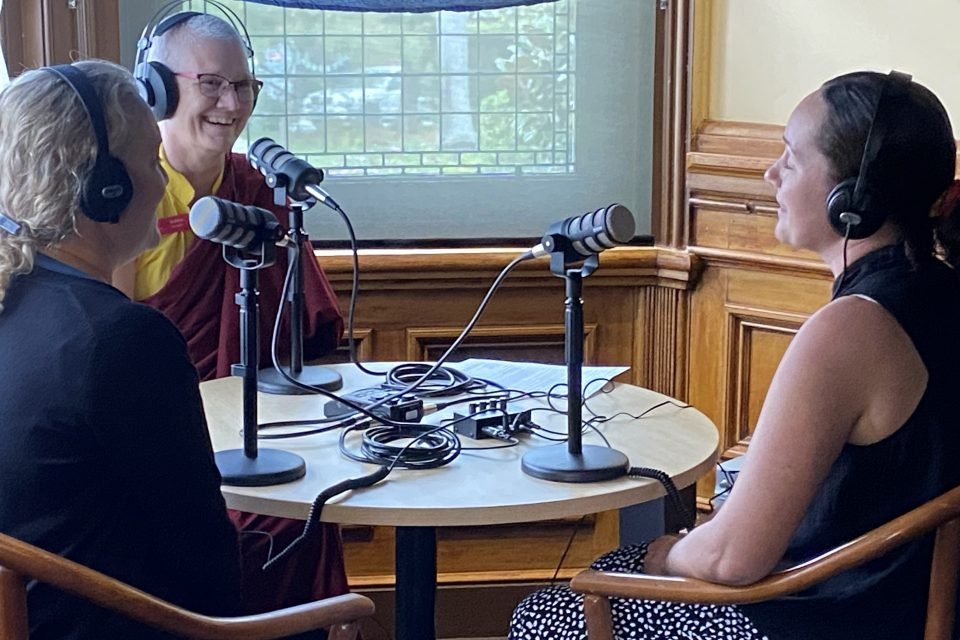 Karuna Hospice Services in Windsor, Queensland, Australia, has a new initiative to help people prepare for their own death and the deaths of loved ones. Verena Coombs, who does community relations for the hospice, shares the story of their podcast, ...