Ven. Losang Gyaltsen, director, Nalanda Monastery in Lavaur, France—40 km (25 miles) from the city of Toulouse—shares about a gathering of Buddhists from different schools and traditions. On September 16, 2018, Nalanda Monastery had the honor of hosting the second ...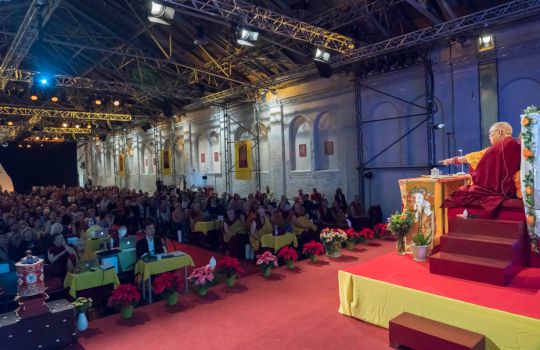 Lama Yeshe Wisdom Archive recently published The Path to Ultimate Happiness , an ebook of teachings given by Lama Zopa Rinpoche during the 42nd Kopan lamrim course. In this book, Rinpoche discusses our potential to bring benefit and happiness, including ...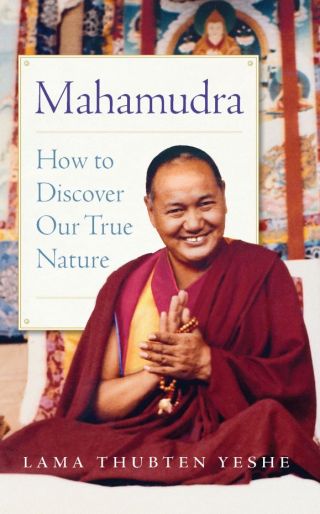 The much-anticipated new book by Lama Yeshe, Mahamudra: How to Discover Our True Nature, was recently published by Wisdom Publications. The book is based on a two-week mahamudra retreat Lama Yeshe led during the Australian winter of 1981. Lama Yeshe's ...