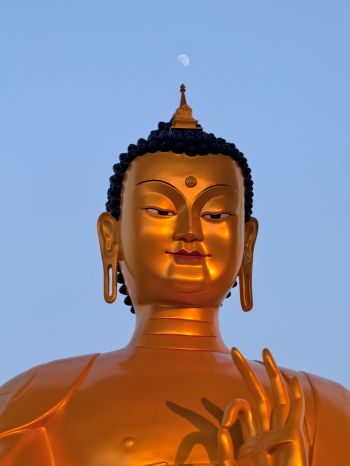 The creation of Holy Objects for World Peace is an important aspect of Lama Zopa Rinpoche's charitable work as carried out by FPMT Inc. More specifically, Rinpoche envisions the creation of many statues of Maitreya Buddha around the world. Currently, ...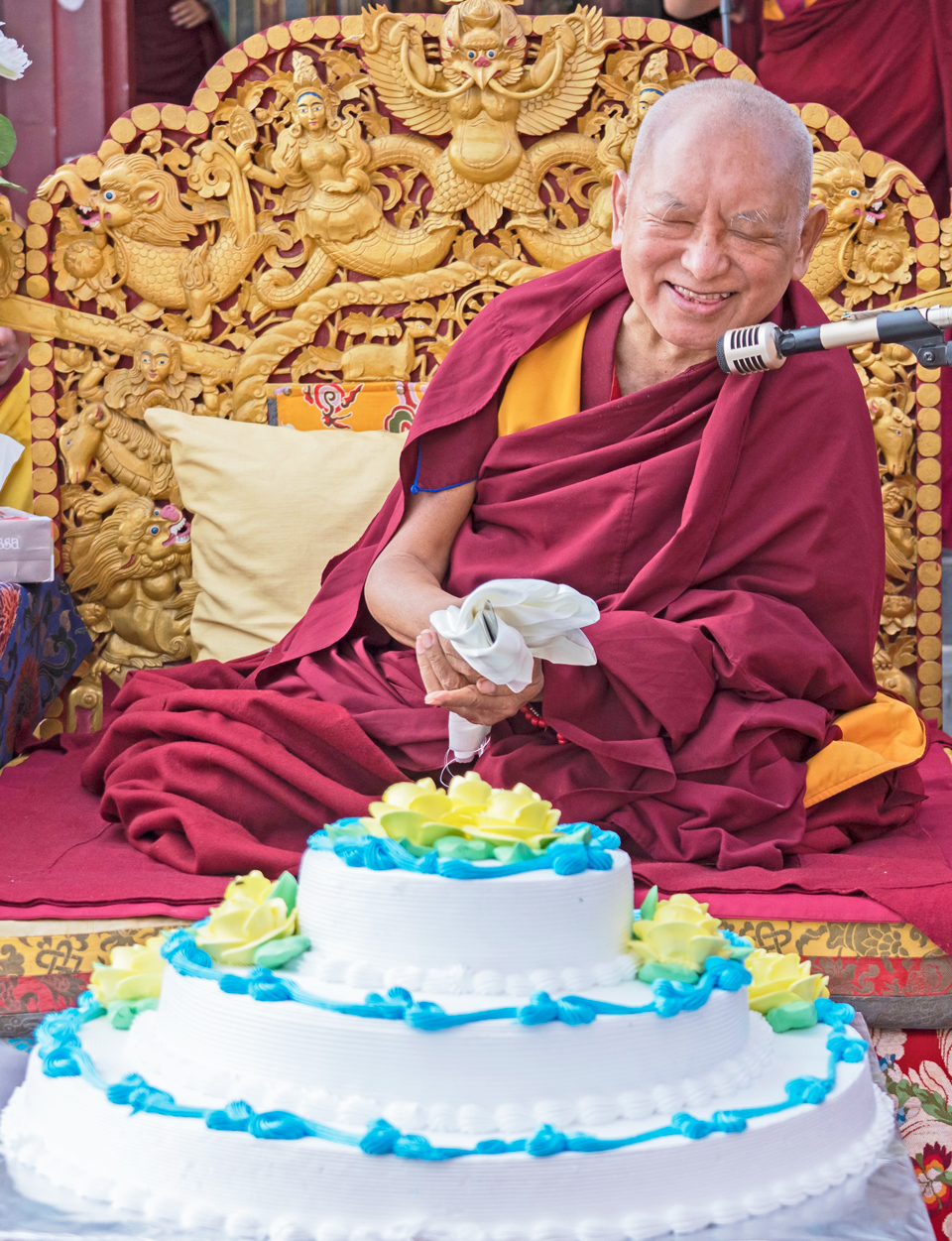 Kopan Monastery, in Nepal, honored Lama Zopa Rinpoche by offering Rinpoche a birthday celebration on December 3. Rinpoche's birthday celebration began with the monks and nuns from Kopan Monastery doing the 1,000 offerings to Namgyalma puja for Rinpoche. Then, outside ...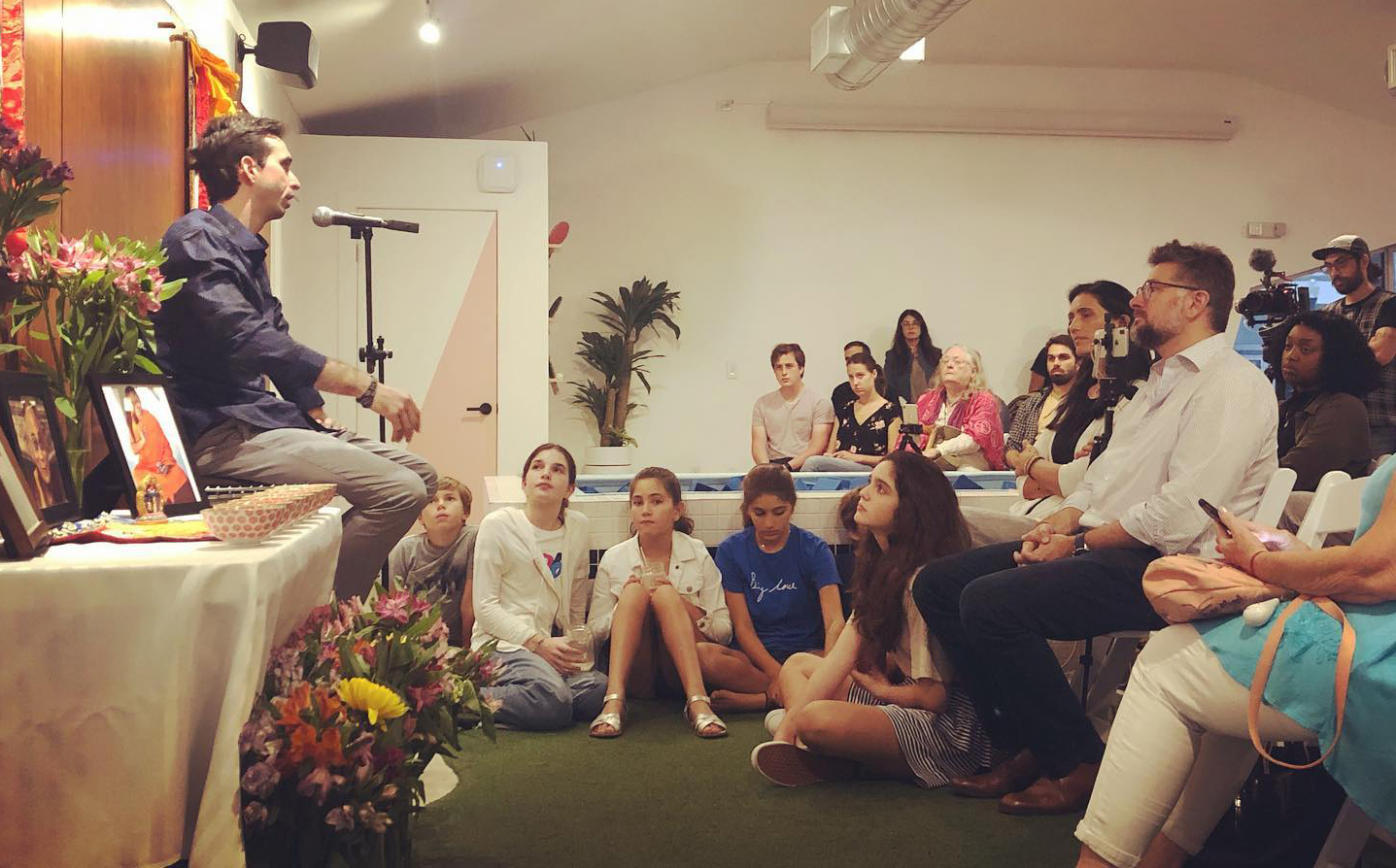 On Thursday, August 15, 2019, Tenzin Ösel Hita gave an evening talk "A Taste of Buddhism: One Big Love" at the Wotel in Miami, Florida, US, hosted by the FPMT study group in Miami, Namdrol Ling Study Group. On Saturday, ...