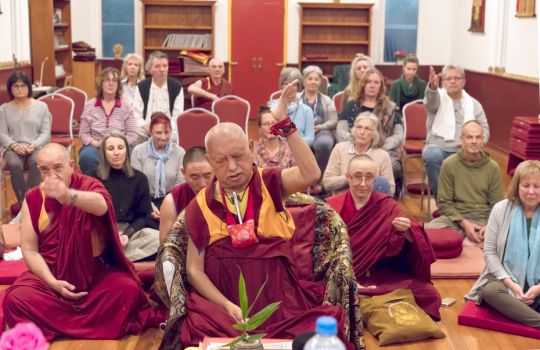 FPMT center Buddha House, located in a suburb of Adelaide, South Australia, recently received a visit from Lama Zopa Rinpoche who blessed the center's new home. The Buddha House community shares the story with us: During the Bodhicaryavatara (A Guide ...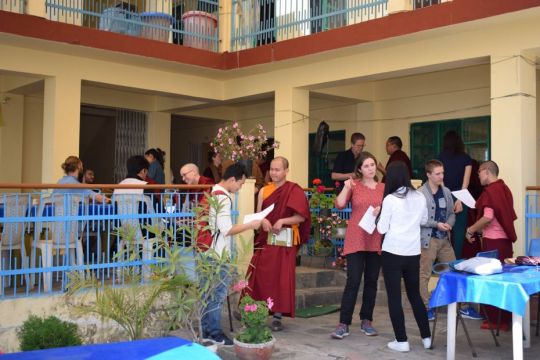 Yaron Bahir, director of FPMT project Lotsawa Rinchen Zangpo Translator Program in Dharamsala, India, shares his excitement about the newest cohort of Tibetan language translation students: March 16, 2018, was a special day for us in the Lotsawa Rinchen Zangpo ...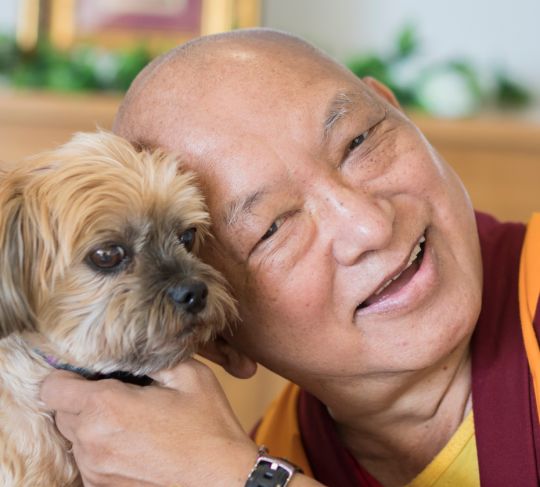 Lama Zopa Rinpoche advised a student seeking life practice advice to make the most of their life by practicing lamrim and bodhicihtta, thereby bring as much benefit as possible to all sentient beings. Practice lamrim and bodhichitta, so that everything ...