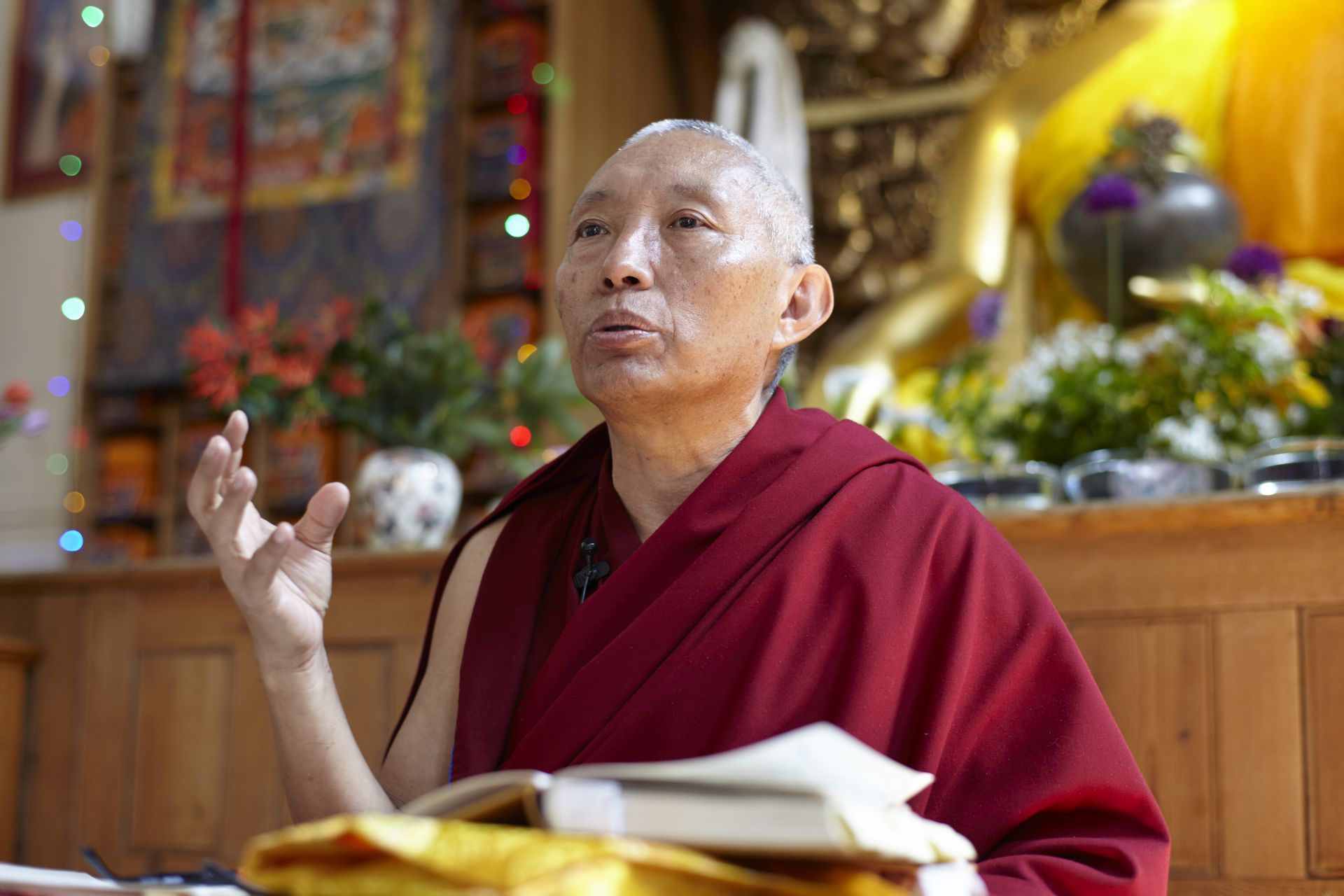 On June 7, 2019, it was announced in the London Gazette, official journal of record of the British government, that the Queen of England awarded a British Empire Medal to Geshe Tashi Tsering, former resident geshe at Jamyang Buddhist Centre, ...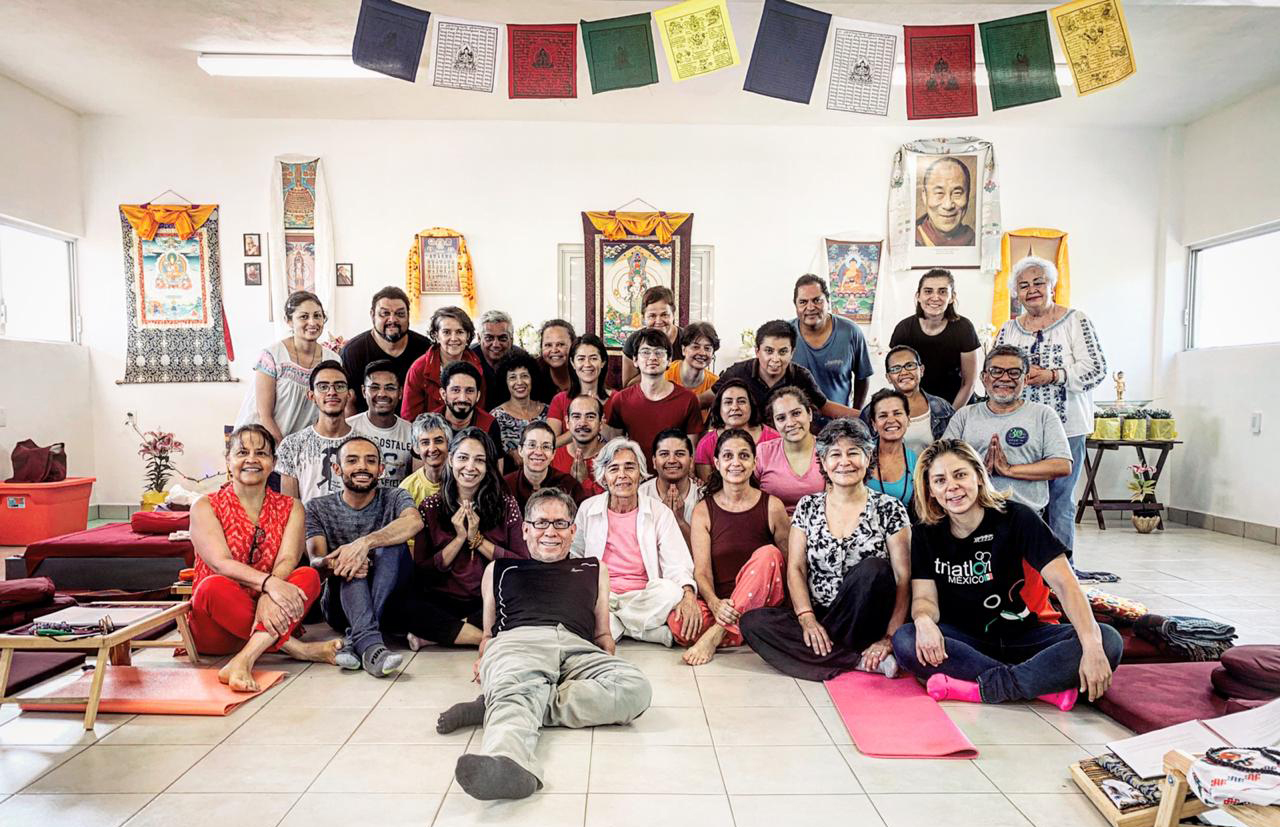 In June 2019, Nying Je Kunkyab Study Group, the FPMT study group in Salamanca, Guanajuato, Mexico, organized a nyung nä retreat that took place over two weekends: June 11-14 and June 14-17, 2019. Valeria Arroyo, study group coordinator, shares the ...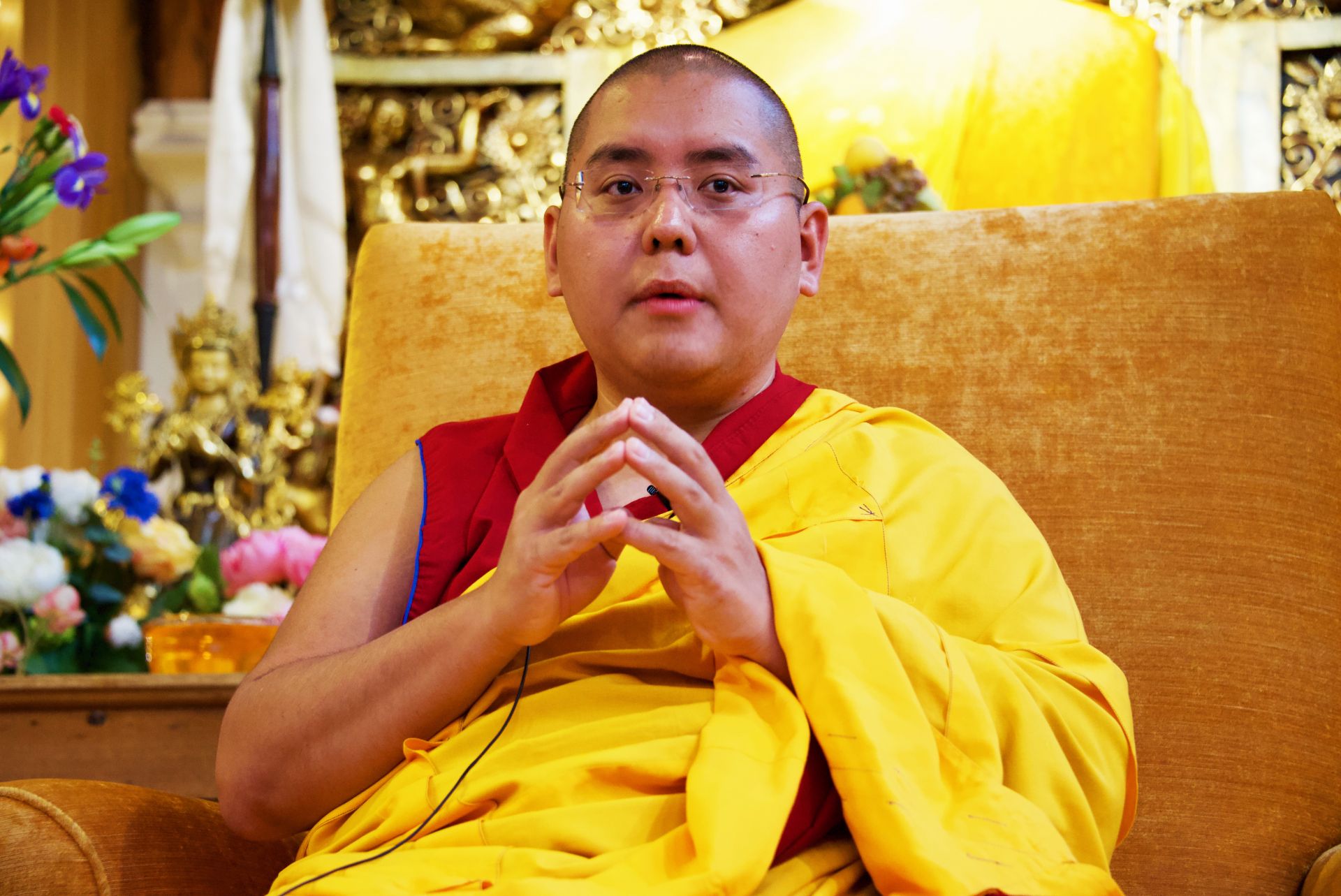 In April 2019 His Eminence the 7th Kyabje Ling Rinpoche made a first visit to the UK. The visit included nearly a week in London followed by two days in Leeds, where Rinpoche participated in the opening of FPMT center ...