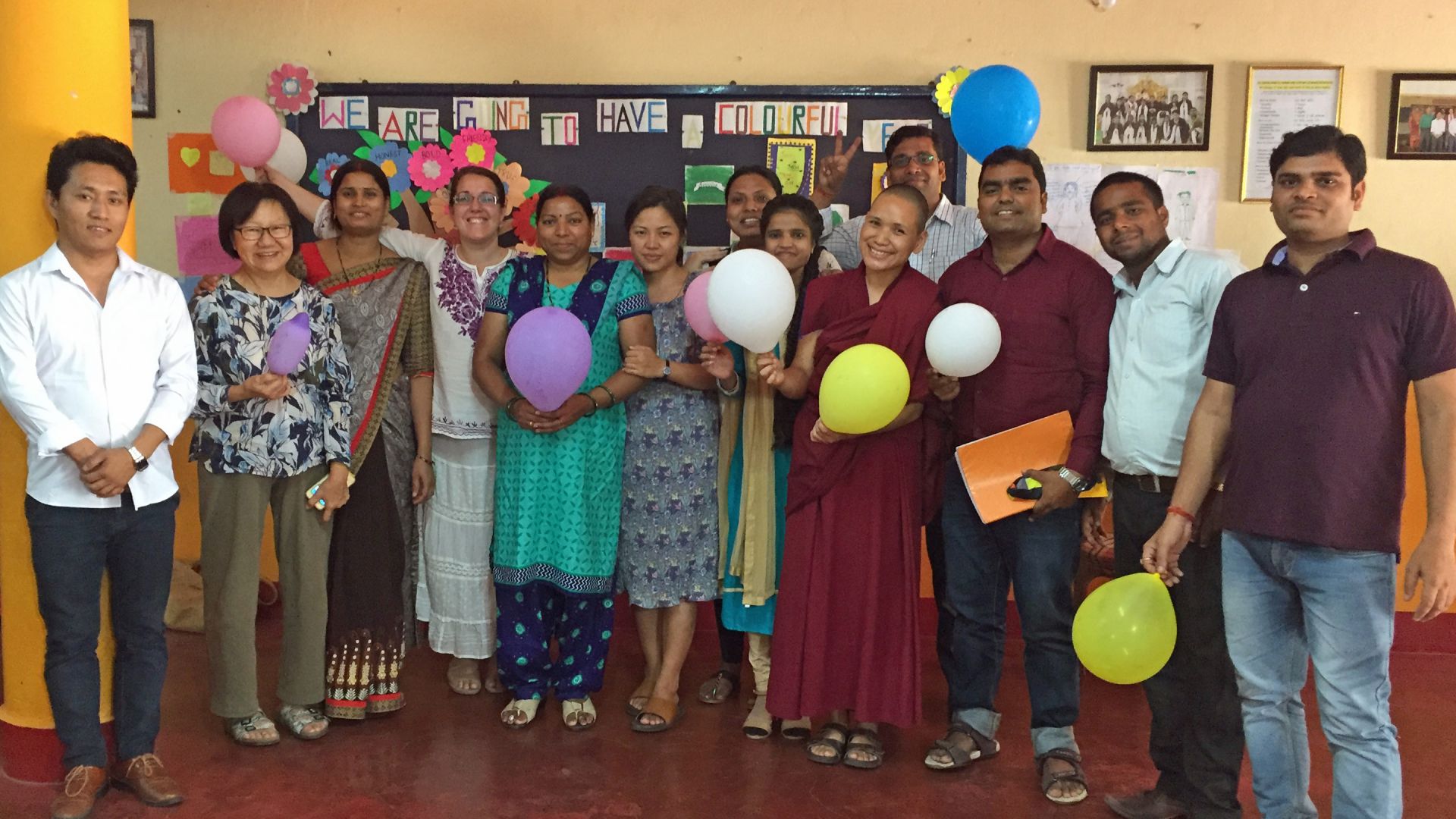 In 2018 Maitreya School—a project of Root Institute, the FPMT center in Bodhgaya, Gaya District, Bihar, India—began partnering with Cecilia ("Ceci") Buzón, a Foundation for Developing Compassion and Wisdom (FDCW) accredited 16 Guidelines for Life Level 2 facilitator; teacher; and ...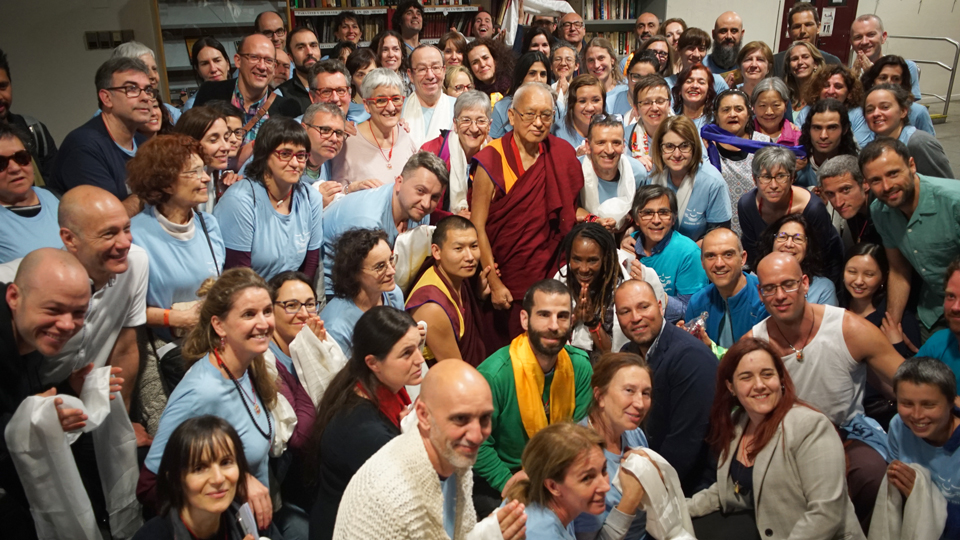 Lama Zopa Rinpoche taught in and traveled to a few FPMT centers in Spain in late April and early May. Kiko Llopis, FPMT Hispana national coordinator, shared this report on Rinpoche's visit. As he had promised in his previous visit ...
His Holiness the 3rd Kyabje Zong Rinpoche was one of Lama Zopa Rinpoche's teachers. His Eminence the 4th Kyabje Zong Rinpoche—born in north India in 1985—visited Maitreya Instituut Loenen, an FPMT center in Loenen, the Netherlands, in April 2019. Maarten ...