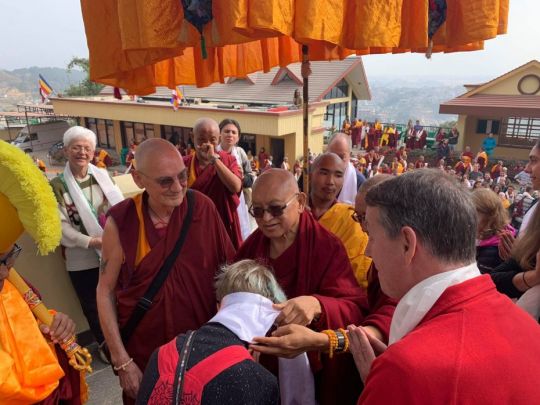 Lama Zopa Rinpoche was greeted by hundreds of nuns, monks, and lay students at Khachoe Ghakyil Nunnery and Kopan Monastery upon his return to Nepal. Rinpoche first went to the nunnery, where hundreds of nuns were waiting to greet him. ...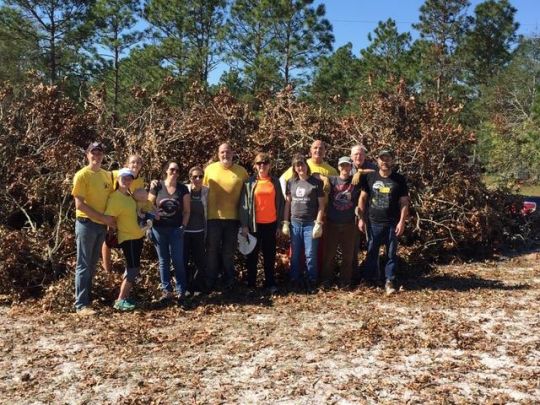 Interfaith activities are one of FPMT's Five Pillars of Service. Following September's Hurricane Florence, FPMT center Kadampa Center in Raleigh, North Carolina, US, joined in on relief efforts. The center ran a three-week people and pet food drive, collecting 921 ...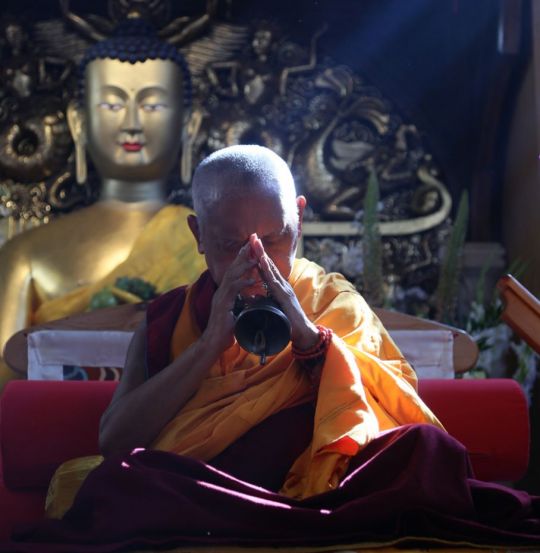 Lama Zopa Rinpoche sent a special video message to Jamyang Buddhist Centre in London, describing the importance and benefit of having a Dharma center. Rinpoche's message was in honor of Jamyang's fortieth anniversary, which was marked with two days of ...