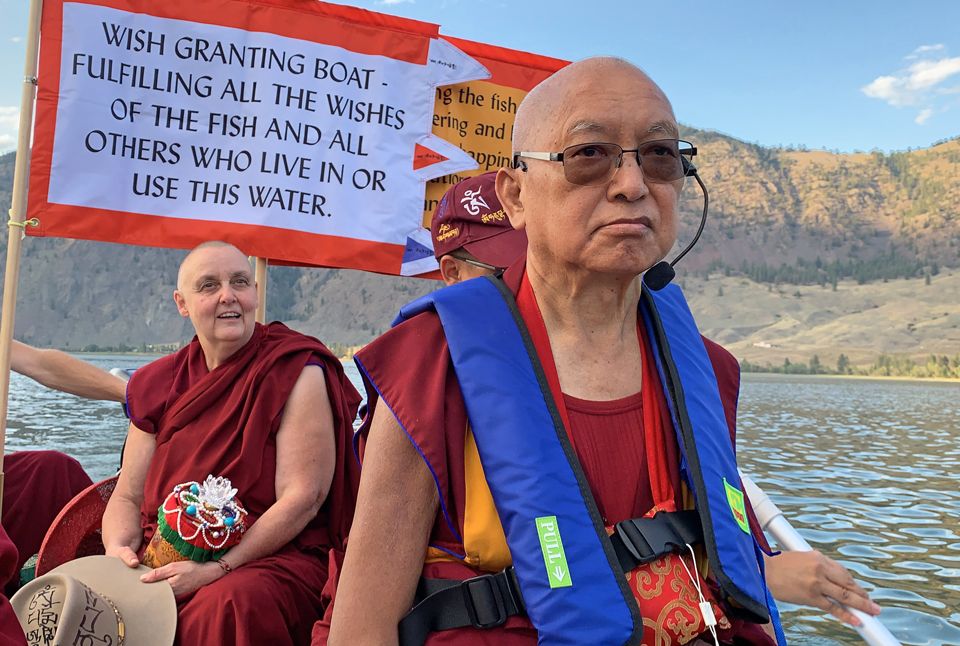 Even in difficult times, we can engage in activities to bless and care for animals. Lama Zopa Rinpoche offers us inspiration to do this as he has blessed animals and beings living in the water around the world, including in ...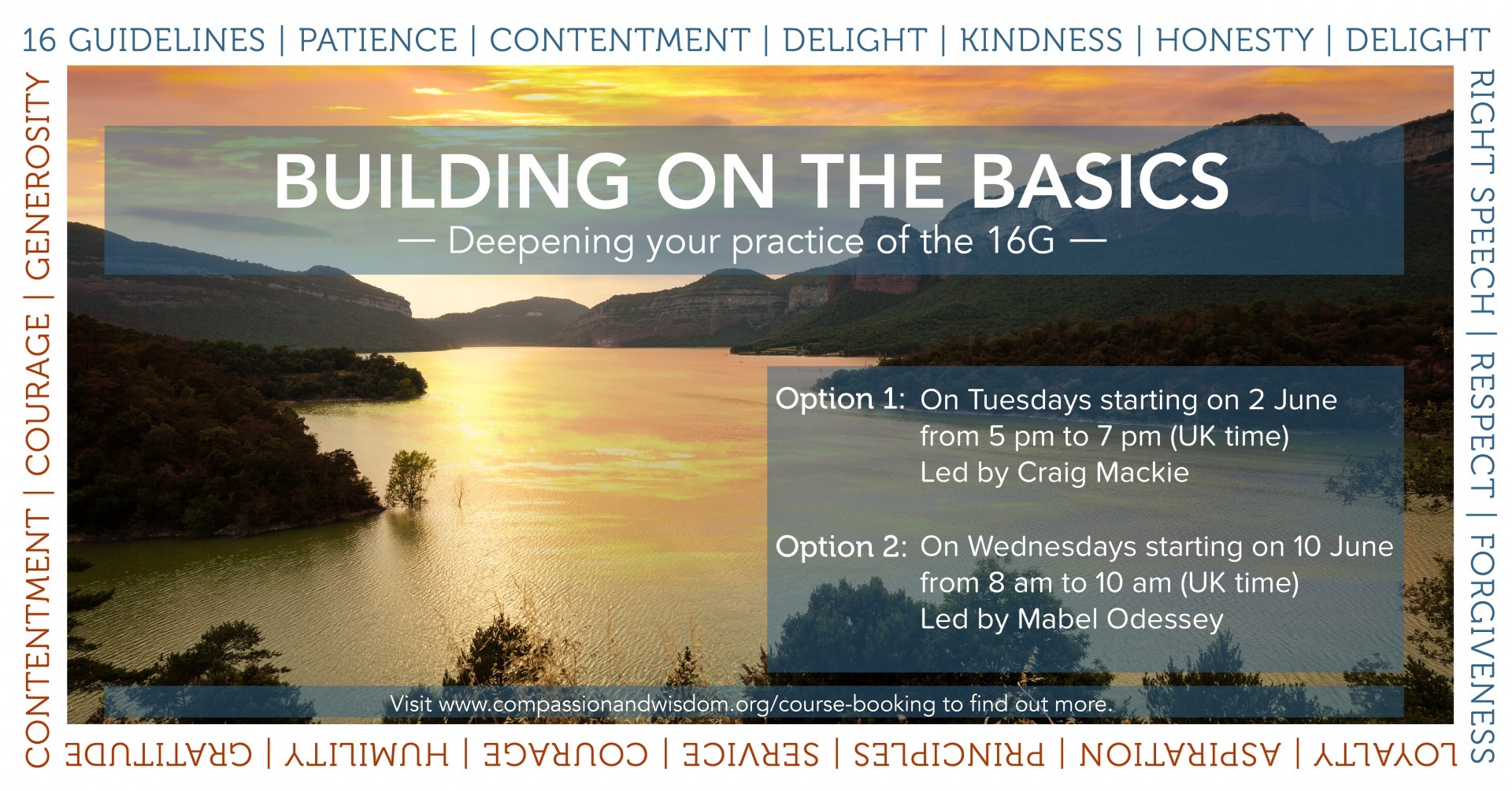 Foundation for Developing Compassion and Wisdom (FDCW), an international FPMT project, is offering online programs in response to the challenges of the coronavirus crisis. Victoria Coleman, executive director, shares the story. Following a swift move into the online environment to ...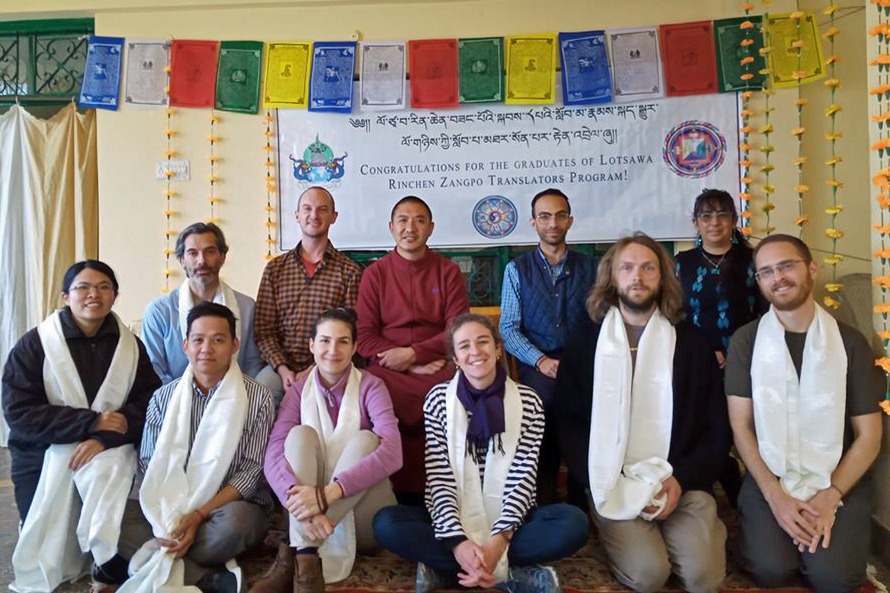 Lotsawa Rinchen Zangpo Translator Program (LRZTP), an FPMT project in Dharamsala, Himachal Pradesh, India, celebrated the graduation of their most recent cohort of students, LRZTP8, in March 2020. Filip Majkowski, former director, shares the story. LRZTP8 began on March 13, ...