Lama Zopa Rinpoche requests that students who read these obituaries pray that the person mentioned finds a perfect human body, meets a Mahayana guru, and becomes enlightened quickly, or be born in a pure land where the teachings exist and they can become enlightened." Reading these obituaries also gives us an opportunity to reflect on death and impermanence and to make the determination to live life in the most meaningful way. Rinpoche continuously reminds us to meditate on death and impermanence in order to motivate ourselves to practice Dharma right now! If we put off Dharma practice for when we are older or less busy, we assume that we will wake up tomorrow morning, and there is no promise of this.
More advice from Lama Zopa Rinpoche on death and dying is available, see Death and Dying: Practices and Resources. To submit an obituary for an FPMT student, please see our obituary submission guidelines.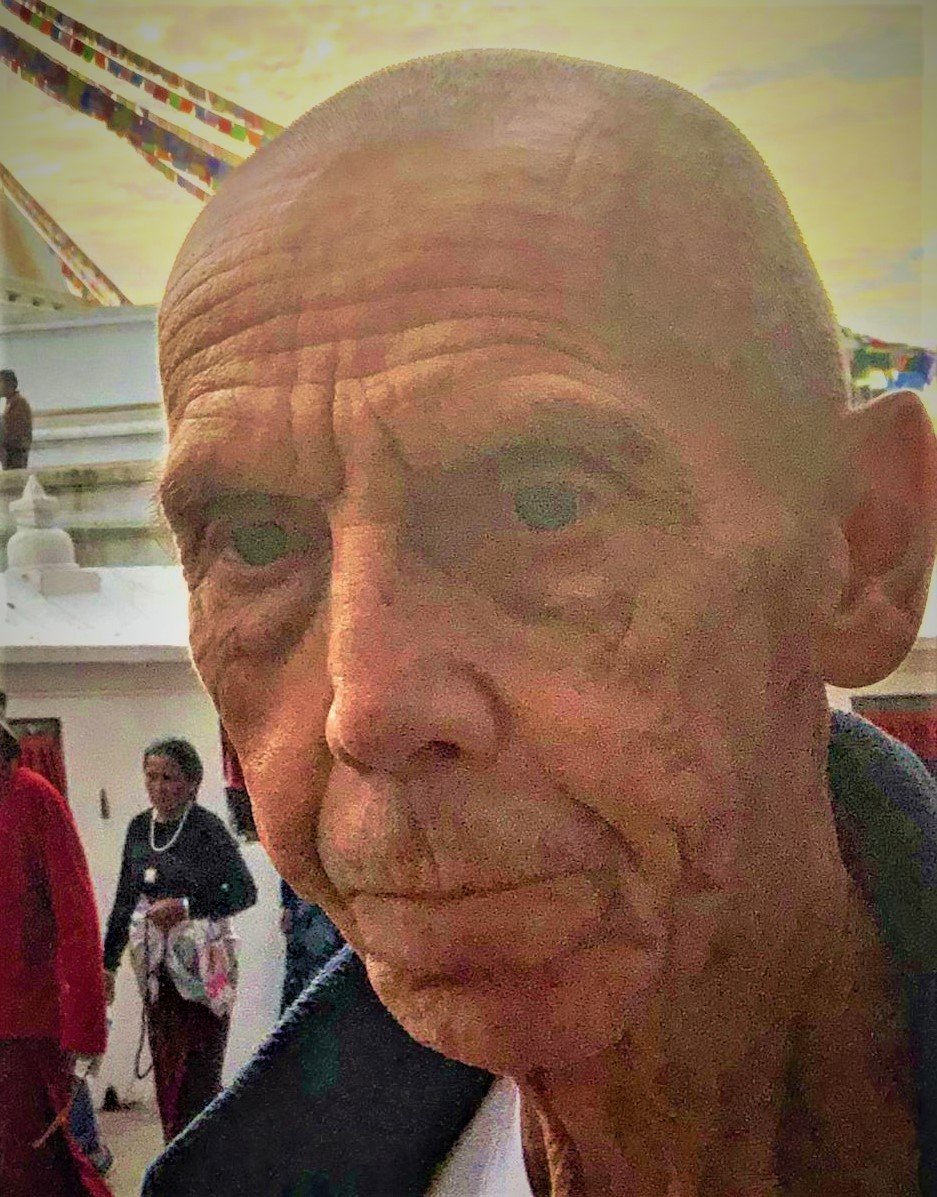 Dr. Giorgio Armato, 74, died at home in Genoa, Italy, on January 21, of cancer. Dr. Giorgio Armato graduated from the Faculty of Medicine and Surgery in Genoa, Italy, and specialized in oncology. He met Lama Zopa Rinpoche in 1975 ...
Read more »