News/Media

*If a menu item has a submenu clicking once will expand the menu clicking twice will open the page.

Study & Practice

*If a menu item has a submenu clicking once will expand the menu clicking twice will open the page.

Projects

*If a menu item has a submenu clicking once will expand the menu clicking twice will open the page.

FPMT

No desire means no emotional pain of attachment, anger and jealousy. There is peace, openness and space for genuine love and compassion to arise.

Lama Zopa Rinpoche

*If a menu item has a submenu clicking once will expand the menu clicking twice will open the page.

Shop

The Foundation Store is FPMT's online shop and features a vast selection of Buddhist study and practice materials written or recommended by our lineage gurus. These items include homestudy programs, prayers and practices in PDF or eBook format, materials for children, and other resources to support practitioners.

Items displayed in the shop are made available for Dharma practice and educational purposes, and never for the purpose of profiting from their sale. Please read FPMT Foundation Store Policy Regarding Dharma Items for more information.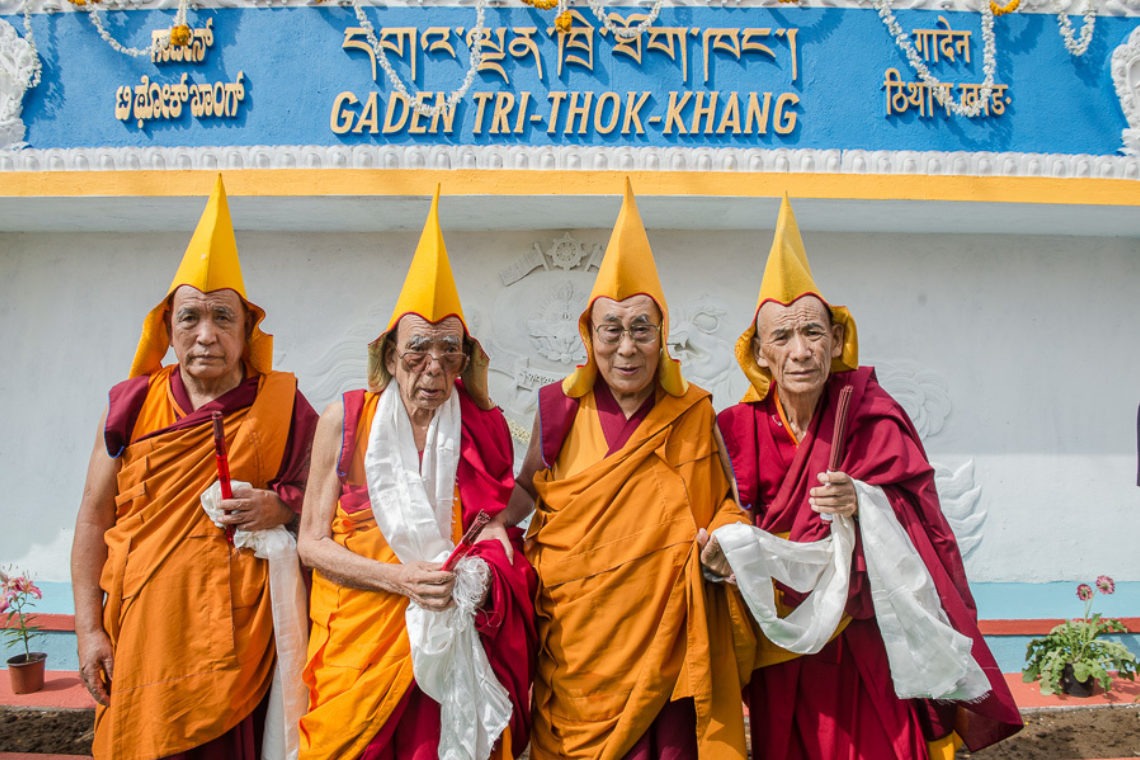 Education and Preservation Fund
The Education and Preservation Fund supports Dharma study and contributes to the development of Buddhist education programs and the preservation of the Dharma through the publication of Dharma practice materials and translations.
The fund also supports the production of live webcasts of Lama Zopa Rinpoche's teachings; the development of the Rinpoche Available Now project; and contributing to important initiatives that preserve the Dharma and the Mahayana tradition as identified by Lama Zopa Rinpoche.
[I would like] the organization to provide scholarships for students to study. Buddhist philosophy based on the lam-rim and lojong: academic studies with practice experience. We need teachers who are not just teaching from texts, but teaching from some experience, then there is so much more benefit. By teaching from one's experience it brings deeper benefit. Then there is change and transformation of the mind.
Areas of Support
Please see below information on our work through the Education Fund, Translation Fund, and Preserving the Lineage Fund and ways to support these specific education and preservation efforts.
Education
Qualified teachers and practitioners are essential to the successful transmission of the Dharma around the world. FPMT Education Services has developed a wide range of education programs to meet the needs of every student, and continues to develop new programs that preserve the lineage and educate the next generation.
The Education Fund provides the funding needed to create our comprehensive education programs and helps FPMT centers and students enrolled in FPMT programs, enabling them to become FPMT Dharma teachers, meditators, and practitioners.
Projects we have supported include:
The opportunity to receive a Dharma education is most precious. You can help us educate and support the next generation of teachers and practitioners with a donation to the Education Fund below.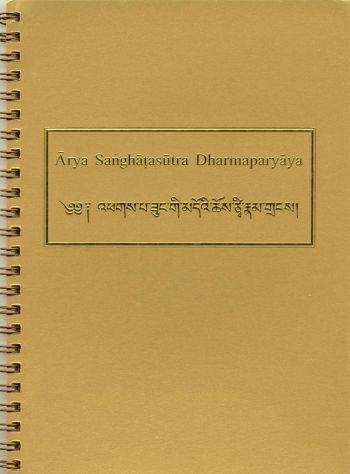 Translation

The FPMT Translation Fund supports the critical work of translating classic texts and sutras from the original Tibetan into English, French, Spanish, German, Italian, Portuguese, Chinese, Mongolian, and other languages. These translations support FPMT Masters Program and the FPMT Basic Program as well as providing essential practice materials that have been advised by Lama Zopa Rinpoche.
These are the current translation projects that need support.
Previously sponsored translation work includes:
Gyaltsab Je's Ornament of the Essence (rNam bshad snying po rgyan)
The Dalai Lama's books Essence of the Heart Sutra and The Meaning of Life in Vietnamese
Translation offices in France, Spain, and Brazil translating FPMT practices and course materials
Translation of Sanghata Sutra and Sutra of Golden Light into eleven languages, with more to come!
Je Tsongkhapa's Lamrim Chenmo in Chinese
Je Tsongkhapa's Middle Length Lamrim (Lam rim 'bring ba) in German and English
If you would like to help sponsor the translation of these precious texts, click the donate button below to make a donation to the Translation Fund.
Preserving the Lineage
The Preserving the Lineage Fund provides the means through which the Mahayana teachings can be transmitted from Tibetan lamas to their students by sponsoring initiations and oral transmissions which are essential for the preservation of the Dharma and for lineages to remain preserved and intact.

The aim is to cover all expenses that are incurred during specific transmissions that are deemed imperative by Lama Zopa Rinpoche. These expenses can include the sponsorship of events when oral transmissions are given, including food and offerings, and the preservation of specific teachings in any form. Through supporting these transmissions given by qualified Tibetan lamas, the fund helps FPMT fulfill its primary objective: preserving the Mahayana tradition.
Please enjoy this short article on the 2012 Wangya Norbu Tangwa initiations held at Sakya Centre in Dehradun an event sponsored by the Preserving the Lineage Fund, and this collection of Preserving the Lineage Fund photos.
To support these precious transmissions and initiations, make a donation to the Preserving the Lineage Fund below. Thank you!
———— Education and Preservation Fund News & Updates

Liberation Prison Project (LPP) is an FPMT international project founded in 1996 dedicated to supporting students around the world in prison who wish to study Dharma. Since its inception, LPP has helped thousands of prisoners worldwide study Buddha's teachings and …
Read more »
Offer Your Compassionate Support
The Education and Preservation Fund is a project of FPMT Inc. and is administered by FPMT International Office located in Portland, Oregon, United States. All donations made to this fund are tax-deductible within the United States in accordance with IRS Code article 501(c)(3) to the extent allowed by law.
For larger donations, wire transfers, or check donations, contact FPMT Donor Services.
For questions about the Social Services Fund activities, please contact the Charitable Projects Coordinator.
Over and over again our experiences prove that it is our mental outlook that is fundamentally responsible for whether we are successful or unsuccessful, healthy or ill, attractive or ugly, happy or depressed.
Lama Thubten Yeshe