Education and Preservation Fund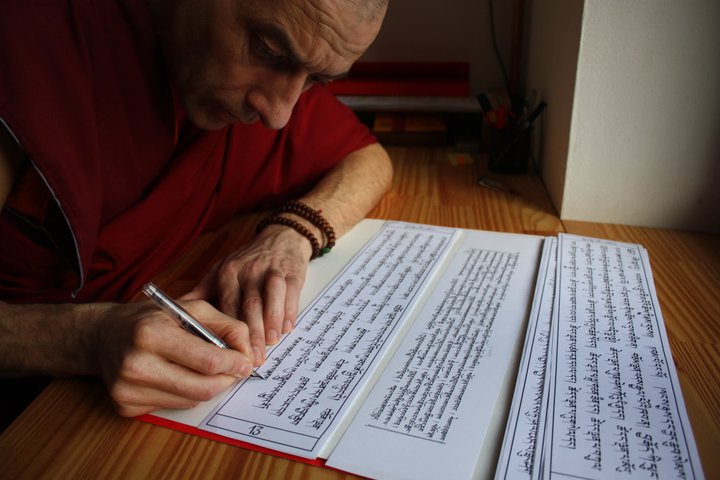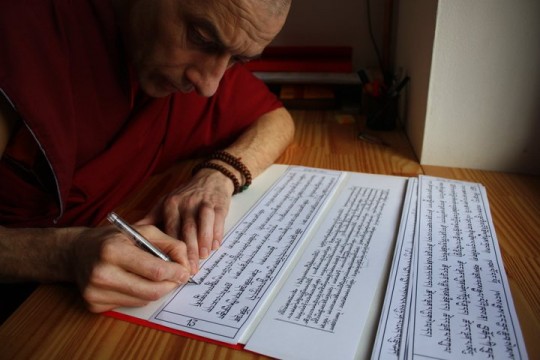 The Education and Preservation Fund supports Dharma study and contributes to the development of Buddhist education programs and the preservation of the Dharma through the publication of Dharma practice materials and translations.
---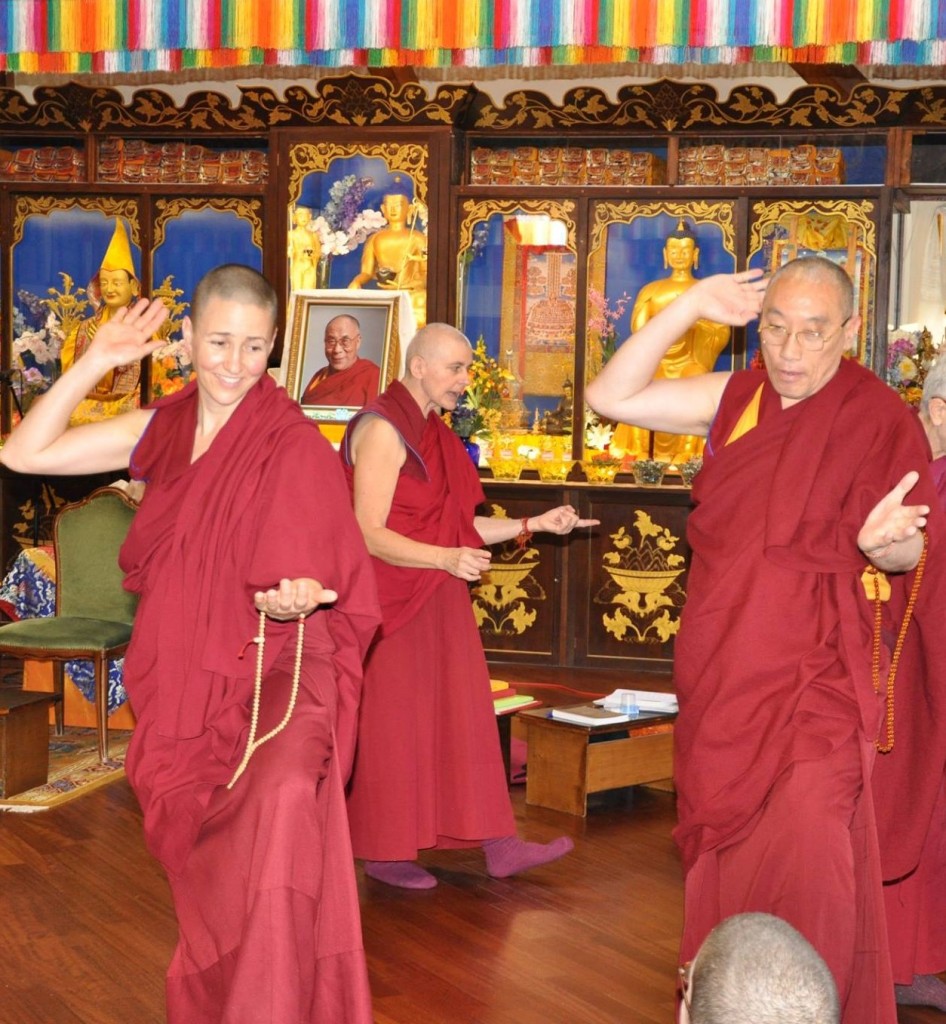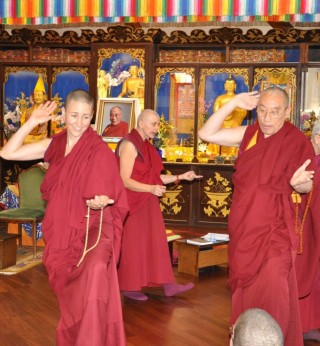 Areas of Support

The production of live webcasts of Lama Zopa Rinpoche's teachings
The development of the Rinpoche Available Now project
The development of FPMT's education programs
Making Dharma practice materials and translations available

Contributing to important initiatives that preserve the Dharma and the Mahayana tradition as identified by Lama Zopa Rinpoche
The Education Fund provides the funding needed to create our comprehensive education programs and helps FPMT centers and students enrolled in FPMT programs around the world.
The FPMT Translation Fund supports the critical work of translating classic texts and sutras from the original Tibetan into English, French, Spanish, German, Italian, Portuguese, Chinese, Mongolian, and other languages.
The Preserving the Lineage Fund offers funds to specific transmission events that are deemed imperative by Lama Zopa Rinpoche.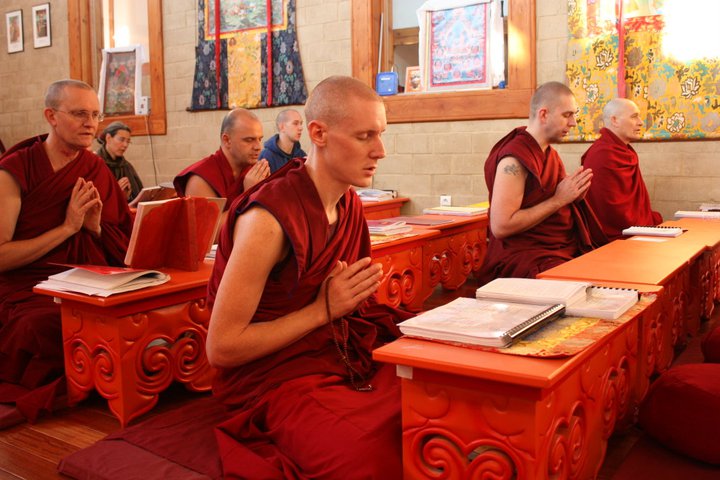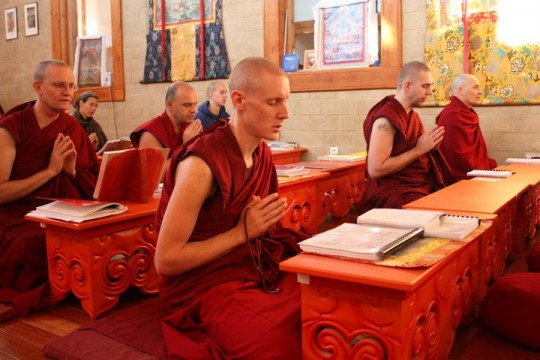 [I would like] the organization to provide scholarships for students to study. Buddhist philosophy based on the lam-rim and lojong: academic studies with practice experience. We need teachers who are not just teaching from texts, but teaching from some experience, then there is so much more benefit. By teaching from one's experience it brings deeper benefit. Then there is change and transformation of the mind.
---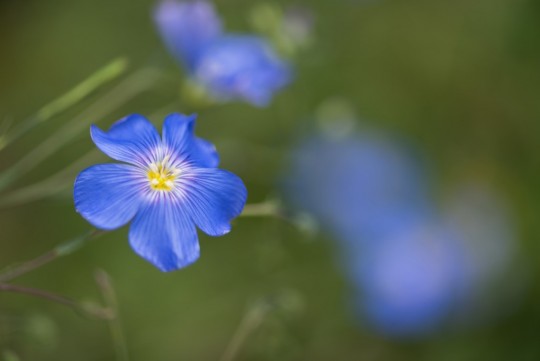 Latest News
13th November 2018
Thanks to a kind benefactor, the Education and Preservation Fund issued several grants earlier this year in support of Liberation Prison Project, an FPMT project founded in 1996, which offers spiritual advice and teachings, as well as books and materials, …
---
How Can I Make a Donation?
To make a tax-deductible donation:
Or simply send your check in US dollars payable to FPMT Inc. and write "Education and Preservation Fund" on the memo line.
FPMT Inc.
1632 SE 11th Avenue
Portland, OR 97214-4702
USA
The Education and Preservation Fund is a project of FPMT Inc. and is administered by FPMT International Office located in Portland, Oregon, United States. All donations made to this fund are tax-deductible within the United States in accordance with IRS Code article 501(c)(3) to the extent allowed by law.
For more information please contact: Charitable Projects Coordinator.