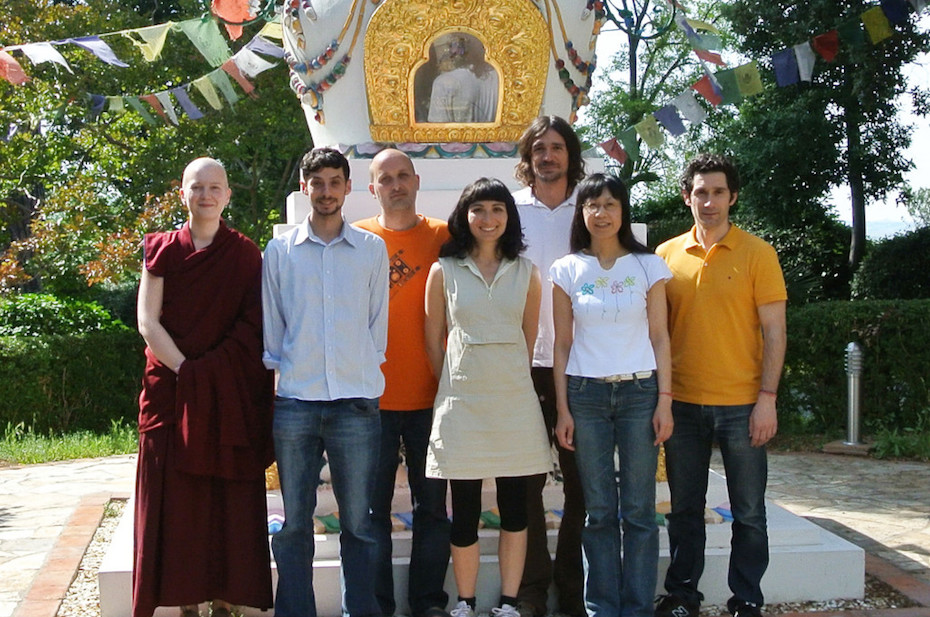 Contribute to the Education Scholarship Fund
Thank you for helping open doors for our future teachers, translators and meditators in FPMT and supporting the advanced Buddhist education of sincere students. You contribution will provide the opportunities for students in need to ripen their potential on the path and help further establish the Dharma in the West.

Please use this online donation form to make a donation to the Education Scholarship Fund below.
All donations are made in US Dollars.

All donations made to FPMT to support these funds are tax-deductible within the United States in accordance with IRS Code article 501(c)(3) to the extent allowed by law.
Declined Donations

If your donation is declined, please check the top of this page for an error message. For repeated declines, please use this alternative donation page using a different card processing system.
Donations by Wire Transfer

Please contact Donor Services for details on making a donation by wire transfer or other payment methods.
---
Need Further Support? 

If you have any questions about donating to the FPMT Charitable Projects, please send an email to the Charitable Projects Coordinator.

If you need any other help with your donation, please write to Donor Services.