Prayers and Practice Materials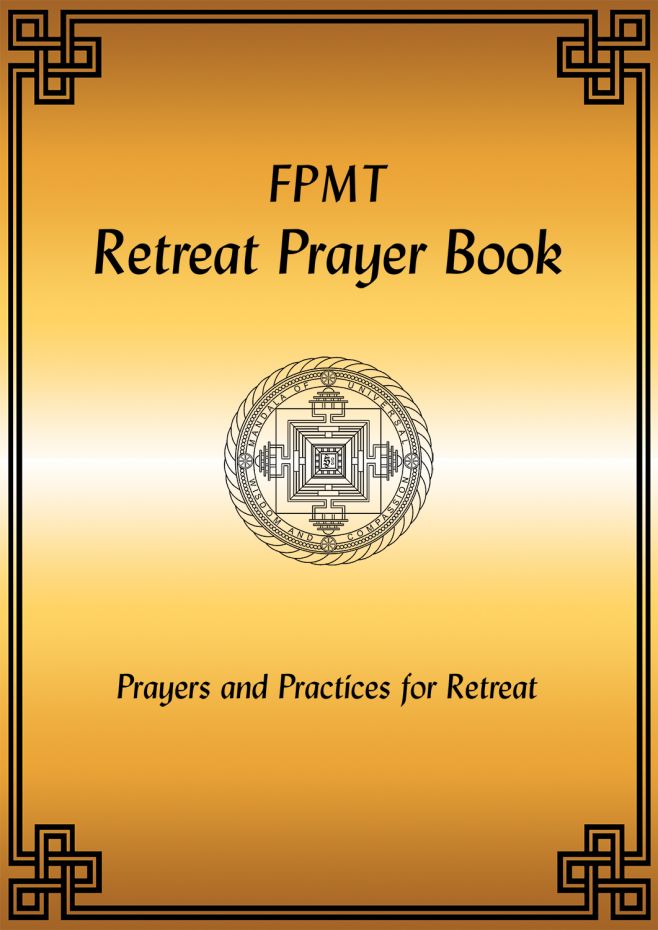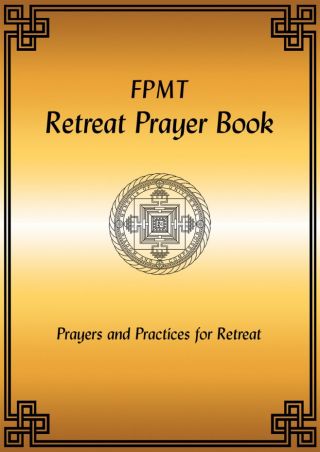 FPMT Education Services has made available a variety of essential Buddhist prayer books, Buddhist practices, and Tibetan texts available by donation in hardcopy and digital formats. Below, please find a selection of useful links to help you find what you need to fulfill your commitments and enrich your meditation practice.
If you are looking for more structured study, consider one of FPMT's study programs.