FPMT News
Our main aggregated news feed contains articles from all of our news categories.
Narrow your results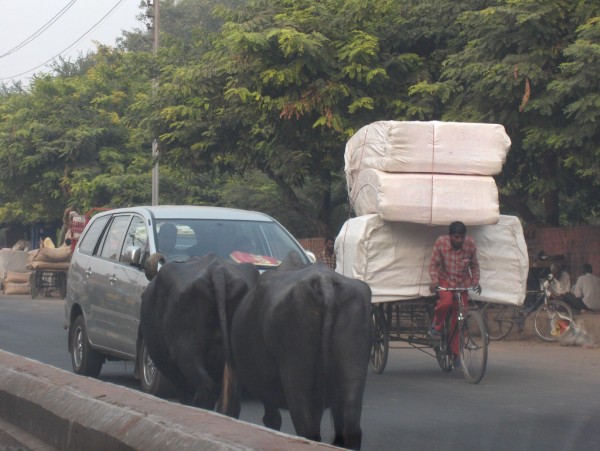 Dharamsala, India — April 2, 2012 From Ven. Roger: It's very dark. There is a strong storm with blasting winds and the road is narrow with room for only one vehicle at a time. The road is on the edge ...
Dear Friends, Rinpoche is doing well, progress is still slow but seems normal for this situation. The main thing is that there is still progress. Rinpoche is more independent, using the right hand more and the right leg is stronger we ...
In Remember the Guru's Kindness, Rinpoche talks about how to best prolong the life of the guru, and how to avoid obstacles that can cause him sickness and a shortened life. From Mandala April 1989.
You can view the entire archive of Ven. Roger's wonderful "Life on the Road with Lama Zopa Rinpoche" blog here.
A wonderful new blog post from Ven. Chönyi Taylor, "Meditation by the Compost Bin."
News from Kopan Monastery and Its Projects. From Mandala April-June 2012.
Each issue, Mandala receives amazing photos for our FPMT News Around the World section – far more photos than we can squeeze into our print magazine. We've collected some of these photos into an online photo gallery for your viewing ...
"Thangka Exhibition at Maitreya Instituut Amsterdam" by Berty Sieverding, Ies Walker, Marlies Bruin. From Mandala April-June 2012.
"Sitting Easy" by Julia Hengst. Uldis Balodis talked to Julia Hengst about how his specially designed meditation chair evolved. From Mandala April-June 2012.
A new Postcard from Robina, Ven. Robina Courtin's blog about her travels and teachings around the world. "A month has passed since I was at Maitripa in Portland. It's Tuesday March 6 and I'm in tropical Queensland, settling in for ...
"Retreat in Everyday Life" by Pam Cayton. From Mandala April-June 2012.
From December 31, 2011 to January 10, 2012, His Holiness the Dalai Lama gave teachings and the Kalachakra initiation to over 300,000 people in Bodhgaya, India. High lamas, Sangha and students traveled from around the world to attend this event, ...