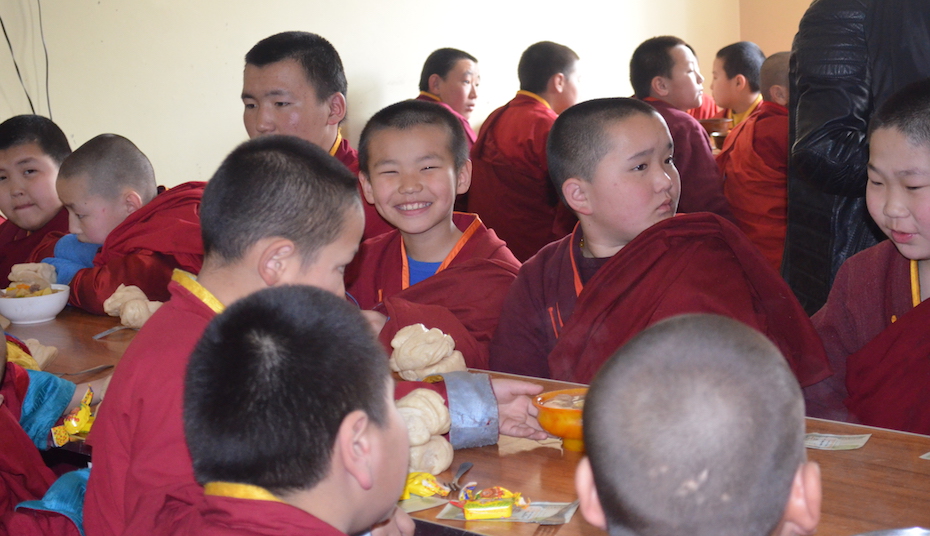 Support FPMT Mongolia
In late 1999, FPMT Mongolia (a non-profit religious organization) was established to help re-light the lamp of Mongolian Buddhist culture – which was almost completely destroyed by the Communist regime – and to provide assistance for the poor and under-privileged.

Please use this online donation form to make a donation to a specific fund from the drop-down below.
All donations are made in US Dollars.


FPMT has established the Mongolia Fund as a designated purpose fund, which with the support of generous benefactors, supports the work of FPMT's affiliate in Mongolia.
Declined Donations

If your donation is declined, please check the top of this page for an error message. For repeated declines, please use this alternative donation page using a different card processing system.
Donations by Wire Transfer

Please contact FPMT Donor Services for details on making a donation by wire transfer or other payment methods.
Need Further Support? 

If you need any other help with your donation, please write to FPMT Donor Services.