News/Media

*If a menu item has a submenu clicking once will expand the menu clicking twice will open the page.

Study & Practice

*If a menu item has a submenu clicking once will expand the menu clicking twice will open the page.

Projects

*If a menu item has a submenu clicking once will expand the menu clicking twice will open the page.

FPMT

Think that everyone you meet is fulfilling all your wishes.

Lama Zopa Rinpoche

*If a menu item has a submenu clicking once will expand the menu clicking twice will open the page.

Shop

The Foundation Store is FPMT's online shop and features a vast selection of Buddhist study and practice materials written or recommended by our lineage gurus. These items include homestudy programs, prayers and practices in PDF or eBook format, materials for children, and other resources to support practitioners.

Items displayed in the shop are made available for Dharma practice and educational purposes, and never for the purpose of profiting from their sale. Please read FPMT Foundation Store Policy Regarding Dharma Items for more information.
On Saka Dawa*, June 4, there will be two different recitations of the 100,000 Praises to the Twenty-One Taras, recited by over 4,000 sangha, at Sera Je and Sera Mey monasteries and Khachoe Ghakyil Ling Nunnery. This is the thirty-third consecutive year that 100,000 Praises to the Twenty-One Taras have been offered and arranged.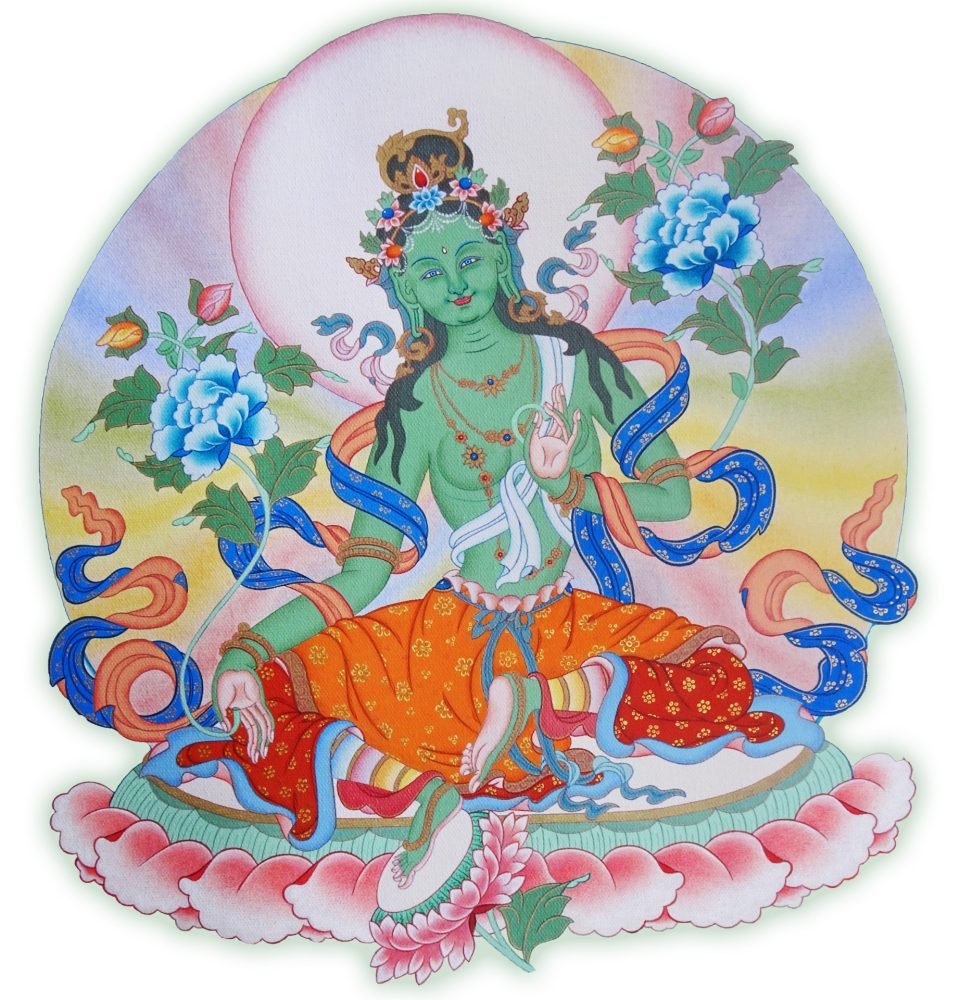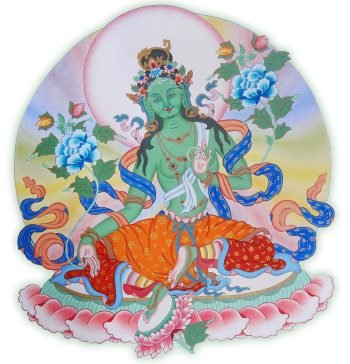 In addition, we have arranged on Saka Dawa:
The recitation of the entire Prajnaparamita Sutra, Medicine Buddha puja, One Thousand Offerings to Buddha Namgyalma, and other pujas and practices offered in many monasteries in India and Nepal. 
Offerings will be made to the ten thousand sangha who are undertaking these pujas, and to all of Lama Zopa Rinpoche's gurus.
The stupas of Boudhanath and Swambyunath in Nepal will be freshly painted, and the umbrellas at the pinnacle of each stupa will be replaced with the best quality cloth.
A new set of robes will be offered to the Buddha statue in the Mahabodhi temple in Bodhgaya.
Sangha will also be printing various sutras, making stupas and Buddha tsa-tsas, and liberating animals.
All are dedicated to the swift return of our most precious Kyabje Lama Zopa Rinpoche, for the success of the whole FPMT organization, and to all the kind donors.
So far, these offerings and pujas have not been publicized much, but I would like to make it known so that other people can participate in making these extensive offerings. The offering to all these monasteries happens continuously, every year, every month. My idea is for these offerings and pujas to continue forever or for as long as the monasteries exist. Please if you make offerings, please think in this way, and dedicate and you can also remember on the actual day that the pujas are happening, rejoice, and dedicate. This is the best business, the best way to create the most extensive merit. —Lama Zopa Rinpoche
From our heart we are committed to continuing to fulfill this request. Many times Rinpoche reminded us how important these pujas are for the overall success of the whole FPMT organization so it will be most beneficial to all beings.
 We would like to invite anyone who wishes to, to join in these collective prayers and offerings being made to the holy objects and sangha on such an auspicious day.
The merit that is created from all these pujas is also your merit. So, you can dedicate all these merits to having realizations and to achieve enlightenment. —Lama Zopa Rinpoche
*All the prayers are happening on Saka Dawa, any merit created on that day is multiplied 300 million times, as it commemorates Shakyamuni Buddha's three major life events.
---
The Puja Fund was established by Lama Zopa Rinpoche to provide resources for continuous pujas dedicated to the long life of His Holiness the Dalai Lama and to the success of all the FPMT centers, projects, services, students, benefactors and those serving the organization in any way. You can learn more about the Puja Fund, or FPMT's other extensive charitable activity. 
FPMT is unbelievably fortunate that we have many qualified teachers who are not only scholars but are living in practice. If you look, then you can understand how fortunate we are having the opportunity to study. With our Dharma knowledge and practice we can give the light of Dharma to others, in their heart. I think that's the best service to sentient beings, the best service to the world.
Lama Zopa Rinpoche
, (read the
full advice
from Rinpoche)