Lama Zopa Rinpoche recently requested that FPMT Education Services make available two beneficial mantra cards featuring Rinpoche's calligraphy.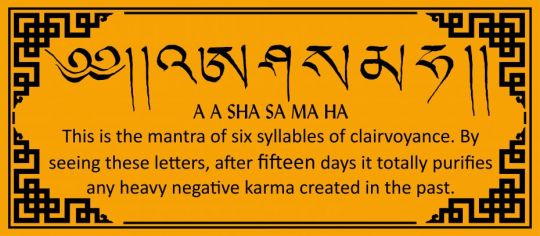 These mantras are the Phagpa Chulung Rolpai Do Mantra, which upon seeing, purifies 100,000 eons of negative karma and obscurations; and the Six Syllables of Clairvoyance Mantra, which after fifteen days upon seeing, purifies any heavy negative karma created in the past. 
Lama Zopa Rinpoche recommends that these cards be printed as large as possible and displayed publicly in order that others may be purified.
---
Through comprehensive study programs, practice materials, training seminars, and scholarships, FPMT Education nourishes the development of compassion, wisdom, kindness, and true happiness in individuals of all ages.