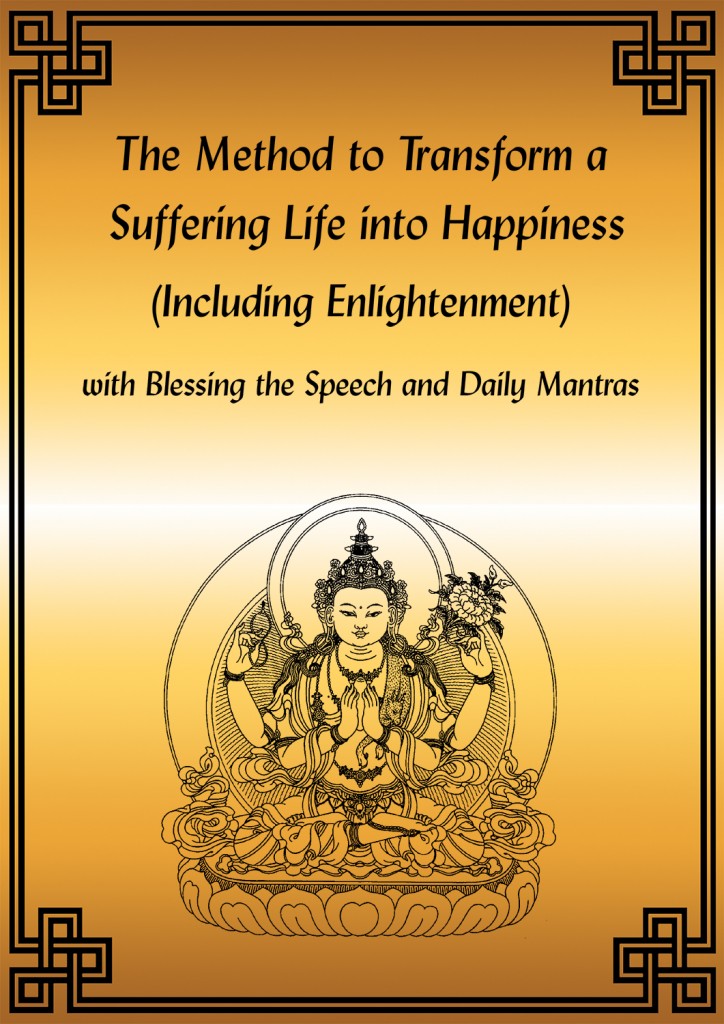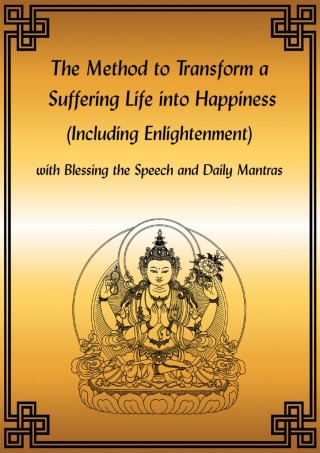 Following Lama Zopa Rinpoche's wishes we have updated the text, Daily Meditation, which Rinpoche has renamed The Method to Transform a Suffering Life Into Happiness (Including Enlightenment). In addition to the name change, this text has also been revised according to advice from Lama Zopa Rinpoche, particularly with respect to the mantras and the pronunciation of the Tibetan. 
Rinpoche has put a great deal of emphasis on this text and it is recommended as an essential practice for all FPMT students. While mornings are an ideal time to set up one's aspirations for the day, students are encouraged to engage in this practice at any time, whenever one is able.
You can find this updated practice on our free prayers and practices page, or you may use this direct link.
---
Through comprehensive study programs, practice materials, training seminars, and scholarships, FPMT Education nourishes the development of compassion, wisdom, kindness, and true happiness in individuals of all ages.