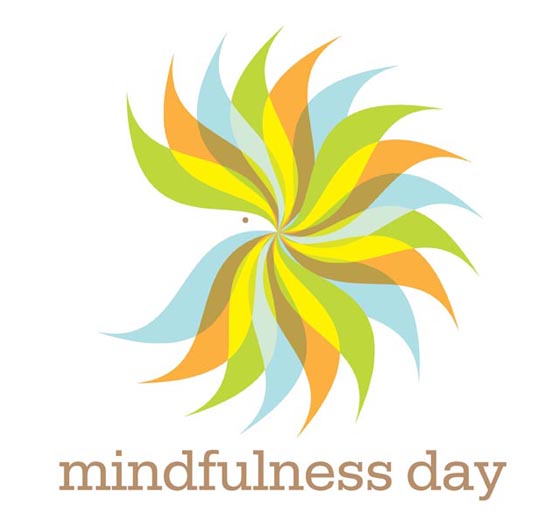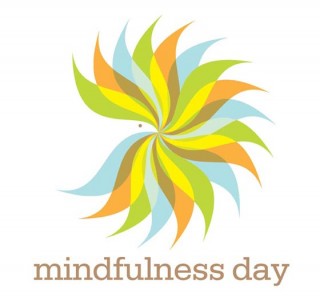 As a way to encourage and expand the practice of mindfulness, Wisdom Publications is promoting Mindfulness Day. Celebrated annually on September 12, Mindfulness Day "aims to raise awareness in the general population about the value and benefit mindfulness brings," Wisdom Publications wrote.
For ways to celebrate MIndfulness Day with "friends, family and even strangers," Wisdom offers these ideas:
Set aside time during the day to unplug and meditate — even if it's only for a few minutes, breathing deeply while acknowledging and releasing your thoughts can help calm your nerves and relax your body and mind.
Take a yoga or meditation class.
Hold a "mindfulness flash mob" or "meditation flash mob" in your community.
Invite your neighbors over for a "mindfulness party" where you sit in quiet contemplation, prayer, or meditation.
Attend a retreat. 
Hold a special prayer or meditation circle with your spiritual community.
Join together with your family for a special meal to reconnect with relatives.
Organize a quiet commute or moment of silence with your car pool, bus, or train.

Start reading one of the many books on mindful living, follow a mindfulness blog, or join an online mindfulness forum.
For more information, visit Mindfulness Day on Facebook.
FPMT.org brings you news of Lama Zopa Rinpoche and of activities, teachings and events from nearly 160 FPMT centers, projects and services around the globe. If you like what you read here, consider becoming a Friend of FPMT, which supports our work.