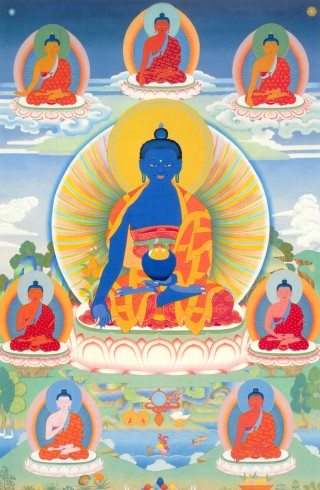 Sickness and poor health are experiences shared by all regardless of race, ethnicity, gender, age or any other markers of identity that can separate one from another.
When it comes to advice for combating sickness and poor health, Lama Zopa Rinpoche always recommends Medicine Buddha practice, and advises using "sickness for the path."
FPMT Education has compiled some resources for students around the world who either suffer from physical or mental obstacles to their health or want to help others facing these challenges.
More Medicine Buddha resources can be found on the FPMT Foundation Store.