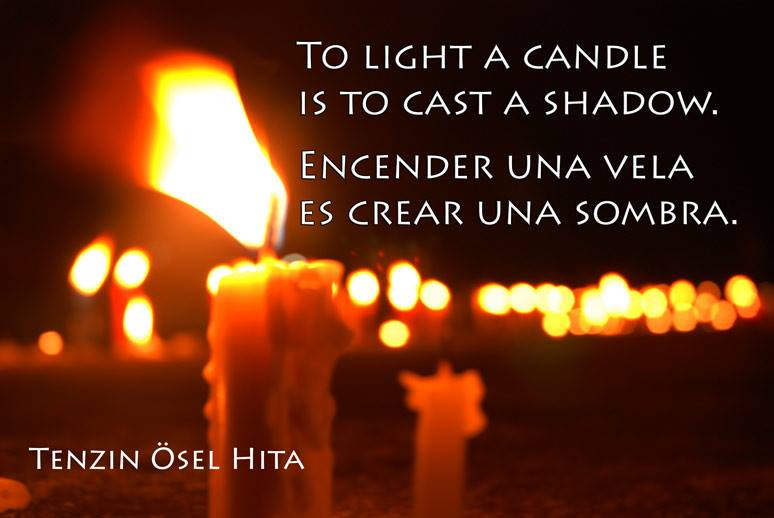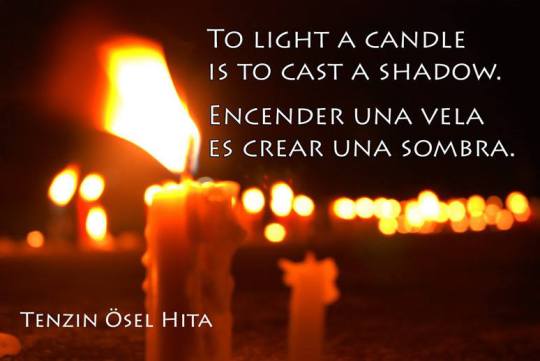 February is a month when the incomparable kindness of Lama Yeshe comes to mind.
Thirty-one years ago this year, on Losar (celebrated on February 19 in 2015), FPMT's precious founder, Lama Yeshe passed away.  A year later, on February 12, 1985, Tenzin Ösel Hita was born in Spain and soon after was recognized by His Holiness the Dalai Lama as the unmistaken reincarnation of Lama Yeshe. Tenzin Ösel was enthroned in March 1987 at Tushita Retreat Center in Dharamsala, India.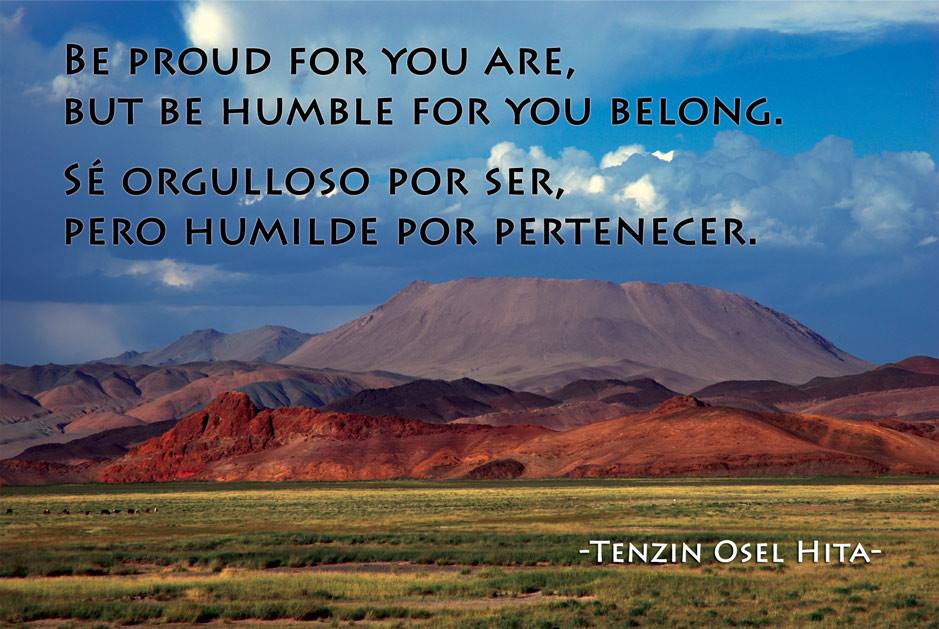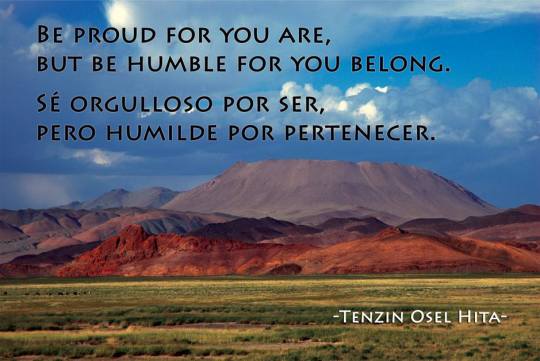 In recent years, FPMT students have been so happy to stay closely connected to Tenzin Ösel through his  personal messages via social media.
The Big Love Fund was established by remembering the kindness of Lama Yeshe and wanting to offer support to Tenzin Ösel's educational endeavors. As Tenzin Ösel finds his own unique way of benefiting others,  this fund is one way that FPMT is able to support and encourage him.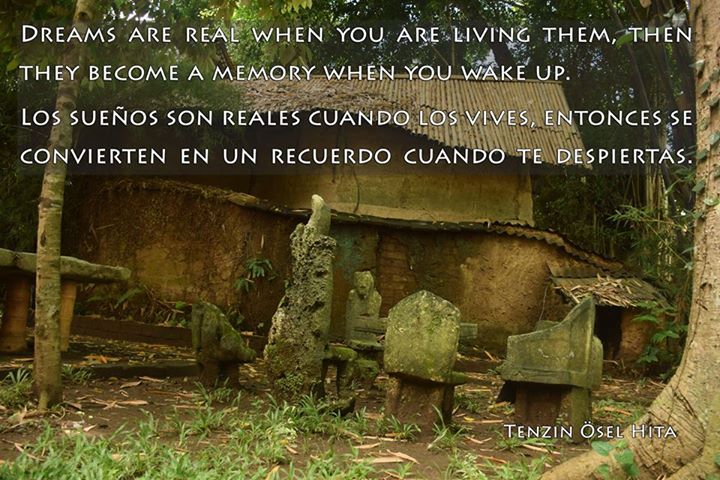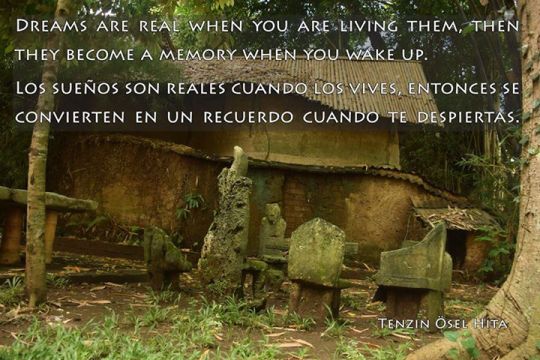 Please rejoice in the incredible kindness of Lama Yeshe and join us in celebrating Tenzin Ösel's thirty years among us.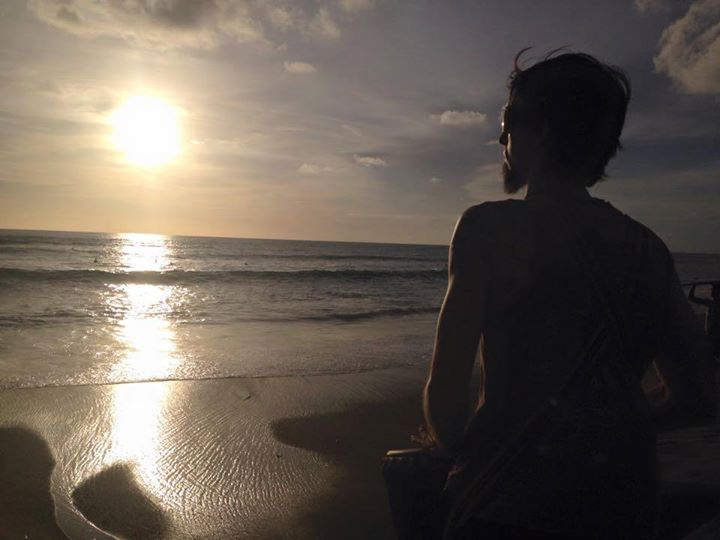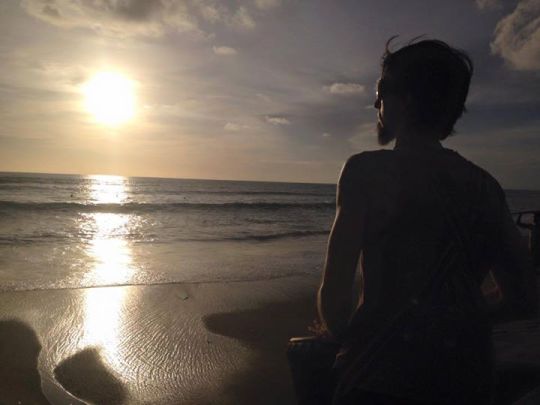 Later in 2015, Tenzin Ösel (pictured above drumming in Bali earlier this year) is leading a pilgrimage to India and Nepal from April 12-26, 2015. Details of this pilgrimage, along with information on how to book, can be found by visiting Más Allá del Viaje (Beyond the Journey).
You are welcome to offer any amount to the Big Love Fund in support of Tenzin Ösel's educational endeavors. You can learn more about the fund, or more about Tenzin Ösel and his current activities.