FPMT News
Our main aggregated news feed contains articles from all of our news categories.
Narrow your results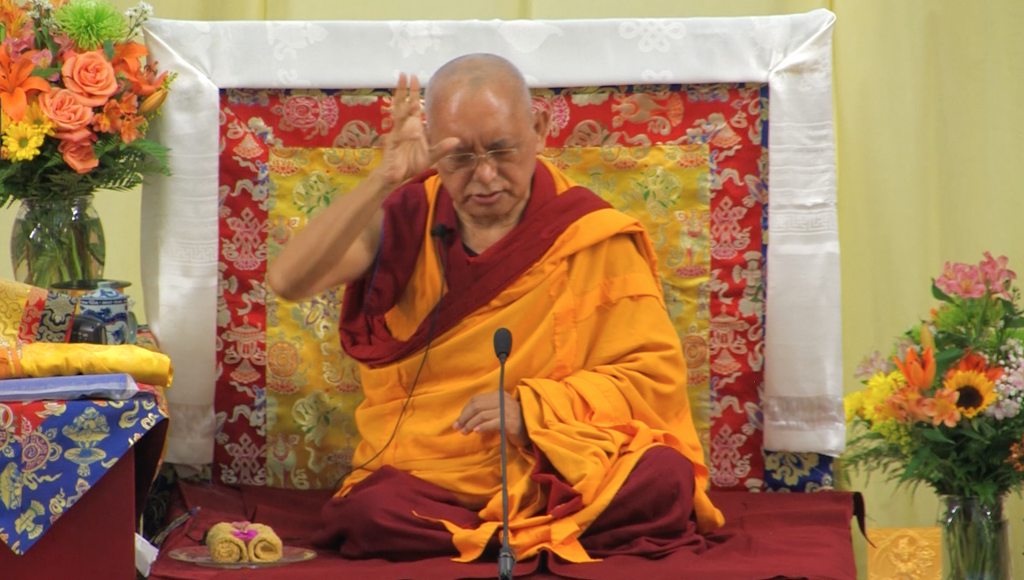 Teachings from Mani Retreat 2009 Venue: Hosted by Institut Vajrayogini, France Date: 2 May to 2 June 2009 Lama Zopa was giving extensive teachings during the Mani retreat. Audio recordings in English are available.
The following, from Osel, was included in FPMT's Annual Review, February 2009: Lama Yeshe taught really well on so many aspects of life, religion, Buddhism, your mind, and the interior universe we all have. One of the things he taught ...
Ven. Roger Kunsang gave the following update about Osel for the 2006 FPMT Annual Review: In September, we had a surprise visit from Osel. He suddenly appeared in Aptos, California at Lama Zopa Rinpoche's house – actually, he was on ...
It is customary to make prayers (pujas) for the long life of those considered to have potential to greatly benefit others. Previously there were references on this site to long life prayers for Tenzin Ösel Hita. In this regard, while ...