FPMT News
Our main aggregated news feed contains articles from all of our news categories.
Narrow your results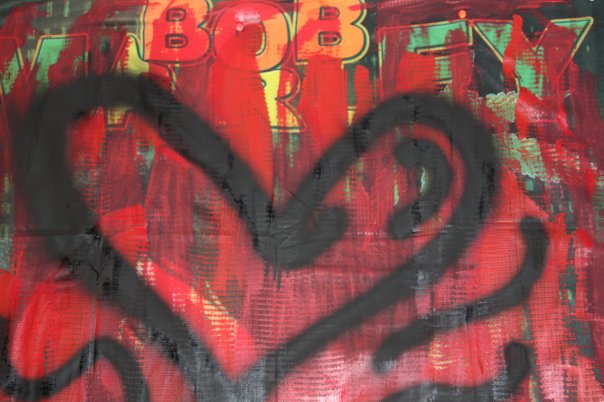 Occasionally Osel Hita shares his thoughts and experiences on his Facebook page. In this update, he discusses the meaning of happiness. Many times i ask myself, "What is happiness?" Why is it so important? But you know… it is a ...
Lama Yeshe gave a teaching on the nature of the mind at Latrobe University, Melbourne, Australia, in March, 1975 called "Everything Comes from the Mind." Published in Mandala, May 1998, edited by Nicholas Ribush.
Dear Friends, Rinpoche's condition has been steadily improving. Recently Rinpoche's brother Sangay offered Rinpoche an exercise bike. Rinpoche rides nearly every day 3 kms. I am hoping soon we can increase that to 5 kms. The right leg now is ...
In April, 2010, Ven. Holly Ansett sent Mandala five recent videos of Lama Zopa Rinpoche in action benefiting others. This collection of videos "on the road" with Rinpoche show Rinpoche's characteristic kindness and ability to transform every moment into Dharma ...
An introduction to the concept of "karma" by Lama Yeshe. From Mandala, February 2004.
"Creating the Work You Love." By Ernie Spears. From Mandala, March 2003.
The latest Postcard from Ven. Robina is released. Covering teachings and travels in the USA from Soquel to Santa Fe to Portland and Seattle. This post includes a photo of Ven. Robina, former editor of Mandala, with managing editor Laura ...
Mandala celebrate's this Losar with a collection of intimate reflections about FPMT's most precious founder, Lama Thubten Yeshe, who passed away 28 years ago on Losar. Much of this content was generously offered by Adele Hulse who is writing Lama ...
"Confidence to Change the World" by Lorne Ladner with Lama Zopa Rinpoche. From Mandala, January-March 2010.
The last group of teachings Lama Yeshe were at the end of the 1983 Kopan meditation course on December 9th and 10th. They covered refuge, the five lay precepts and bodhicitta. This teaching extracts from the teaching on bodhicitta. From ...
"The Compassion and Vastness of the Minds of the Lamas" from Mandala, May 1998. In 1998 Richard Gere talked to Mandala about meeting Ribur Rinpoche and Lama Zopa Rinpoche and participating in pilgrimage in India.
"Let's look first at romantic love. Romantic love is addictive. The first flush of excitement, the stranger across the crowded room, the hope that at last all our suffering will be gone throws us into an endorphin high. We are ...