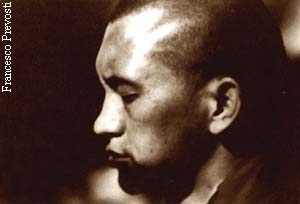 Lama Zopa Rinpoche discusses how to benefit the dying and dead. This is important advice for an eventuality we must all face.
From Mandala September-October 1997.
FPMT offers support for support to Rinpoche's students at the most crucial time of death by giving the names of students who die to His Holiness the Dalai Lama with the request for his prayers.