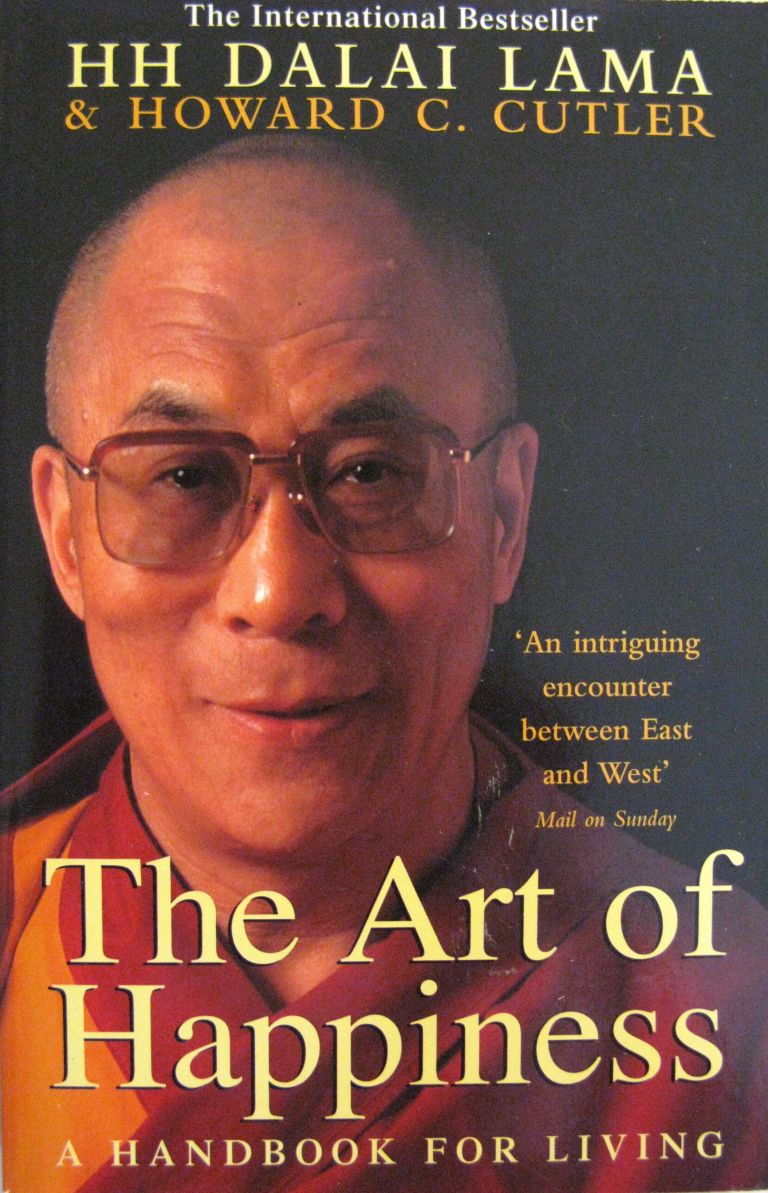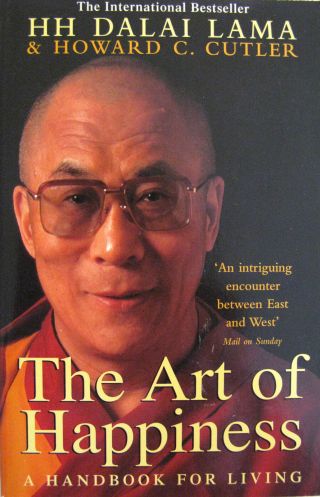 Lama Zopa Rinpoche has offered a grant for the translation of His Holiness the Dalai Lama and Howard C. Cutler's Art of Happiness series from English into Tibetan. These translated books will be offered to the Tibetan community free of charge, thus giving Tibetan-speaking students access to His Holiness's practical and universal teachings which are very well suited for lay students and will appeal very much to the younger generation of Tibetans who may not have had the opportunity to engage with the teachings in this format. 
Making His Holiness's teachings available in this way is also one critical way we can help preserve Tibetan culture and support its relationship with the West. 
We will update on this important project as it progresses. 
---
Lama Zopa Rinpoche Bodhichitta Fund enables Rinpoche's compassionate service to others to flourish. All the offerings from the fund are used toward the creation of holy objects around the world; sponsoring young tulkus, high lamas and Sangha in India, Nepal, Tibet and the West;  supporting FPMT centers, projects and services; sponsoring Dharma retreats and events; funding animal liberations, and much more.