When Lama Zopa Rinpoche heard about the June 12 attack on a nightclub in Orlando, Florida, USA, which resulted in the tragic deaths of 50 people and injuries to at least 50 more, he began offering prayers immediately.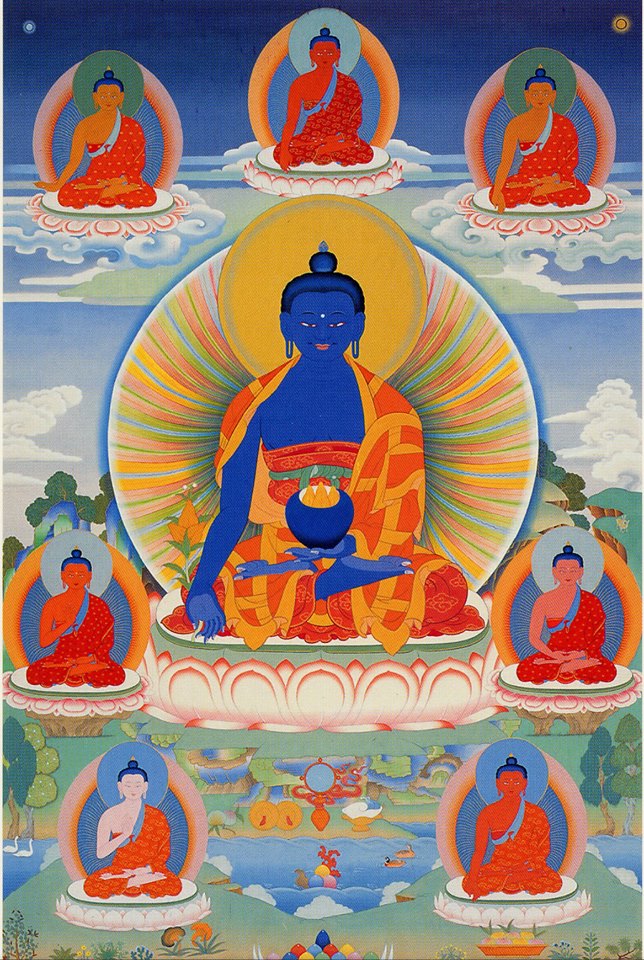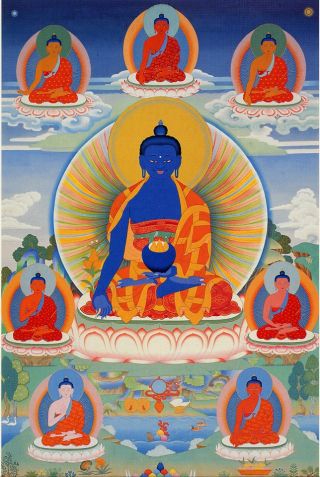 Lama Zopa Rinpoche always advises to make strong prayers to Medicine Buddha for anyone who is dying, sick, injured or has already passed away. These prayers can also be dedicated to anyone who needs protection, support, strength and love.
The short mantra of Medicine Buddha is recited as:
TADYATHA OM BHAISHAJAYE BHAISHAJAYE MAHA BHAISHAJAYE [BHAISHAJAYE] RAJA SAMUDGATE SVAHA
With full trust in Medicine Buddha, recite this mantra and know that Medicine Buddha will completely take care of you and heal you and whomever you name in your dedications. With full trust know that Medicine Buddha is always with you, in your heart, on your crown, in front of you. There is not one second that Medicine Buddha does not see you or have compassion toward you and all beings. 
We offer all of our prayers to everyone killed, injured, and traumatized in this tragedy, the friends and family members, and to all beings affected. 
FPMT Education Services has compiled some resources for students around the world who either suffer from physical or mental obstacles to their health or want to help others facing these challenges.
Lama Zopa Rinpoche has taught on having compassion for others, even those who harm us. This can be extremely hard to do because the wish to harm back and express anger at those who commit wrongdoing can be very strong. But as we area able, cultivating compassion toward all involved, including the person responsible, brings the most benefit to our own minds and the entire situation. 
---
More Medicine Buddha resources can be found on the FPMT Foundation Store. 
Lama Zopa Rinpoche is the spiritual director of the Foundation for the Preservation of Mahayana Tradition (FPMT), a Tibetan Buddhist organization dedicated to the transmission of the Mahayana Buddhist tradition and values worldwide through teaching, meditation and community service.