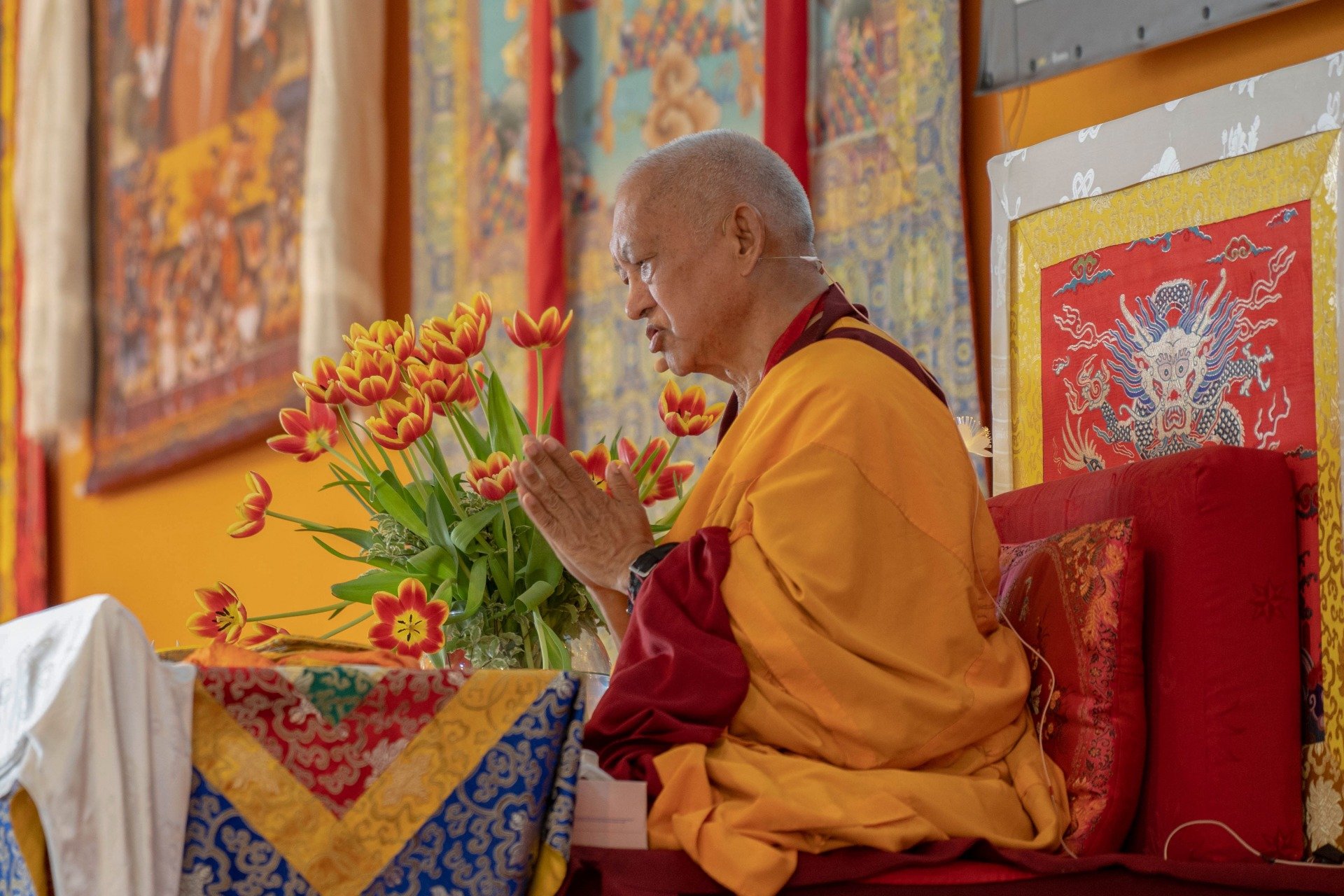 How to Contact Lama Zopa Rinpoche
Thank you for your interest in contacting Lama Zopa Rinpoche. We hope the below information will assist you in directing your inquiry to the appropriate department or help you access the resources you need.

Rinpoche's General Advice Page

This page includes current advice from Rinpoche and everything you need to know about essential practices to protect from harm, help during sickness and assist those who are dying or have died. Lama Zopa Rinpoche's Online Advice Book offers advice on a wide range of topics in the form of short talks and letters.
Daily Practices

Lama Zopa Rinpoche's Essential Daily Practice Advice is a valuable resource Rinpoche has put together to use a basis for daily practice. In addition to recite daily The Method to Transform a suffering Life into Happiness.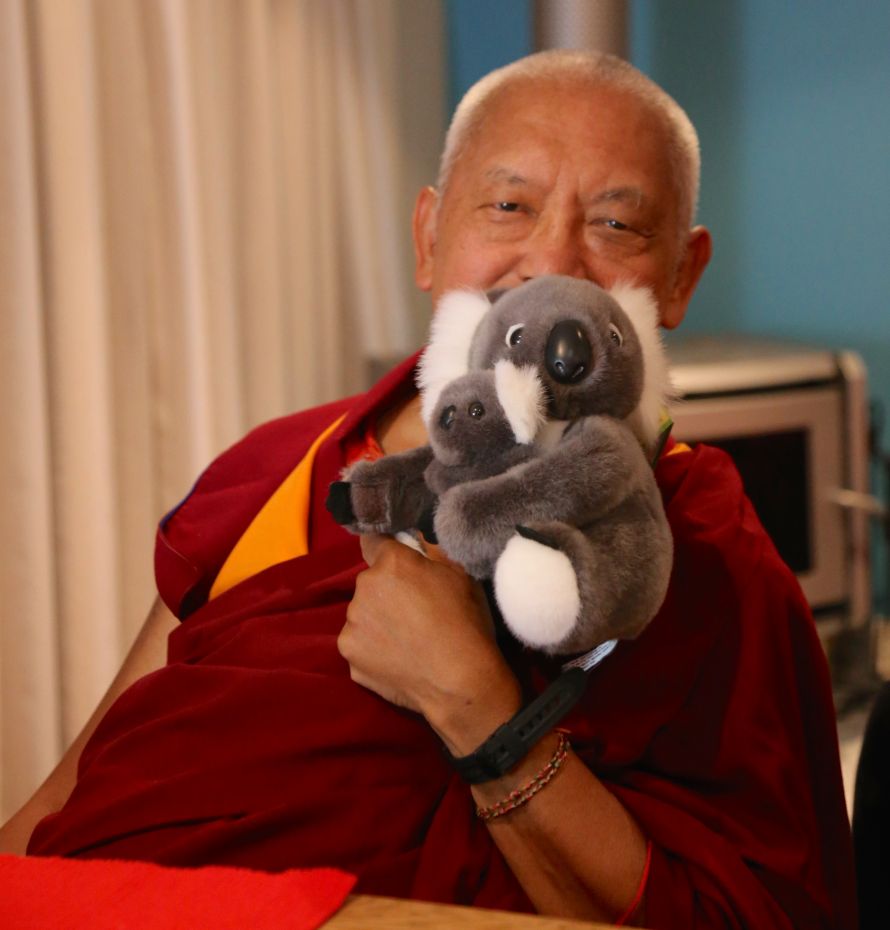 Lama Zopa Rinpoche's Online Advice Book
Lama Zopa Rinpoche's Online Advice book contains answers to many students' questions about health, life problems, practice, and more.
Center-Related Questions
Death and Dying
Please see the Death and Dying practice and resource page this has all of Lama Zopa Rinpoche's essential advice and practices for the time of death.
For those close to you who have passed away within the past 49 days, you can request for prayers to be made by His Holiness the Dalai Lama, Lama Zopa Rinpoche and FPMT Sangha communities.
To Request Prayers for the Sick
Personal Correspondence to Rinpoche
Rinpoche gave a rich resource of advice in response to personal questions. Please look at Rinpoche's Advice page and Rinpoche's Online Advice Book as Rinpoche may have answered a question very similar to yours.
All advice given by Lama Zopa Rinpoche was given solely from a Dharma perspective, and only to help you deepen your own Dharma practice and understanding.
Any advice is not a substitute for medical advice, diagnosis or treatment from a doctor or health care professional and it will remain your personal responsibility to make any decisions about your lifestyle and physical and mental health.
It is the mission of the FPMT organization to help beings and to not harm them. The FPMT organization has clear policy regarding protecting from harm and abuse in FPMT affiliates (centers, projects, and services). If you need to raise a complaint or concern, please refer to our Safeguarding webpage, which describes the appropriate process for this, as the only focus of any correspondence from Lama Zopa Rinpoche was advice to students for their spiritual practice.