News/Media

*If a menu item has a submenu clicking once will expand the menu clicking twice will open the page.

Study & Practice

*If a menu item has a submenu clicking once will expand the menu clicking twice will open the page.

Projects

*If a menu item has a submenu clicking once will expand the menu clicking twice will open the page.

FPMT

Whatever problem one experiences if one thinks about the benefits of problems and how they are beneficial for ones own life, to develop ones mind in compassion, to develop loving kindness, patience, wisdom, and all the positive qualities for the path to liberation. By thinking of the benefits one develops this precious quality, this most healthy positive way of thinking that brings happiness and that stops you from harming yourself and stops you from harming others.

Lama Zopa Rinpoche

*If a menu item has a submenu clicking once will expand the menu clicking twice will open the page.

Shop

The Foundation Store is FPMT's online shop and features a vast selection of Buddhist study and practice materials written or recommended by our lineage gurus. These items include homestudy programs, prayers and practices in PDF or eBook format, materials for children, and other resources to support practitioners.

Items displayed in the shop are made available for Dharma practice and educational purposes, and never for the purpose of profiting from their sale. Please read FPMT Foundation Store Policy Regarding Dharma Items for more information.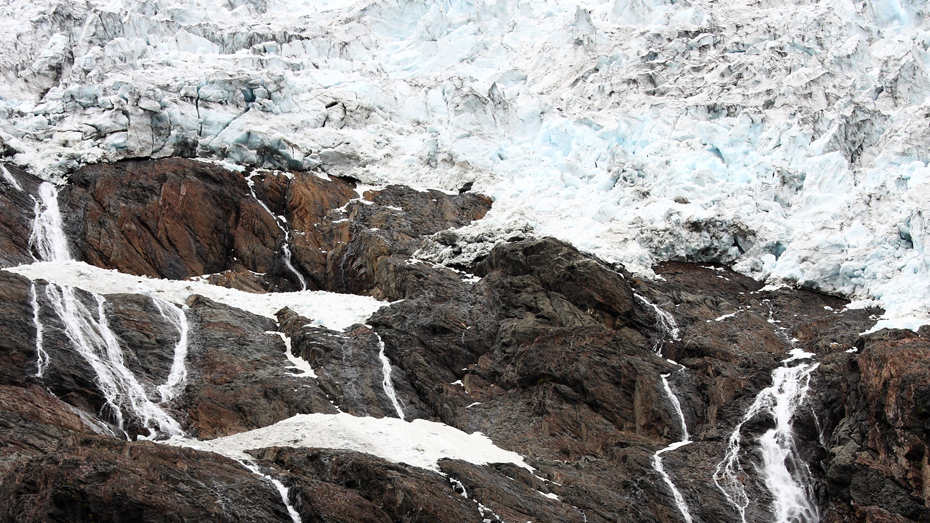 Changing the Mind, Changing the World: The Mind, Karma, and Global Change
The teachings of the Buddha offer a path to complete liberation from suffering—the chance for ultimate happiness. They offer the method and wisdom to enable us to transform ourselves into bringers of profound benefit to the world. In these times of global distress and confusion, they offer Dharma students grounding and orientation and a sense of safety and purpose. As Buddhists, we recognize the connection between our minds and the world around us. We have insight into how transformation, both personal and global, is possible. 
But there are more than are seven billion people living on Earth now, and only about seven percent of them are Buddhist. In these times of global strife, what can Buddhism offer to the rest of the world to help pacify suffering and bring about peace?
His Holiness the Dalai Lama has spent many years considering this question and has addressed it in several books. In Beyond Religion: Ethics in Our Shared World, His Holiness offers his observations on the causes for global problems and the solutions we can enact to create a better world. Using language free of explicitly Buddhist terms, he describes the root for our global concerns: 
At my residence in Dharamsala, the hill station in northern India which has been my home since the early 1960s, it is my daily habit to rise early, normally at around 3:30 A.M. After some hours of mental exercises and contemplations, I generally listen to the world news on the radio. Most often, I tune in to the BBC World Service. It is a routine I have followed for many years, as a way of staying in touch with events around the world.
As I listen to the constant stream of reports about money and finance, about crises, conflicts, and war, if often strikes me that the complex problems we face in the world— problems of corruption, environment, politics, and so on—almost always indicate a failure of moral ethics and inner values. At every level we see a lack of self-discipline. Many problems are also due to failure of discernment, of shortsightedness or narrowmindedness.
Of course the causes and conditions of particular problems can be immensely complex. The seeds of ethnic violence, rebellion, and war, for example, almost invariably date back decades or even centuries. But still, if we are really interested in tackling our problems at their roots—whether we are talking about human conflict, poverty, or environmental destruction—we have to recognize that they are ultimately related to issues of ethics. Our shared problems do not fall from the sky, nor are they created by some higher force. For the most part, they are products of human action and human error. If human action can create these problems in the first place, then surely we humans must have the capacity as well as the responsibility to find their solutions. The only way we can put them right is by changing our outlook and our ways, and by taking action.  
When His Holiness talks about "changing our outlook and our ways," he is talking about transforming our minds. The failure of moral ethics and inner values, which allows for humans to take harmful actions, comes from the mind.
Lama Zopa Rinpoche also makes it clear that the mind is the source of global problems. Whether discussing war, famine, disease, torture, economic problems, wildfires, windstorms, floods, earthquakes, and so forth, Rinpoche always points to the mind as the source of our problems. "It's called 'natural disaster,' but it's not natural. It comes from the mind," Rinpoche told repre – sentatives of the Foundation for Developing Compassion and Wisdom in an interview in Bodhgaya, India, in December 2011. …
Read the complete article from Mandala January-June 2018 as a PDF.